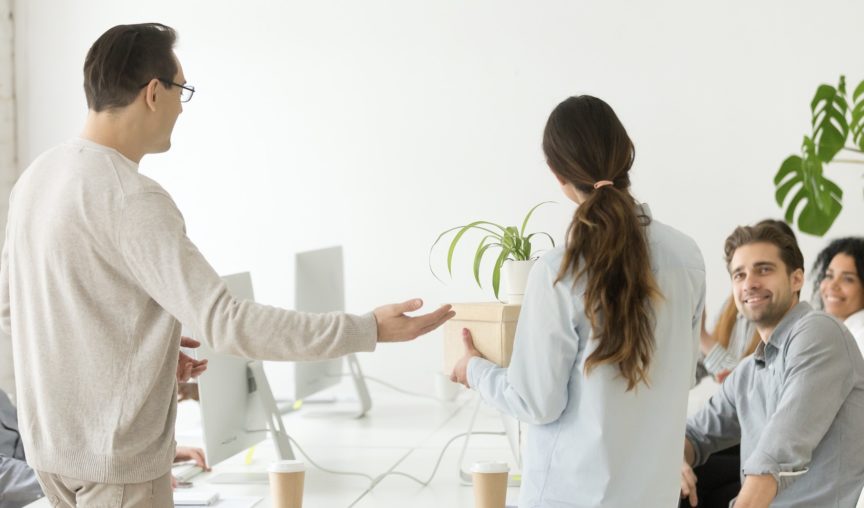 One of the most common questions we get asked is "Can you help me with onboarding?". Onboarding is one of the best times but also one of the biggest potential mindfields in the employee lifecycle. You want to make sure that everything is well prepared so that your employee can feel comfortable and welcome on their first day. You also want to make sure no one in the office gets blindsided. Here's our list of things to do to make sure you're ready for you new starter:
Issue your contract ASAP
You want to make sure you've locked things down. As soon as you've made your offer, you should get a compliant contract out to your new hire as soon as you can. Using Employment Hero, you can select and customise a compliant contract from our library and have it sent to your new hire within seconds. They will be able to access it anywhere and use an electronic signature to sign it on the spot.
Get the paperwork out of the way early
There is a lot of information that you need to capture early on like a tax file number (TFN), super details, banking details and checking their right to work. You'll also need to make sure that the right information is given to the right people. While this used to be time consuming, using a platform like Employment Hero makes it easy. Employees can complete all their relevant documentation quickly and easily and it will automatically sync across to payroll to make sure no data is lost or accidentally entered incorrectly.
General communication
Share the news about your new starter to the rest of the team. Using a communication tool like Slack or Employment Hero announcements makes sure everyone is on the same page. We also recommend assigning your new starter a buddy so that they have someone they can go to with questions they're too embarrassed to ask, show them the best places for lunch or just generally be their go to.
Set up their first day needs
If they need to have a computer, a uniform or a swipe card, make sure you have everything ready to go for them prior to day one. If they need a computer make sure you've confirmed it works, it's connected to the printer and they have access to all the drives and software that they need. It's these little things that help make the first day really smooth.
Schedule a team lunch or coffee
When they get to your workplace, make sure you give them the grand tour so they know where the bathrooms are and where they can get a coffee if they need it. Make your new starters meet with you or their manager to understand their role and what the expectations are going to be. Let them start first with some straightforward tasks so they can start to get a handle on how the business runs without them being too overwhelmed and it's always nice to schedule a team lunch so they can get to everyone in a less formal setting. Worried you're going to forget something? No worries, we've got you covered. Employment Hero offers onboarding checklists in its standard and premium subscriptions. CLICK HERE to see a demo.