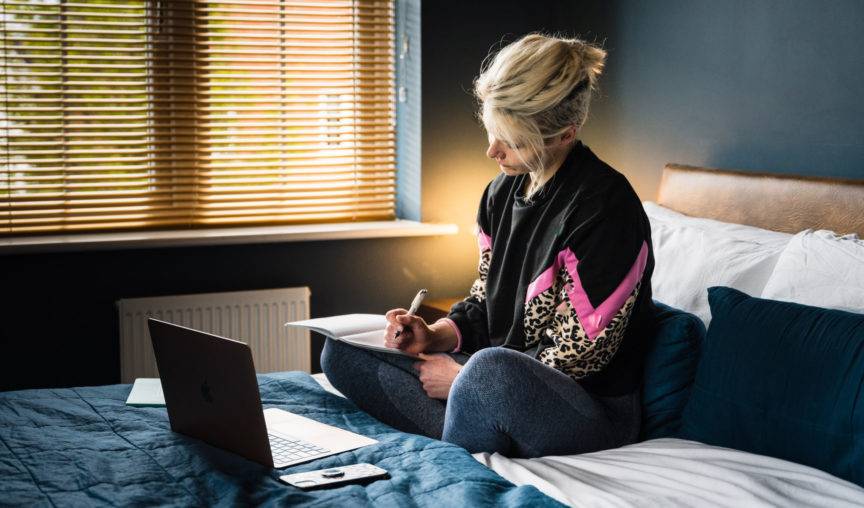 The COVID-19 pandemic has seen many of us move to working from home to abide by lockdown restrictions and keep each other safe. This comes with a lot of benefits like only having to be presentable from what can be seen on your camera and having your pets become your coworkers. Whilst some are making the most of this time at home, staring at the same four walls for months on end has become exhausting. Going on a holiday has never seemed more enticing so the opportunity to work from holiday is one that shouldn't be missed.
With restrictions now easing and many itching to leave their houses, the working from holiday trend began. The flexibility of working online allows us to work from almost anywhere with a stable internet connection. Many are taking advantage of this as they travel to and work from destination locations. This allows workers to find the work-life balance they've been searching for while working remotely.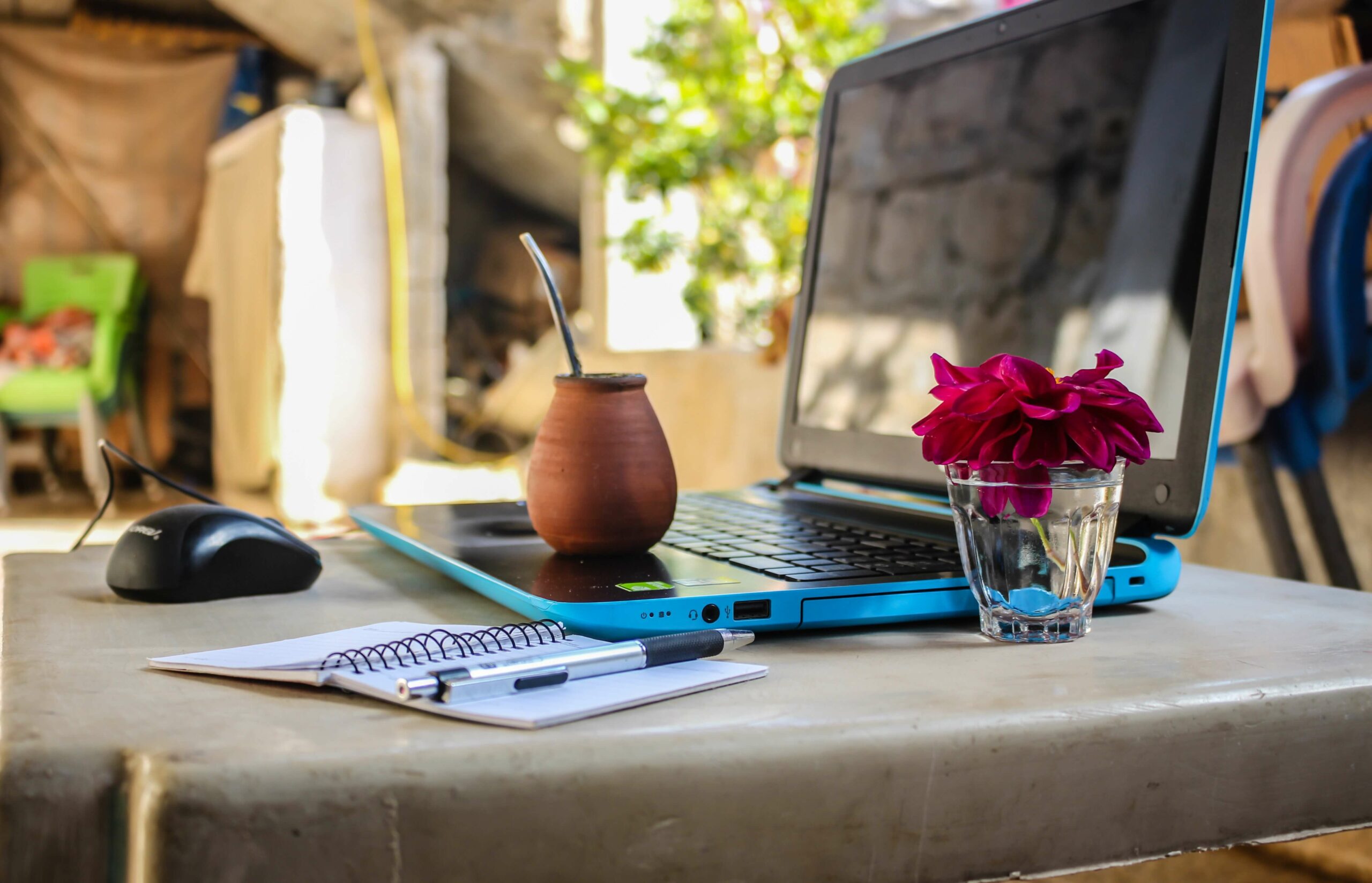 Digital Nomad
The term 'Digital Nomad' refers to someone that works from holiday. Long before COVID-19, digital nomads have been changing the way we think about workspaces as they travel while they work. Digital nomads have mostly held positions such as freelance writers or photographers. But the pandemic has shown how many jobs are able to be transferred to an online workspace. This opens the door for more workers to experience the digital nomad lifestyle.
Travelling can be incredibly beneficial for your mental health especially considering many of us have been inside for so long. Relieving stress, physical and mental relaxation, increasing creativity and opening yourself up to new experiences. These are all benefits from travelling that can better ourselves as workers, and as people.
In addition to the obvious benefit of being able to leave the house, the ability to work from holiday can also help out the destination towns that have struggled through lockdown. Without tourists visiting as supporting small businesses is incredibly important during this challenging time. Having the ability to earn money and stay up to date with your work can make your holiday more worthwhile. You have a greater ability to stay for a longer holiday and make the most of your time away.
Wherever you choose to work from it's important to ensure that you will have a stable internet connection and a suitable workspace. You don't want to end up working from a bed using a slow mobile hotspot. Research and plan ahead so you are able to enjoy your getaway.
As lockdown restrictions ease, we all have places we want to travel to so here are a few domestic locations that are perfect for a work from holiday trip.
Always remember to follow COVID restrictions and stay home if you are unwell.
A Beach Getaway
As the weather warms up, enjoy your lunch breaks with a stroll along a sandy beach or enjoy the sound of waves crashing while sitting in on a Zoom call. Quiet coastal towns make for the perfect escape from being confined to your house for work. These towns are renowned for their hospitality and need your support during these tough times. These are some ideal locations to work from holiday.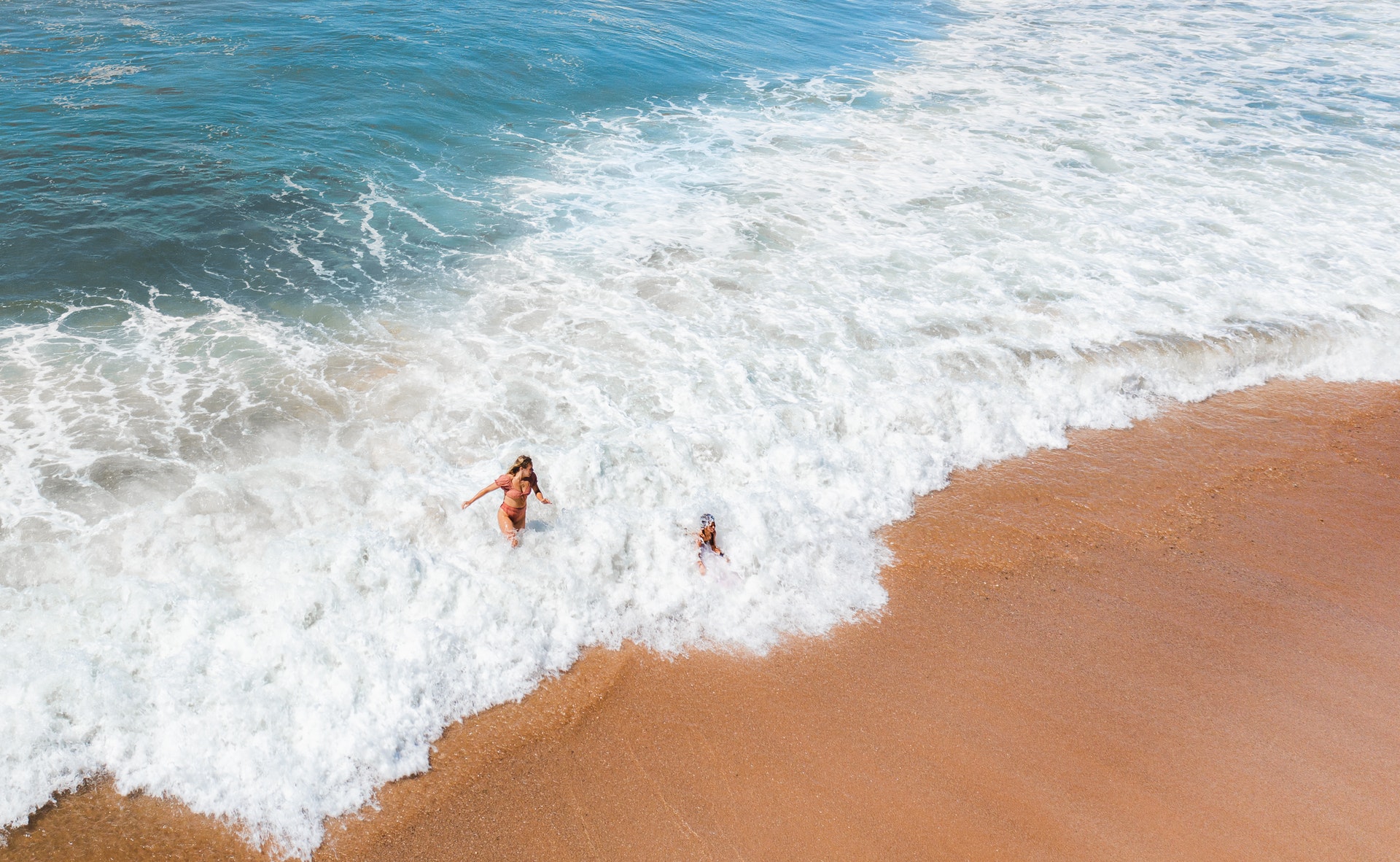 Torquay, VIC
Around an hour and a half drive from Melbourne, Torquay has always been a popular choice for Victorian's wanting a coastal holiday. The town has a world-famous surf beach, a wide array of cafes and restaurants and popular boutiques and surf shops. Torquay is everything you want from a beach retreat and more.
Nelson Bay, NSW
A two and a half-hour drive north-east of Sydney, Nelson Bay and the Port Stephens area is a perfect escape for those with young children. The popular destination offers a beautiful scenic destination with pristine beaches and spectacular lookouts. It also caters to families with a range of activities including a waterpark and toboggan ride.
Mooloolaba, QLD
Located around an hour north of Brisbane, Mooloolaba is the more relaxed neighbour of the Sunshine Coast. Mooloolaba is home to great restaurants and cafes and expansive beachfront. It is also located close to other great attractions like the Buderim Rainforest Walk. Mooloolaba provides the options for you to make the most of your beach getaway.
A Rural Escape
If a beach getaway isn't your style, our great country has plenty of rural destinations that will take you from the cramped lifestyle of a city to a whole new world. Hikes, scenic drives and unique locations that will make a great background for your Zoom meetings.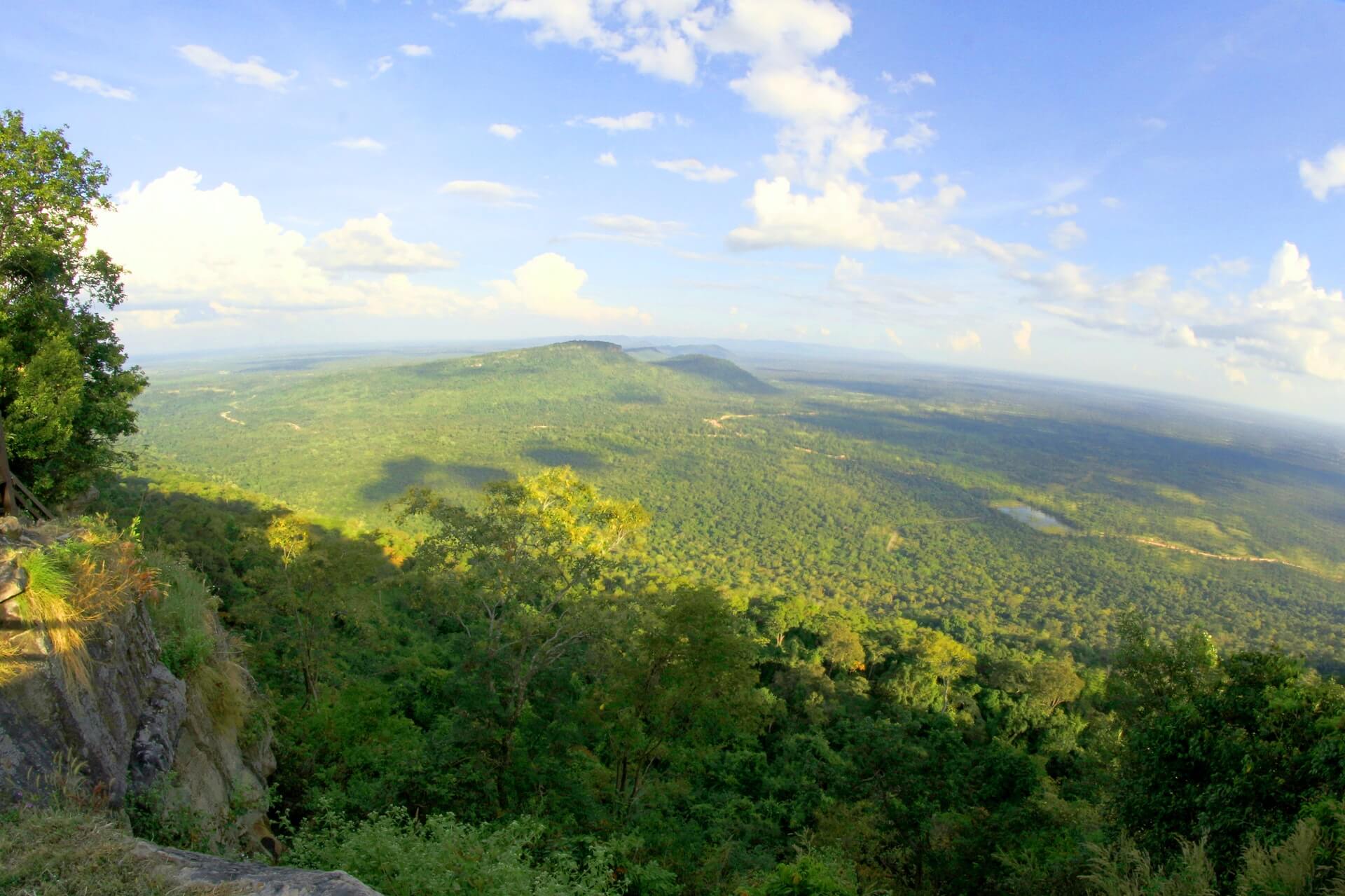 Halls Gap, VIC
Located in the Grampians around three hours drive from Melbourne, Halls Gap is known for its spectacular views and hikes. There is always something to do as you spend your lunch break on a short hike or a weekend trip to the Halls Gap Zoo. With a wide range of accommodation options, Halls Gap lets you do your work at the base of a mountain, surrounded by nature.
Katoomba, NSW
Just an hour and a half away from Sydney, Katoomba is a small town in the Blue Mountains. Offering an array of cafe and restaurant options as well as some of the most spectacular waterfalls and lookouts in Australia. The perfect escape for any Sydneysider looking to get away from the city.
Rockhampton, QLD
A four-hour drive from Mackay, Rockhampton is an ideal location for a family getaway. The town hosts several family attractions such as the Rockhampton Zoo and Kershaw Gardens Play Park. You can also enjoy natural wonders like hiking Mount Archer to the popular elevated lookout. Or try exploring the Capricorn Caves, one of Central Queensland's most popular attractions.