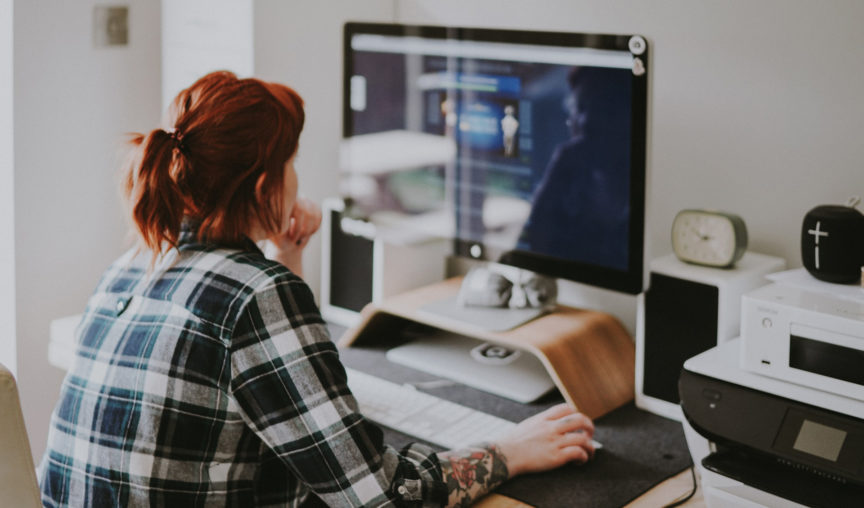 Employee contracts, HR documents and workplace policies underpin the smooth and successful functioning of any business. They are the necessary paperwork that forms the foundation of any successful people management in any organisation.
These documents may seem dry, but they actually serve to allow employees to focus on both their performance and working towards their employer's strategic goals.
It's essential to keep these documents up-to-date to minimise the risk of HR concerns such as underpayment and performance issues.
Employment contracts
The Fair Work Ombudsman defines an employment contract as an agreement between an employer and employee that sets out terms and conditions of employment.
A contract can be in writing or verbal. At a minimum, a contract must meet the conditions set out in the National Employment Standards (NES) and any relevant awards or agreements. The NES covers working hours per week, leave entitlements, requests for flexible work arrangements, public holidays, and notice of termination of employment and redundancy.
Employment Hero's HR Compliance whitepaper provides useful information about employee contracts:
While employment contracts can be verbal, you'll get into all sorts of trouble if you don't record an employee's terms and conditions when you hire them. Employment contracts written in plain English help you minimise costly and time-consuming disputes by providing certainty about the legal rights and obligations of both you and your staff.
Your legally compliant employment contracts need to include details of the employee's award (if applicable), work hours, leave entitlements, and remuneration. An employment contract also should set out information on termination of employment, the protection of confidential information and intellectual property, as well as post-employment restraints.
The essential guide to HR compliance
HR documents
HR documents include recruitment information, interview and performance management notes and updates to a contract that specify a change in job title, salary or other conditions. These documents are often added to an employee's file.
"In a lot of small businesses, that's very cumbersome and paper-heavy," says Alex Hattingh, Chief People Officer at Employment Hero. To lighten the load, Employment Hero offers templates for HR documents have been reviewed by employment lawyers.
In the case of a salary increase, for example, fields in the document auto-populate, "and then you put in what the new salary is and that automatically routes through to our payroll system if you've got HeroPay," says Hattingh. "It all becomes seamless and a lot less admin-heavy."
Workplace policies
Workplace policies are written statements that outline an organisation's practices and procedures concerning facets of its business – everything from day-to-day operational matters to compliance with employment legislation.
Workplace policies play a crucial role in laying out an organisation's values and establishing expectations around both employer obligations and employee behaviour and performance. Typical topics covered by workplace policies include employee conduct, health and safety, recruitment, leave entitlements, and discipline and termination.
Policies should outline appropriate channels for complaint and disciplinary measures in the case of breaches. Well-written policies that are effectively communicated to all employees also protect an organisation from legal and security risks.
Employment Hero offers a range of workplace policy resources including contracts and templates. Request a demo today to learn more.