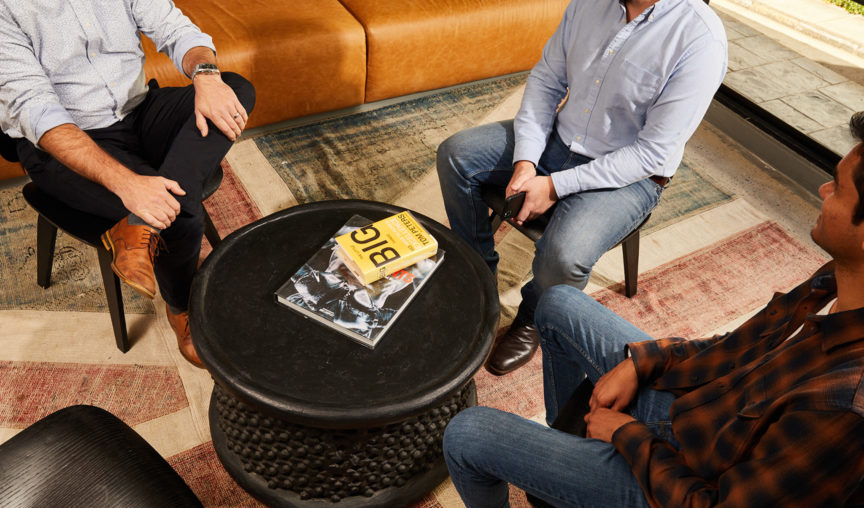 Workplace wellness programs can do wonders for your team's wellbeing, and workplace wellness programs can do wonders for organisational growth.
Yep -we know what you're thinking and you're right… This means one thing – employees who feel their wellbeing is supported by their employer are more engaged in their roles and contribute positively to organisational growth. Not only this, highly engaged teams who feel their wellbeing is supported show 21% greater profitability, and 89% of workers at companies that support wellbeing initiatives are more likely to recommend their company as a good place to work. Sounds good, right?
But, whilst you may be thinking that implementing a workplace wellness program will solve all of your problems, this isn't always the case. Although it can definitely help your employees, and lead to organisational growth, the reality is that putting a fruit bowl in the kitchen and offering a weekly yoga class won't solve every worry your employees are currently facing. You need to dive deeper and learn what your employees want. You need to find out where they need the most support.
It takes time and consideration to get a workplace wellness program right so you can reap all of the benefits. And if you get it wrong, it can be an endless money pit that can be an anti-goal of what you hoped for, and no one wants that. You may think this is a bit of an odd topic to cover, but hear us out. We want you to understand that a wellness program won't solve organisational issues, and there are a few things to watch out for when you introduce one into your business.
Before we dive in, let's kick off and start with the current state of workplace wellness.
What's the current state of workplace wellness?
We conducted our own research which revealed some very interesting truths. With over 1,400 Australian workers surveyed throughout January 2021, we explored the working population's wellness status. To sum it up, we found that working harder does not lead to better working.
Those with a poor sense of work-life balance were 174% more likely to experience low levels of productivity. All of that desk time and exhaustion is not adding up to an increased quantity or quality of work. It's likely generating the opposite. Poor work-life balance not only indicates an increase in stressful burnout, but it's also severely impacting productivity.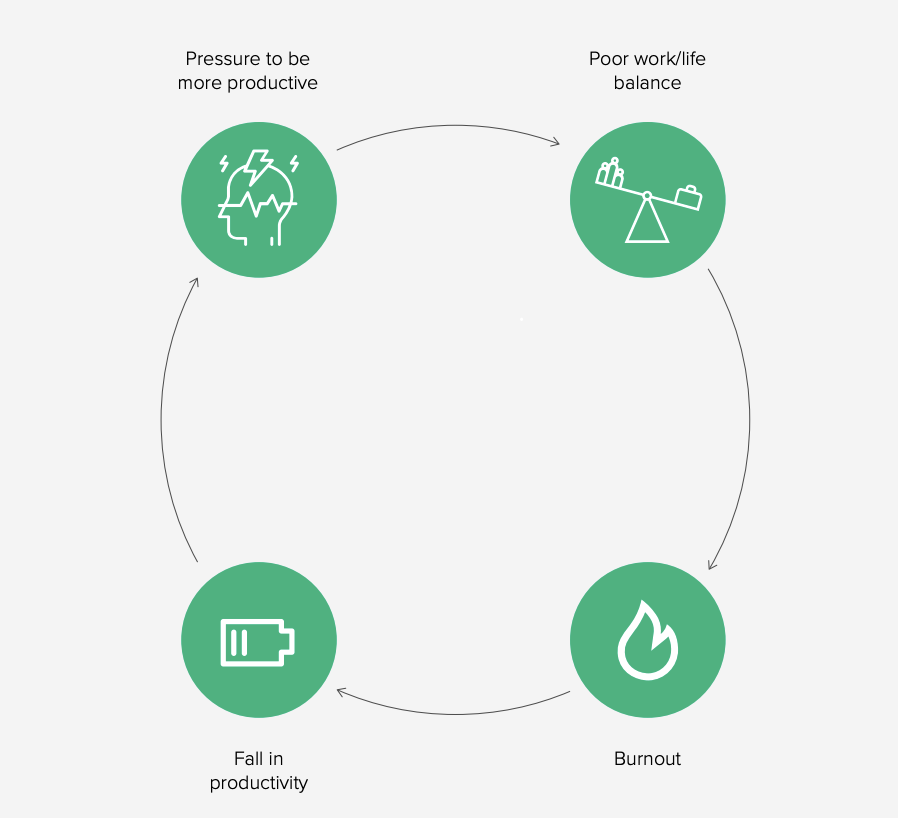 So, are wellness programs really worth it?
In short, the answer is yes, but they need to be well-designed. Why? Take a look at these stats…
If workplaces aren't implementing wellness measures, it's likely having a negative impact on your team. Workers that said they had felt burnt out in the last 3 months were 39% more likely to work for an employer that they felt did not show commitment to improving their wellbeing. Our data shows that an employee's experience of work-life balance, productivity and burnout are strongly connected.
When properly designed and introduced, a workplace wellness program has the power to improve the happiness and overall wellbeing of your team. Workplace wellness programs need to be designed effectively. They need to be thoughtful. They need to be considered. And they need to be measured. You don't want to splash cash on a wellness program that ends up missing the mark.
Ready to learn what a wellness program won't do for your team?
They don't correct a culture of overworking
A culture of overworking can be detrimental to employee wellbeing. Stressed, overworked and burnt-out employees not only reduces productivity but can increase rates of absenteeism.
A recent study by Harvard Business Review showed that a culture of overworking is backfiring on both employers and employees in the worst possible way. To sum it up, long days, long nights and working on weekends is doing more damage than good – with only 1 – 3% of the population being able to manage increased hours before they begin to experience an influx of mistakes.
Not only this, the study revealed that managers couldn't even tell the difference between employees who actually worked 80 hours a week, and those who just pretended to – a telltale sign that overworking, does not work.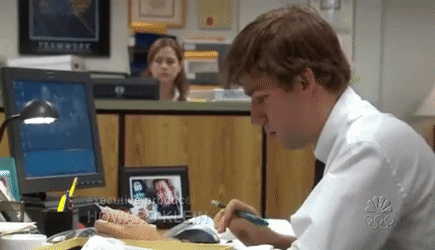 No employer (or employee) wants this…
Forbes also revealed that the average cost of absenteeism is $2650 per year for each employee, and this skyrockets when overworking is ingrained in your culture. So while you may think that having all the bells and whistles of a workplace wellness is doing your employees a world of good, you may need to go back to basics and assess how your team is really feeling.
Not sure how to get a gauge on how your employees are feeling? Employment Hero's Custom Surveys and Happiness Score can help you gain meaningful feedback.
Take a look at the Custom Surveys demo below. 👇
They don't replace the need for additional headcount
Let's face it. A workplace wellness program isn't going to help your team alleviate stress if there's an obvious need for additional headcount. While an EAP (employee assistance program) and other wellness initiatives may initially help with managing stress, it's not sustainable for one employee to be carrying the workload of three.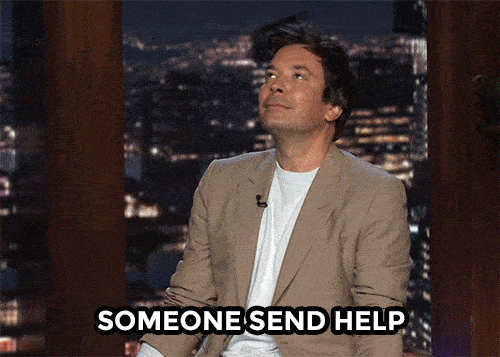 Your team is crying out for help…
To be effective, programs need to be ingrained in a workplace's culture
When the time comes to launch your workplace wellness program, you need leadership and senior management to lead by example. You need to have it ingrained in your culture and have everyone live and breathe it. The last thing you want is to offer a wellness program, but then have the actions or expectations of your leadership team contradict it. Chances are, your team and future candidates will see right through it.
The wrap up
Creating a wellness program can do wonders for your team's overall wellbeing, productivity and engagement. However, wellness programs are not a one size fits all approach and should be thoughtfully designed, considered and measured. You need to take into account your employees needs and address areas of organisational concern before you start splashing cash on wellness initiatives.
Now you know what employee wellness programs won't do for your team, it's time to focus your energy on creating a world-class program. Ready to get started? We've got just the thing to help you. Learn how to design an effective wellness program here.
Want more?
Looking for more ways to support your teams' mental wellbeing? Take a look at our workplace wellness bundle here or get in touch with one of our small business specialists.
Workplace wellness bundle