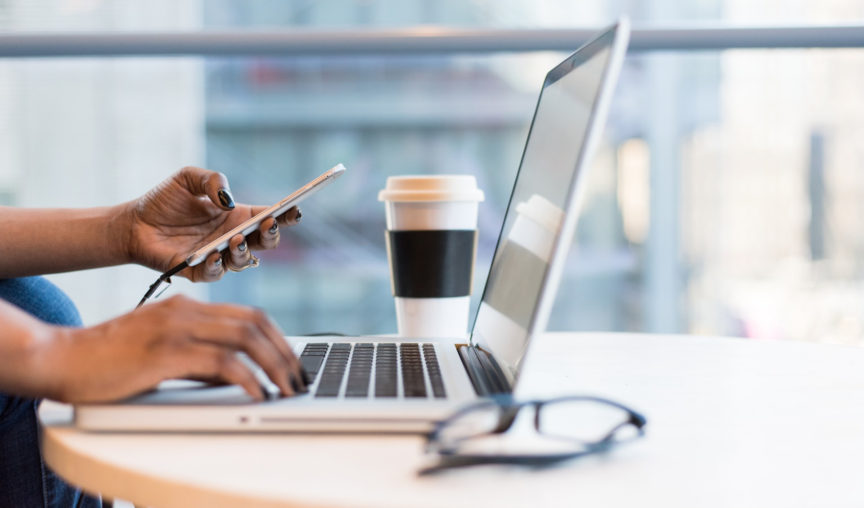 Are you spending more and more of your day handling HR paperwork and process-driven tasks instead of the interesting stuff you really want to sink your teeth into? Chances are that you're ripe for an HR software upgrade. But with so many options out there, how can you find the best solution for your needs? Here we discuss what your options are when you make the decision to automate your current HR processes with a HR software.
Option 1. Spreadsheets + payroll system
If your company doesn't have the funds to invest in an HR technology upgrade, you may decide to use a half-manual, half-automated system. For example, you use a modern payroll system but are still using Excel to manage other HR tasks such as creating your rosters and managing time and attendance data. In this case, you're probably drowning in a sea of manual tasks. You spend your days reconciling the data from one spreadsheet to another. Before each pay run, you need to manually key this into your payroll system. If you went with this option, you wouldn't be alone. Many small businesses still use manual processes to manage core business tasks – however, like them, you would be putting yourself at a competitive disadvantage. Why? Because spending considerable amount of valuable time doubling-up on administrative processes is a waste of time and does nothing for your bottom line. What all HR systems have in common is their ability to automate traditional HR tasks, meaning there's no risk of human error, there's no time wasted on double-data entry, and most importantly, you get to spend more of your time on strategic initiatives, like developing your culture so you can attract and retain top talent.
Option 2. Standalone HR, scheduling and payroll systems
The second option is to use separate systems for each HR function – for example, one for rostering, one for HR, and one for payroll. If you do want to use separate systems for HR and rostering, make sure that it integrates with your existing payroll system. Otherwise, it will simply create more tedious reconciliation work for you. The ability to export data from one system to another has improved over the years, but without full integration, there's still a degree of additional work and with it the potential for human error, so you won't escape the reconciliation worry. And producing reports isn't going to get any quicker either. Remember, while manual processes may get the job done, they also harbour hidden costs that quickly add up.
Option 3. Using an all-in-one HRIS
All-in-one HRIS technology is designed to save you an enormous amount of time across a range of HR functions. Everything from hiring and onboarding, managing rosters, processing payroll to administering benefits is streamlined and fully in sync. As each of these functions all share the same base data, there's no conflicting data or double-ups. There's no need for file transfers or data reconciliation. And there's only one system to log into, or train your staff to use. Additionally, you can feel confident that your company's HR policies, documents and letters are all compliant and up-to-date with current employment legislation. And as all your data resides on the one platform, you can run real-time reports to track performance goals on an ongoing basis. By crunching data, you can uncover potential hiccups before they become big problems down the line. You may worry about cost – but the good news is that modern, cloud-based HR software systems don't come with a hefty price tag. Most are available for a monthly subscription fee based on the number of employees you have in your organisation. What this means is that small businesses can tap into this amazing technology without any substantial investment. So, despite tight budgets, you can still take advantage of transformative technology to automate your HR tasks and deliver big efficiencies to the business and your boss. And you'll be able to get on with implementing the HR smarts that will really set your company apart. Of course, for HR management and employee benefits, you can't beat our own tool, Employment Hero. It's Australia's premier all-in-one cloud-based HR, payroll and benefits platform providing you with all the tools and resources you need to hire great people, manage day-to-day HR tasks, and give your employees benefits to keep them super happy.
Free Demo
Rather than using manual processes and spreadsheets to manage employee data and HR tasks, you can use our all-in-one platform. It not only saves you time and money, but it also helps you minimise risk. Why don't you set up a free account or request a demo today?