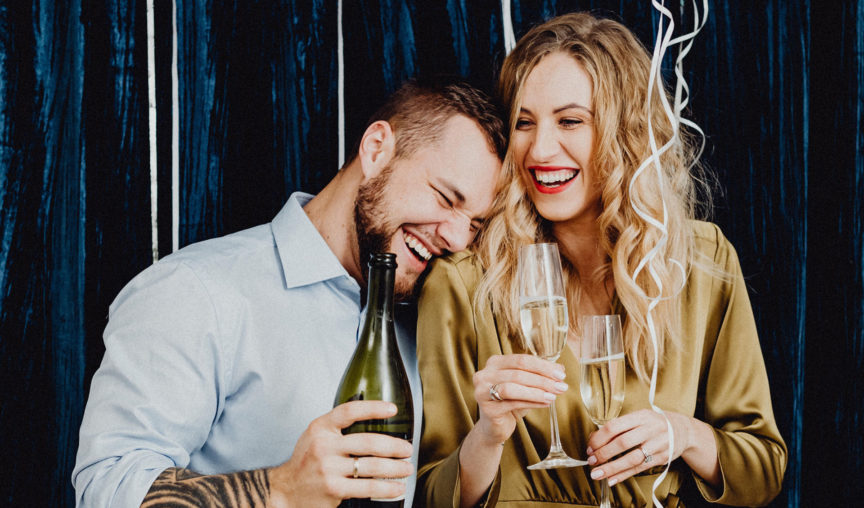 2020 was a year defined by its ups and downs, with most of the year trending towards the downs. COVID-19 has shaped the world in a way that has never been seen before and impacted everyone in some way. However, you can use 2020 as motivation to ensure that you start 2021 off with a bang. Use this guide's advice to help prepare and guarantee yourself to take full advantage of the opportunities granted to you in 2021. Here are six ways you can start the new year off with a bang.
1. Make time for yourself
With COVID-19 restrictions coming and going, your 'to do' list is probably growing to be enormous. When restrictions ease, you'll want to spend your days doing as many things as you possibly can. However, burnout is a real thing, and it can be overwhelming with so much on your plate. That's why it's critical that you take time out of your day for yourself. Read a few pages of that new book you're reading, walk your dog, sing in the shower, or do some yoga. Make time for yourself so that it feels less like a hassle and more like a time to enjoy when the occasion occurs. We suggest spending 30 minutes each day disconnecting yourself from day-to-day activities and work on recharging yourself to avoid burnout. And remember, restrictions can always change! If there's something that's been hanging over your head for a while that you can't do in lockdown, get it out of the way sooner.
2. Set goals
Yes, set yourself goals! Goal setting is important as it allows you to start your dreams of achieving the things in your life that you want to do! Tony Robbins said it best when he suggested, "Setting goals is the first step in turning the invisible into the visible." Set yourself realistic and achievable goals such as getting that promotion or working on that one creative project that you always said you would start on but never did. These goals should be attainable goals that you can genuinely achieve throughout the year. Also, set yourself one or two overly ambitious goals such as running in a marathon or backpacking through the country.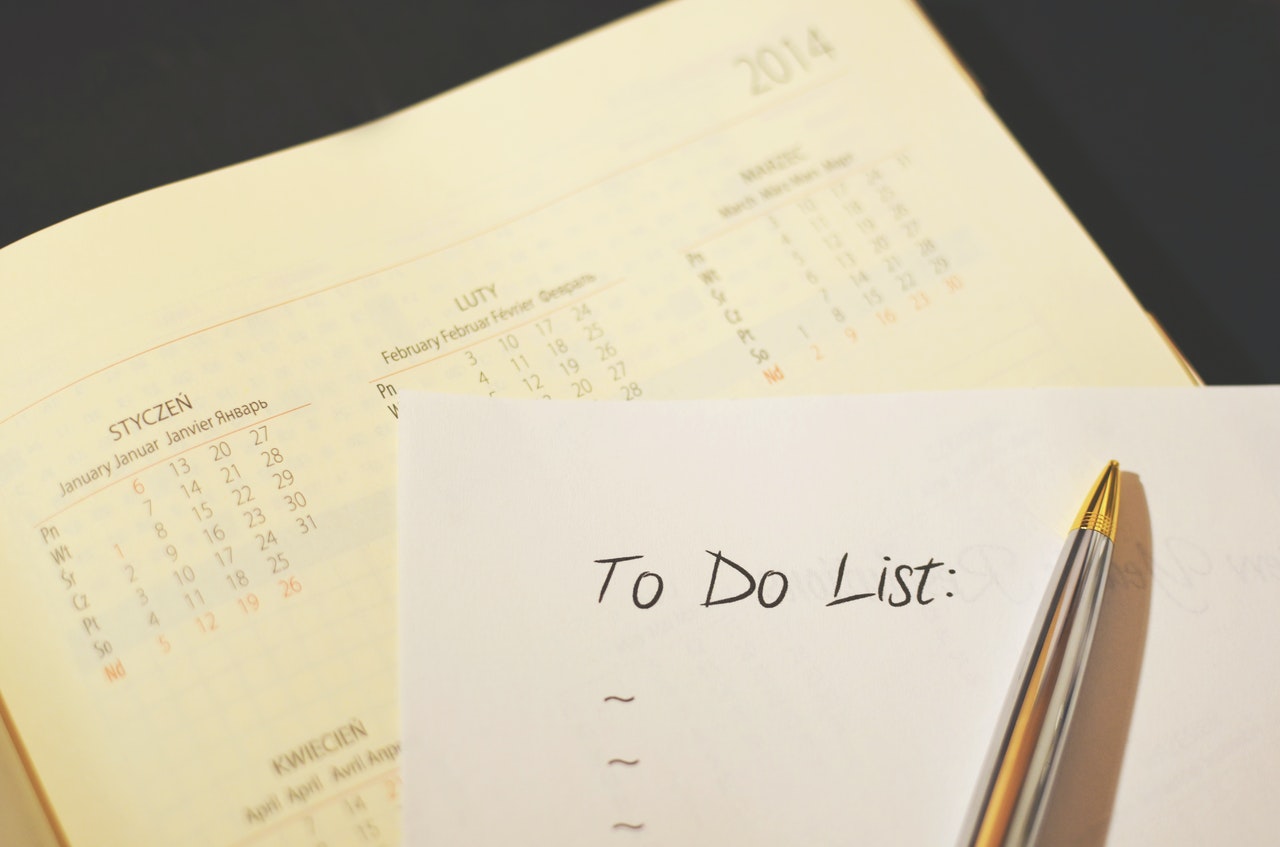 measure these goals. While you may not have achieved every goal, you've started your journey to attaining them, and that will bring you immense joy.
3. Meet new people
With the COVID-19 lockdowns occurring throughout the year, face-to-face interactions ground to a halt, and Zoom calls were the new normal. With this, you may have found it hard to develop new connections or maintain the ones already established. You may find yourself nervous about meeting new people — or even wondering if other people want to meet you. One in two Australians feel more lonely since coronavirus began. Relationships are essential to our mental health, and it's okay to want to establish new ones in 2021. You can follow this How to Develop and Maintain Healthy Relationships guide here. Just remember to meet new people at a pace that's comfortable with you and that people are always excited to start new meaningful relationships.
4. Get more quality sleep
Getting good quality sleep is something that a majority of the population struggle with each night. We all understand the importance of sleep, but we find ourselves staying up late on our phones, getting less than 8 hours of sleep per night. Why is this? The average person spends roughly 26 years sleeping in their life. Effective sleep has been proven to significantly improve your mental and physical wellbeing. With the uncertainty presented in 2020, it's understandable why your sleeping pattern may have gotten messed up. However, good quality sleep is necessary for an exciting new start to 2021. By establishing good sleeping habits, you'll be able to rest effectively and spend each day feeling energetic and ready to do anything.
5. Learn something new
Being innovative and adaptive are some buzzwords that have been rampant throughout 2020. With unusual circumstances presented to us, we have to adapt and learn new ways to live in such a globalised world. Learning new skills allows us to do this and continually better ourselves! So what should you be learning? Well, anything! Whether that be learning new skills, trying a new hobby, or reading on a topic you don't know very well. 2021 is the time for you to experiment and find new interests or make yourself more well-rounded in a particular area.
6. Look to your friends
While earlier in this post, we mentioned that now is the perfect time to meet new people, we haven't forgotten about those already closest to us. Our friendships are integral in ensuring that you're the best version of yourself! Our human connections allow us to feel that sense of belonging, which dates back to our inception as a species. Strive to hang out with your core close friends as often as you all can. Whether that be for a movie night, a quick dinner, or even a games night! 2021 should be the time where you look back and remember the crazy and fun times you and your friends spent catching up and living your best life.