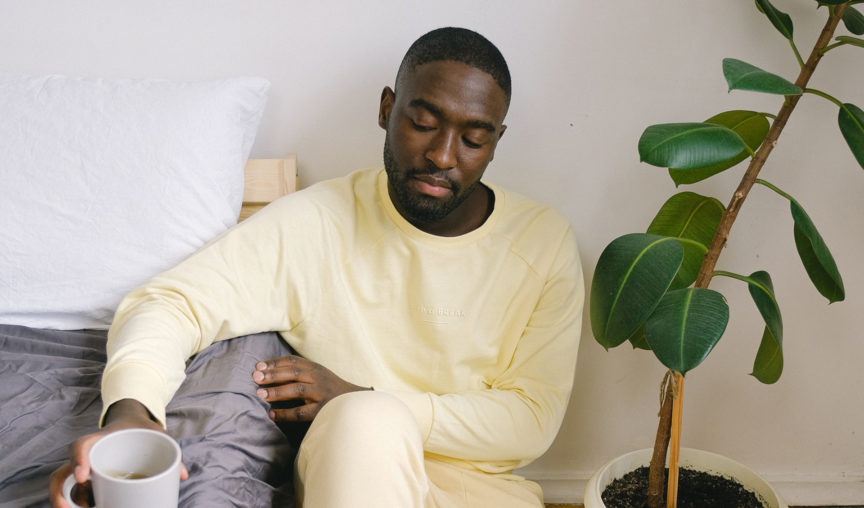 On 16 June 2020, the Victorian parliament passed the Wage Theft Bill. With the introduction of any new parliamentary bill, you might find yourself with a list of long questions, but a few important ones at the top — Is my business safe? Have I been doing the right thing? Am I paying my staff correctly and compliantly?
As we enter a recession and many high profile wage theft cases continue to be headlined in the media, businesses have never been more aware of the need to get it right. Wage theft has been front of mind for business owners and employers alike over the past few years. We've seen it time and time again, businesses underpaying their staff and getting caught up in underpayment scandals, sometimes owing up to hundreds of millions of dollars.
The Australian employment law system is one of the most complex systems in the world. With such a complex system to navigate, many employers are simply unsure of their obligations. This can result in detrimental consequences for many businesses that don't understand their obligations. With this front of mind and no strict penalties in place, Victoria has introduced the Victorian Wage Theft Bill, which will enforce harsher punishments.
So what does the Victorian Wage Theft Bill mean for you and your business? Read on as we break it down by answering some common questions you might be asking yourself right now. Please note: This information is general in nature and is not considered professional legal advice. For legal advice relating specifically to your situation, please get in touch with Employment Innovations who can assist you further.
What is wage theft?
According to Sydney Morning Herald, wage theft is defined as the process where an employer pays an employee less than what they're entitled to under the Fair Work Act. This can stem across many different areas such as hourly rates, wages, superannuation, penalty rates, overtime, commission and leave entitlements (sick leave, annual, carer's leave, etc). The exploitation of employees has been in the spotlight for the past few years, with wage theft scandals being splashed across news and media outlets almost weekly.
What's prompted the introduction of the Wage Theft Bill?
Over the past few years, many businesses have been caught up with underpayment scandals. With many companies being caught up in underpaying their staff, it's no surprise that further investigation has been carried out to protect Australian employees and harsher penalties now put in place.
When does the Victorian Wage Theft Bill commence?
The Victorian Wage Theft Bill will commence 1 July 2021.
What does the Wage Theft Bill propose to do?
The Victorian Wage Theft Bill will ensure that employers receive all of their entitlements set out by the Fair Work Ombudsman. This will also apply to businesses who attempt to falsify or conceal employee entitlement records and engage in dishonest record keeping. If employers are found out to be committing wage theft and not providing full employee entitlements, it will be considered a criminal offence. This will mean that employers could face fines up to $991,320 for companies and $198,264 for individuals. On top of this, individuals can also face up to 10 years imprisonment.
What's planned?
Recently, Victoria passed a new bill to combat wage theft. This bill has been passed with the intention to show employers stricter penalties for those underpaying their staff and not providing employee entitlements.
How does state and federal legislation treat wage theft?
Currently, no other states have passed a Wage Theft Bill. The Fair Work Ombudsman already has the power to fine companies and individuals but doesn't sentence culprits to prison time. Attorney-General Christian Porter is considering a Federal Wage Theft Bill which he said would include "significant jail terms and fines". Does this mean Victorian businesses that breach the Fair Work Act could be forced to cough up more cash than in other states? The verdict isn't clear yet but it does set an interesting precedent.
Will it affect me?
With the introduction of this bill in Victoria (and the possibility of other states following suit), it's never been more important to adhere to the Fair Work Act and pay your staff in line with current modern awards. This bill means that those found in breach of the Fair Work Act will face stricter punishments. This is especially important as Australia enters a recession for the first time in over 30 years. With compliance top of mind for most, it's important you get this right to avoid breaches.
💡 Did you know Employment Hero can help you stay compliant? With our built-in award interpretation, you'll be one step closer to paying your team correctly. If you're looking for more information on how we can help you remain compliant, get in touch with one of our small business specialists.
The wrap up
The introduction of the Victorian Wage Theft Bill means that it's never been a more important time to stay compliant. This involves providing your employees with the full range of their entitlements under the Fair Work Act. If employers are found out to be committing wage theft offences, they will face criminal consequences and fines are just the beginning.
Want more?
We've put together an HR Compliance Essentials Bundle to help you stay on the right side of the law. In this bundle, you'll find policies, templates and guides to help you stay compliant.