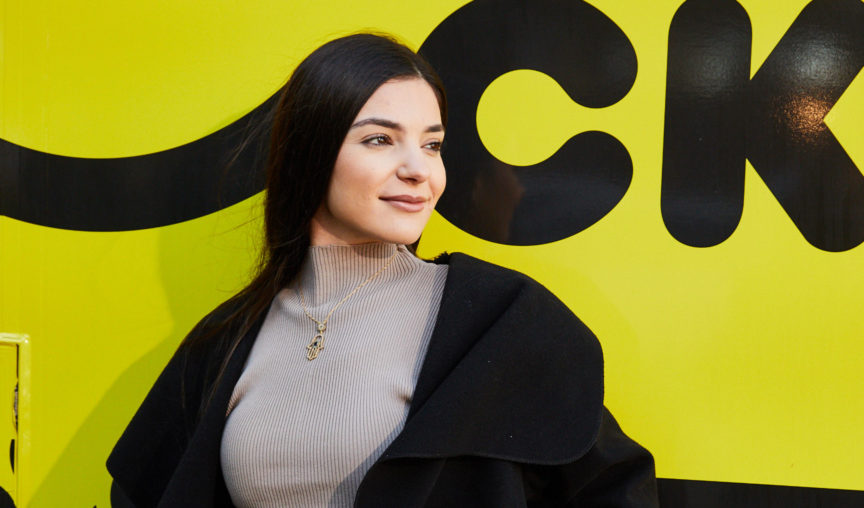 EOFY is the yearly moment that businesses often dread. Time-consuming, admin heavy tasks begin to really start to gather momentum, which often means reconciling the entire year's payroll. However, it shouldn't be a burden or a time of concern. Instead, it's an opportunity to draw a line in the sand and begin a new financial year with a clean start to payroll and perhaps a focus on what you're really in business for. Outsourced payroll could be the solution you're looking for. If outsourced payroll is something that you've considered, perhaps we can guide the way. The outsourcing of non-core business functions has been a sound strategy working to benefit businesses and payroll is no exception. It's one of the most important functions to get right when running a business, but doesn't contribute to your value proposition or differentiate you from the competition. Due to the importance of payroll, it's a perfect example of how outsourcing can help your business to function and further enabling your staff to focus on what they do best. There's no room for negotiation when it comes to precision and accuracy, so an outsourced solution can be the saving grace. So, what are the three key benefits of switching to outsourced payroll? What will the managers, employees and your business gain from the change?
1. More time to focus on your core.
Free up valuable time and resources spent on payroll and shift the focus to activities that give you an edge The reality is, payroll is a critical part of business, which doesn't work to increase sales. However, it will grind your business to a halt very quickly when any issues arise. The payroll function grows as the business does, quickly draining resources and attention that could be better spent elsewhere. Furthermore, the employment landscape is constantly changing and developing. The time and attention required to stay up to date with all legislative and statutory changes can be extremely difficult. Without a guide to refer to, interpreting Modern Awards doesn't come easy. Most of the time it means hiring a third party or trying to interpret awards alone. Managing the highly technical aspects and converting them into work rules can be a daunting task. Partnering with an experienced outsourced provider can put your mind at ease, so that the entire process is fully managed and future proof.
2. Access to world class technology and expertise.
Utilise a whole team of experts that you wouldn't normally have access to and gain a competitive advantage Payroll Services is a complex function that is much more than a few calculations and a press of the button. Australia, in particular, has one of the most complex payroll environments in the world, as an ever-changing landscape of policies and legislations. As a result, it can be difficult trying to keep up with new laws. Working with professionals who know how to integrate these changes into the business quickly and effectively can save you a whole lot of heartache. One of the key benefits of evolving payroll software is the increasing level of automation for repeatable rule-driven tasks. It provides greater efficiency, speed and integration, so it's imperative to use the best tools in order to keep up. Combined with a deeper understanding about the business through detailed reporting & decision making support, access to the best platform could be the difference to the business surviving or not, particularly in high growth situations where scalability is important. Extending this offering to your employees with HR platform, self-service workflows, reporting and admin adds another additional benefit. These tools give the entire business a better service level and often the competitive advantage as an employer brand. Further, for the employer, it means greater freedom and flexibility with mobile data access on the go and integration across business HR and finance.
3. Reduce costs and risk.
When there's no room for error, an outsourced provider will give you all the tools with a lower price tag Payroll is a time-consuming task because there's no room for mistakes. There's no negotiation when it comes to the time to file payroll and no way to avoid late penalties. Rushing to complete the task can result in overpayments and take a huge toll on business productivity when incorrect calculations occur and due dates are missed. Not to mention when it comes time to audit the business. These key reasons are just the beginning of a whole assortment of contributing factors that you might need to think of when considering a switch to outsourced payroll. Making the switch to outsourced payroll will extend your reach to an entire team working as an extension of your business and will take your business to places where you normally can't go on your own. Check out our payroll solution.