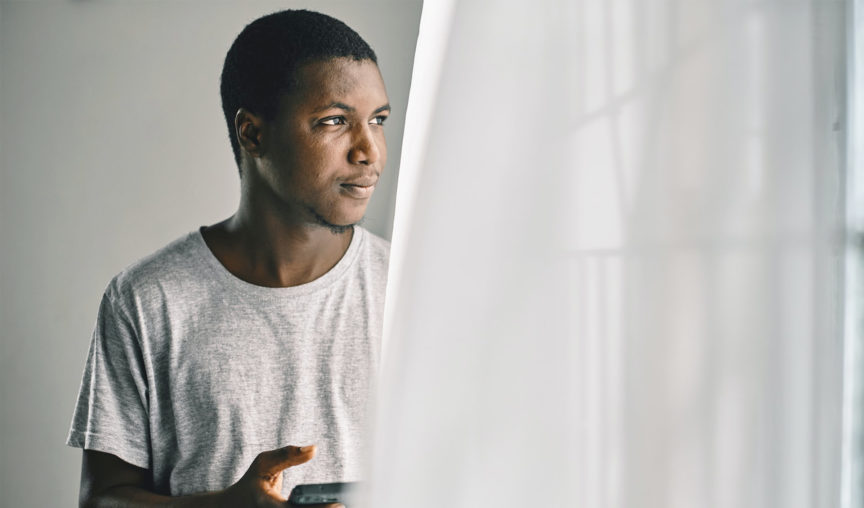 COVID-19 has changed our world at work forever. It's taught us that business operations are not confined by borders. It's taught us that geographic location shouldn't be a factor when it comes to recruiting and hiring the best talent for your business, and it's taught us that many roles can be performed anywhere in the world, at any time. When you think about it, technology has changed the way we work over the years. But why hasn't how, where, or when we work changed? We've found ourselves constricted to make the age-old 9-5 desk job work — but why? We've seen an increase in commute times (71 minutes on average), increased cost of living in major cities, significant environmental impact, and an overall decrease in quality of life.
But, why?
With so many disruptions to the working world, I knew it was time for a change. It was time to innovate, time to disrupt, and time to empower small and medium-sized businesses. To help small and medium businesses keep up, we've developed solutions that will give you the power to grow your business and manage your people in the most effective way possible. The future of work is global. The future of work is game changing. The future is NOW. To help make employment easier and more rewarding for everyone, Employment Hero is now available in the United Kingdom, New Zealand, Malaysia and Singapore.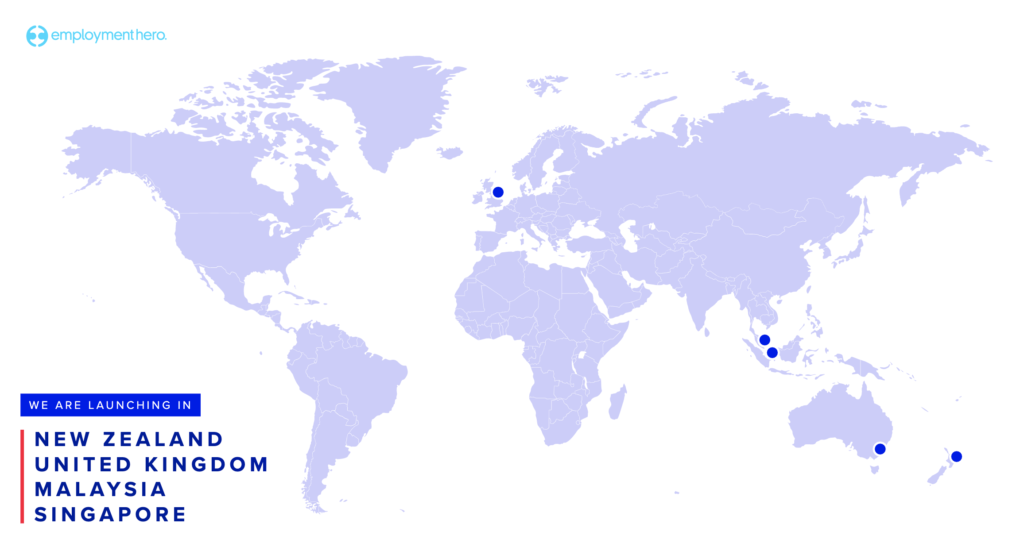 The Employment Hero platform today is the most comprehensive end-to-end people management platform available, and when I say end-to-end, I mean it.
Starting with our brand new, fully integrated Applicant Tracking System (ATS). With our ATS, you can create listings, post to over 1,700 job boards, track and manage candidates, hire and onboard your new starter without ever leaving the Employment Hero platform. I'm also excited to announce the launch of our Global Teams platform. Global Teams can help you easily create and manage a global workforce, right from your home country. It's purpose-built for small to medium-sized businesses and helps you access the world's top talent, compliantly.
When we take away the limitations of borders, we know that opportunities are endless. Our world at work has changed forever and Employment Hero is here to support you as you grow in many ways you never thought possible, until now… I'm excited to share this new phase of Employment Hero with you all and I can't wait to see what the new world of work has in store for us all. Best,

    CEO & Founder of Employment Hero
Learn more about Global Teams here.
How global teams can transform your business