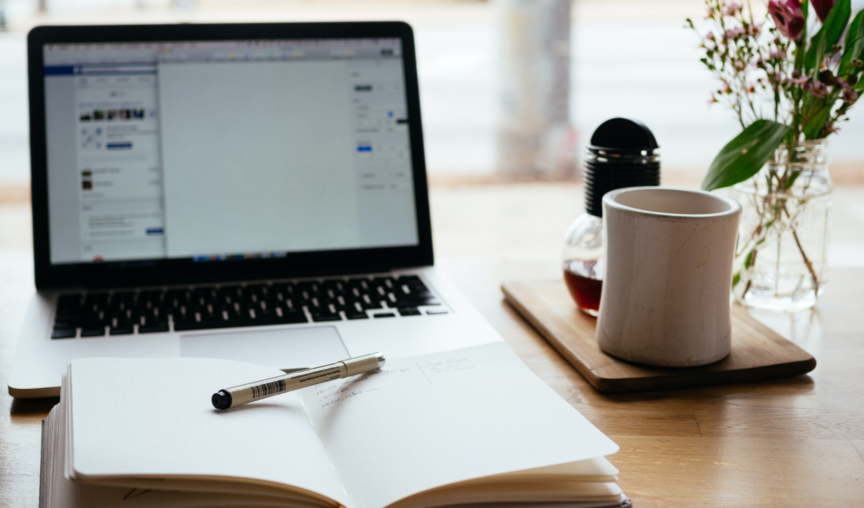 2021 has been a big year in the world of recruitment. Just when we thought we'd adapted to video interviews and remote hiring, our newsfeeds became awash with content about the forthcoming "Great Resignation."
Let's break down what actually happened this year, and what's to come in 2022. And don't panic – it's not all doom and gloom!
2021 in Review
This year has been turbulent for jobseekers. Against the backdrop of a global pandemic, many employees began to adapt to working from home and having greater flexibility. For some workers, this flexibility was snatched away as lockdowns started to ease, leaving them disengaged with their employer and seeking work elsewhere.
Enter trend number one: the flexibility finders. These are the jobseekers who found new roles this year in pursuit of a better work/life balance.
For other workers, their employers offered a generous flexible working policy, and adapted well to going remote. These workers were feeling pretty happy in their roles, until their confidence had a healthy boost. After months on end of being approached about other roles – and hearing about their friend (who changed roles to the tune of a 20% pay rise) – they also joined the job seeking market.
Enter trend number two: the FOMO fearers. These are the workers who joined the job search through fear of missing out on a better opportunity.
So, what did this mean for employers? Quite simply, if they couldn't offer a fantastic flexible working policy, or a highly competitive salary, they really struggled to hire. Competition was tough, and this led to trend number three: the rise of EVP. As hiring teams struggled to attract talent, they started honing in on their employee value proposition.
My predictions for 2022
As vaccination rates increase, we hope to see an opening of borders and a steadier supply of talent. This will help to stabilise the hiring market for roles in certain industries; we hope that retail and hospitality will fall into this category.
Despite the promise of incoming migrants, many roles will still be tough to hire for. For instance, with a global shortage of software engineers, it will take more than international flights to fix our problems! With this in mind, here are my predictions for 2022.
In response to the global shortage, employers will need to focus on developing talent in-house. Prediction number one: grads will be more in-demand. Smart employers will take a chance on junior talent, and spend time nurturing and training internally.
Now, remember our FOMO fearers? Prediction number two: they'll soon be back in the market looking for another role. Several of the workers that changed jobs due to market temptations will find themselves financially better off, but professionally unfulfilled. They'll rejoin the job search next year, this time with a renewed focus on joining a purposeful company and doing meaningful work.
And for my final prediction: remote work is here to stay. After months locked away, many workers will jump at the chance to travel. Employers offering fully remote working will benefit from this – their teams can meet their need for adventure, while still delivering on important business goals!
What you can do to set yourself up for success next year
Develop your internal training, to allow for more junior hires.
Clearly communicate your mission and purpose. Then, ensure that every employee in the business knows how they contribute to it.
Where possible, allow the option of total remote working. This includes flexibility to work from interstate and even overseas.
Good luck!