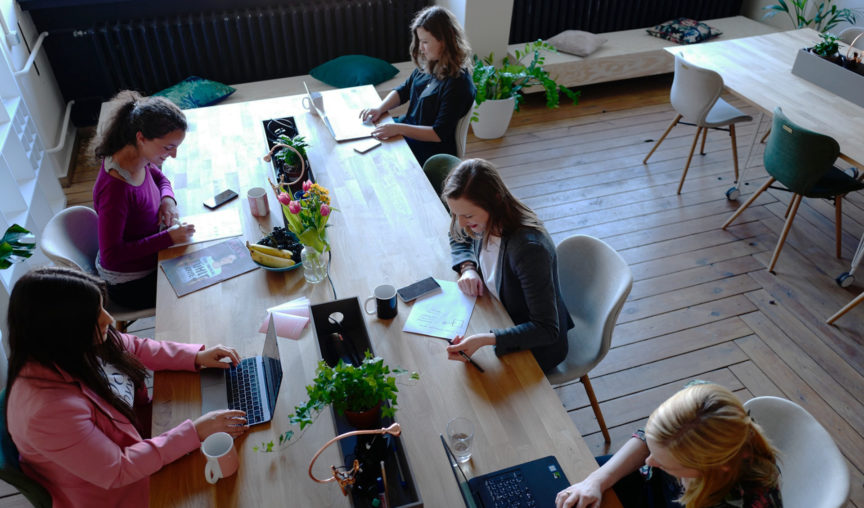 This week, Parliament passed The Treasury Laws Amendment (Recovering Unpaid Superannuation) Bill 2019, providing employers with a their last chance to remit unpaid superannuation contributions penalty-free*. The bill is aimed at encouraging employers to "come forward and do the right thing by their employees", according to IPA chief executive officer, Andrew Conway.
Super Guarantee Charge Amnesty
Under existing law, employers who have missed a payment or failed to pay employees' super on time are required to lodge a superannuation guarantee charge statement and pay the super guarantee charge on any super guarantee shortfall amounts. The amnesty only applies to unpaid contributions that were owed prior to 31 March 2018 when the amnesty began. Employers will have a further 6 months from the date that the bill receives royal assent (which is expected to occur in the next couple of weeks) to lodge super guarantee charges without being penalised for non-compliance. During this time, employers can continue to claim tax deductions for payments of the superannuation guarantee charge and contributions made during the amnesty period, as well as removing penalties and fees that may otherwise apply in relation to super guarantee non-compliance which can run from 100% to 200% of the unpaid shortfall.
Why is this important?
Apart from the general obligation that employers have to pay their employees superannuation, the new deadline indicates that there will be harsher penalties and stricter enforcement when the amnesty ends. The new legislation imposes minimum penalties on employers who fail to come forward during the amnesty period, limiting the commissioner's ability to remit penalties below 100% of the amount of super guarantee charge payable.
What should employers do?
Full details of the amnesty can be found on the ATO's website, but in general terms, employers must disclose information related to an super guarantee shortfall to the commissioner before the end of the amnesty to qualify; failure to do so may incur heavy penalties.   *Interest still applies.