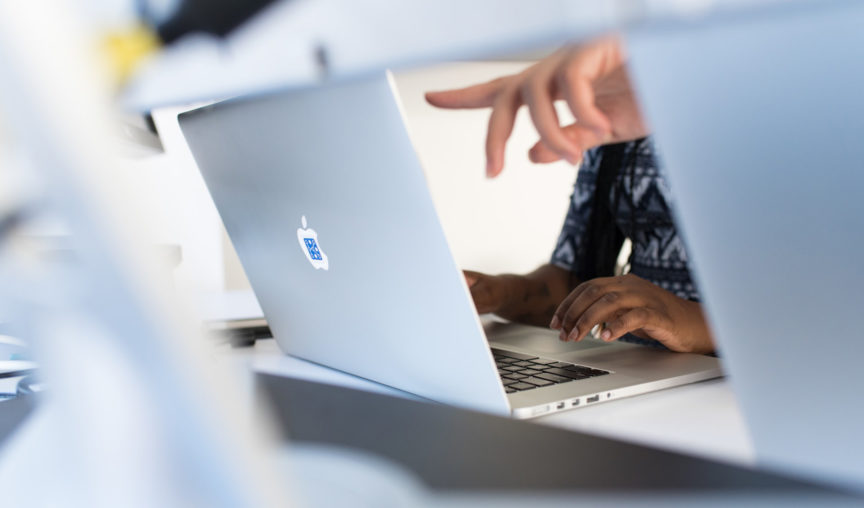 We all know how overwhelming employee management can be and how hard it is to prioritise what you should do next. In fact, even when you've just taken on a system like Employment Hero (that's designed to save time and make life easier), it can be difficult to find the time to implement it correctly. But have you ever thought what you could do if you had more time to focus on what's really important to you? Nicholas Luhman, recruitment coordinator at Stedmans, said that after launching Employment Hero, he was able to turn his attention to the future of the company: "With all this time freed up from process-driven paperwork, I've now been able to turn my attention to the future. For us, this means growing our people and investing in performance management." By investing time in going live with Employment Hero, you'll win more time for yourself (and staff) later on. Here's what you get when you prioritise going live with Employment Hero first thing after signing up:
1. Streamlined HR and Payroll tasks
Employment Hero reduces your admin tasks by centralising employee information, timesheets, rostering and annual leave all in one cloud-based place. It also reduces payroll admin tasks from one and a half days to only three hours work by integrating Employment Hero with your payroll system, no matter if it's Xero, MYOB, ARL, QuickBooks Online or KeyPay.
2. A magical onboarding experience
Save countless hours onboarding new hires to focus on other important HR tasks. Employment Hero reduces the time it takes to onboard new employees from three days to three hours by allowing you to automate onboarding tasks and customise the flow for each team – creating specific policies, contracts and induction content for them to acknowledge.
3. Peace of mind that you are compliant
The Employment Hero platform takes into account all the national employment standards and labour laws. We have a team of lawyers on site to maintain all the HR documents and policies inside the platform so that they are always up-to-date, reducing errors in compliance and risk. Additionally, centralised information prevents version control issues – such as the use of old contracts and agreements.
4. One-click compliance features
Automatic VEVO Checks help you ensure that your employees are eligible to work, all with a click of a button. This is especially useful for businesses who regularly hire employees on working visas. Also, the brand new Electronic Tax File Number Declaration (e-TFND) allows you to electronically lodge employee tax declarations with the ATO, saving you time and money.
5. Get better at retaining top talent
Employment Hero gives you the right tools to make your employees happier. Using our automated onboarding, you can engage people from their first day with training, rather than having them spend hours signing, scanning and emailing piles of paper and TinyPulse helps you check in on how your employees are feeling about the business. Also, by using Employment Hero's buying power to offer special perks and discounts to your employees, you'll help them make their salary to go further!
6. Be ready to grow
Because it automates all of the admin work, Employment Hero is the perfect tool to support rapid-growth companies and move businesses towards a more paperless workplace. Above all, it will allow you to free yourself (and staff) of the mundane manual HR tasks that add no value to the business – and reinvest that time into helping your business grow. Are you ready to streamline your HR and Payroll tasks, have peace of mind about your compliance and save time to focus on what really matters? Then it's time to prioritise going live with Employment Hero! Log in now to start the process. Want to know more about how our customers use their free time to grow their business? Click here to read our success stories and get inspired!