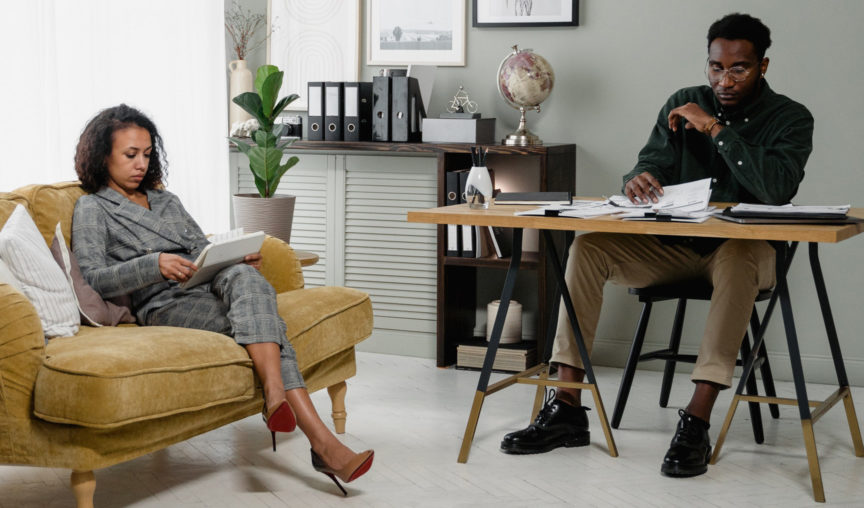 With all the challenges that the past two years have thrown at us, it can be difficult to remain positive and optimistic. Media and news coverage has been more focussed on the important but negative and depressing content. But it hasn't been all bad.
Through the dark events, this year has also shown how we can collectively work together to tackle adversity and come out stronger. By focussing on the silver linings of COVID-19 and 2021, we can ensure that we learn from this tough year.
The environment got a break during COVID-19 Lockdowns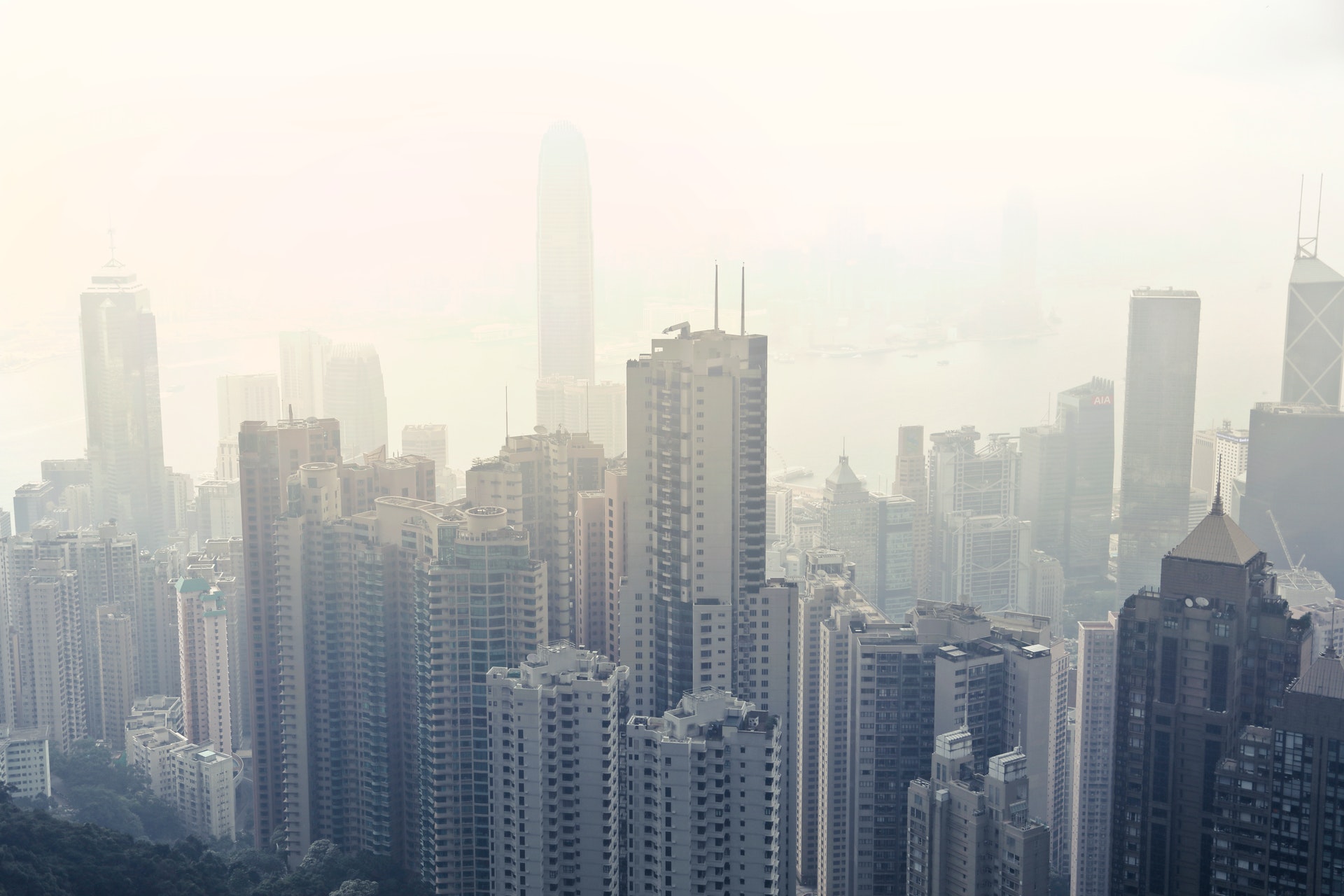 Although the lockdowns were a challenge to many of us, the decreased use of factories, transportation and freight gave the environment a much needed break.
After China imposed lockdown measures at the beginning of 2020, the country's air pollution conditions improved dramatically. NASA reported that the level of nitrous oxide emissions decreased significantly during January and February while residents faced strict lockdown restrictions. It appears as though the emissions have since increased to a more normal level. But it shows just how quickly our environment can begin to heal when action is taken against damaging practices.
Research carried out by Carbon Brief, suggested that global carbon dioxide emissions were also expected to fall by around 5.5% in 2020. This would be the largest ever fall in CO2 emissions. Although this is positive, it is unlikely that the reduction in these emissions will have a dramatic impact on the future of the global climate. Unless these figures are maintained, which seems unlikely. However, similarly to the nitrous oxide emissions, this shows the power we have to do better for our climate. It gives hope that we can make changes that will help protect our environment.
We showed more gratitude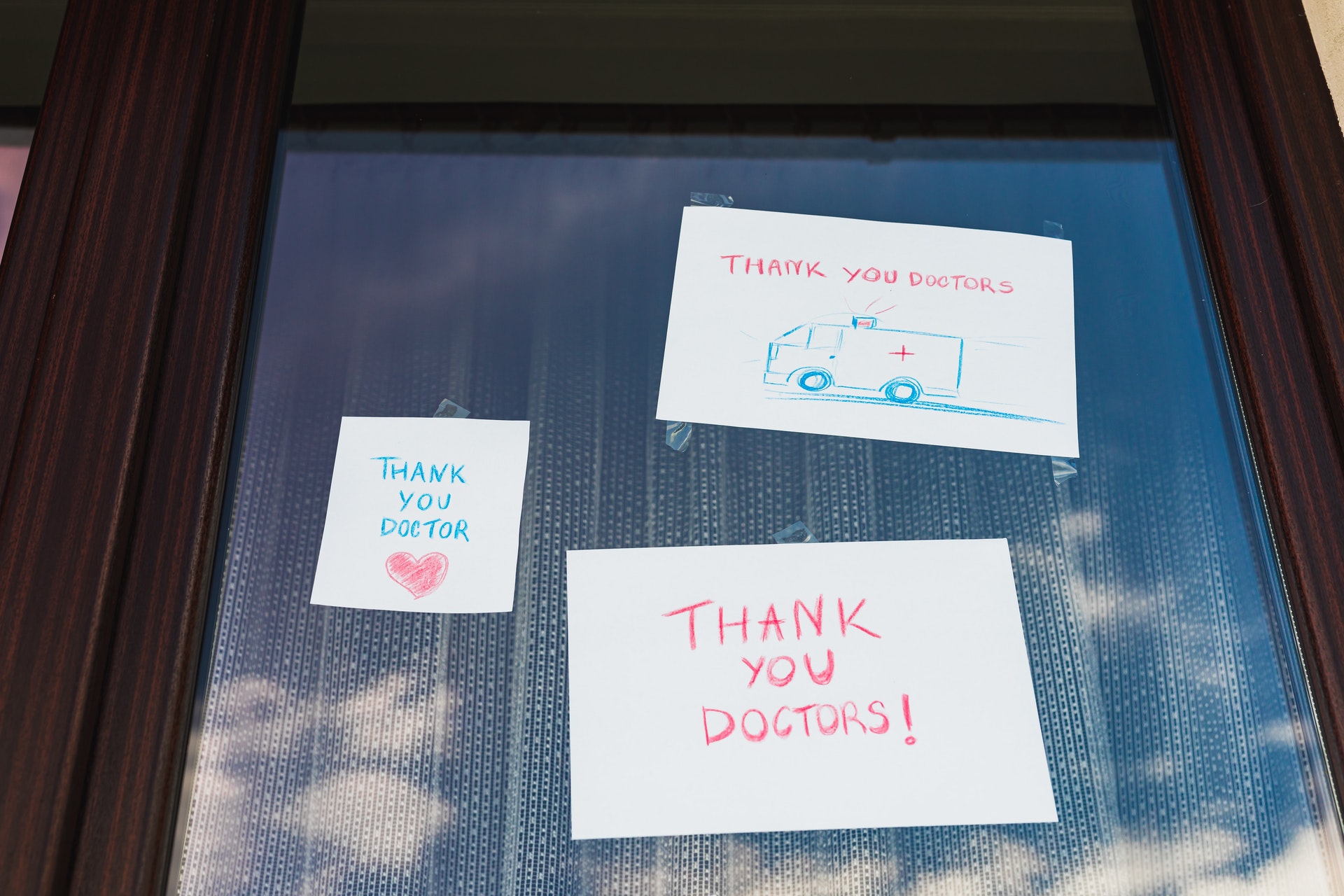 The pandemic has been incredibly difficult for healthcare workers. These individuals are on the frontline against COVID, constantly coming into contact with people who may have the virus. Their jobs also involve working with people considered vulnerable to the virus. So they need to protect themselves as much as possible.
This involves precautions taken at their workplace such as wearing more PPE. It also has required additional sacrifices like not getting to spend time with their families in order to protect patients. The sacrifices made by healthcare workers have not gone unnoticed. All around the world, different initiatives have been created to show respect to healthcare workers. Most notably, we saw the 'Claps for Carers' movement, created to thank the UK's healthcare workers. Every Thursday evening at 8 pm from March until May 2020, people all across the UK gave thanks. They stood on their balconies and front gardens and gave a round of applause to show their appreciation. Similar movements were replicated around the world.
This downtime has given us the opportunity to reflect on and appreciate those who had to sacrifice more to help our society. We thanked essential customer service workers like grocery store workers who interacted with a high number of people. Truck drivers and other freight workers who were travelling across the country and spending time away from their families during an uncertain time so we could still have our essential products. Teachers and educators had to quickly learn computer programs and move curriculum online. Public transport workers who got these essential workers to their jobs. And so many more workers that kept us going during uncertain times. Being more thankful is certainly a silver lining of COVID.
Flexible work arrangements post-COVID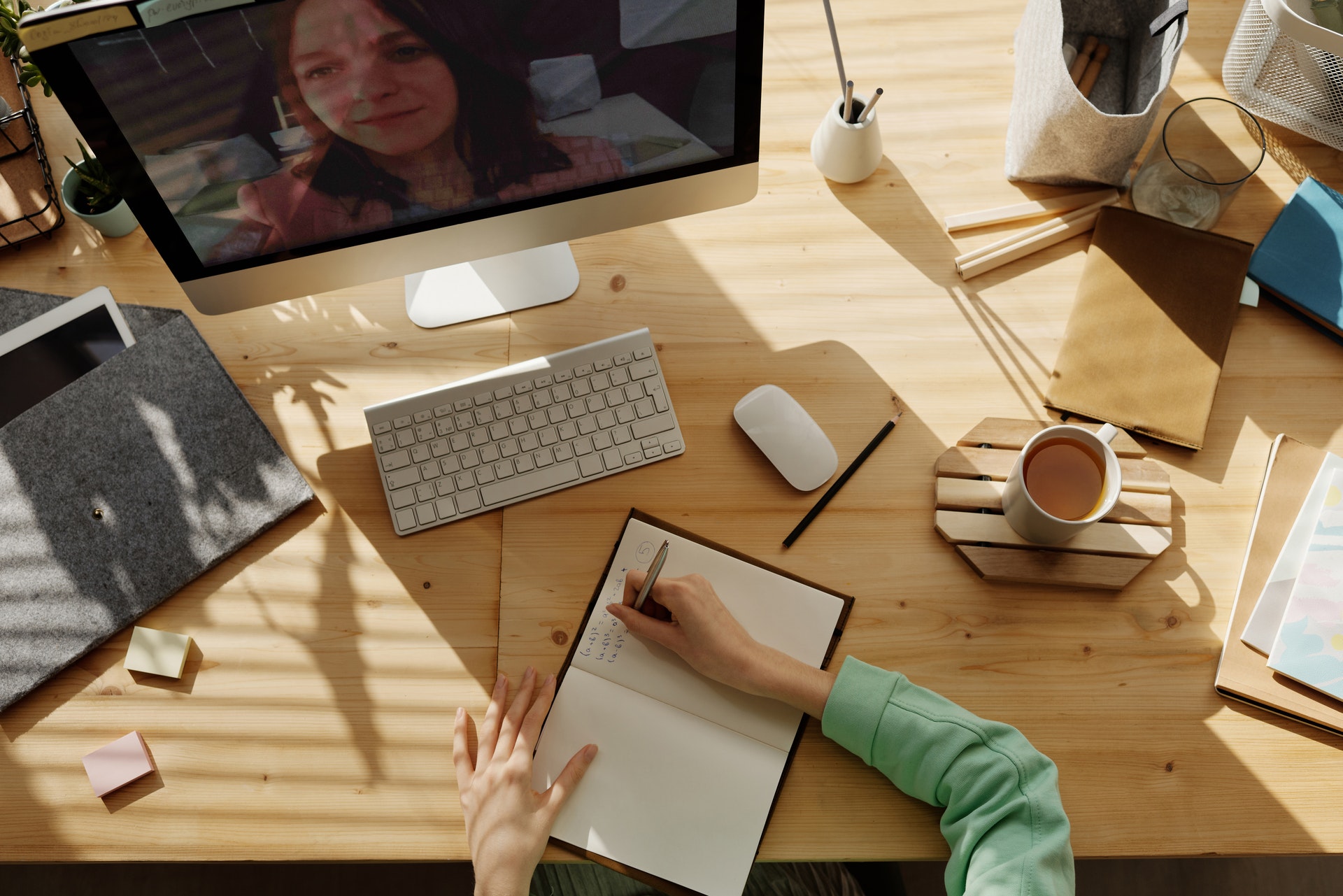 Lockdown restrictions saw many of us move to work and study online. There were certainly challenges with this in regard to technology and equipment issues. But once the transition was made, many found the working from home experience enjoyable.
Whether this was because there was no time spent in traffic, mental health improvements from working in a new environment, more flexible hours, or being able to spend more time with the family, working from home during the pandemic has shown businesses that flexible working is achievable.
Employees may look to continue these flexible arrangements in some capacity beyond the pandemic. This could allow more people to have a better work-life balance. Being able to spend more time with your family or less time on a commute is definitely a silver lining of COVID-19.
The Community Spirit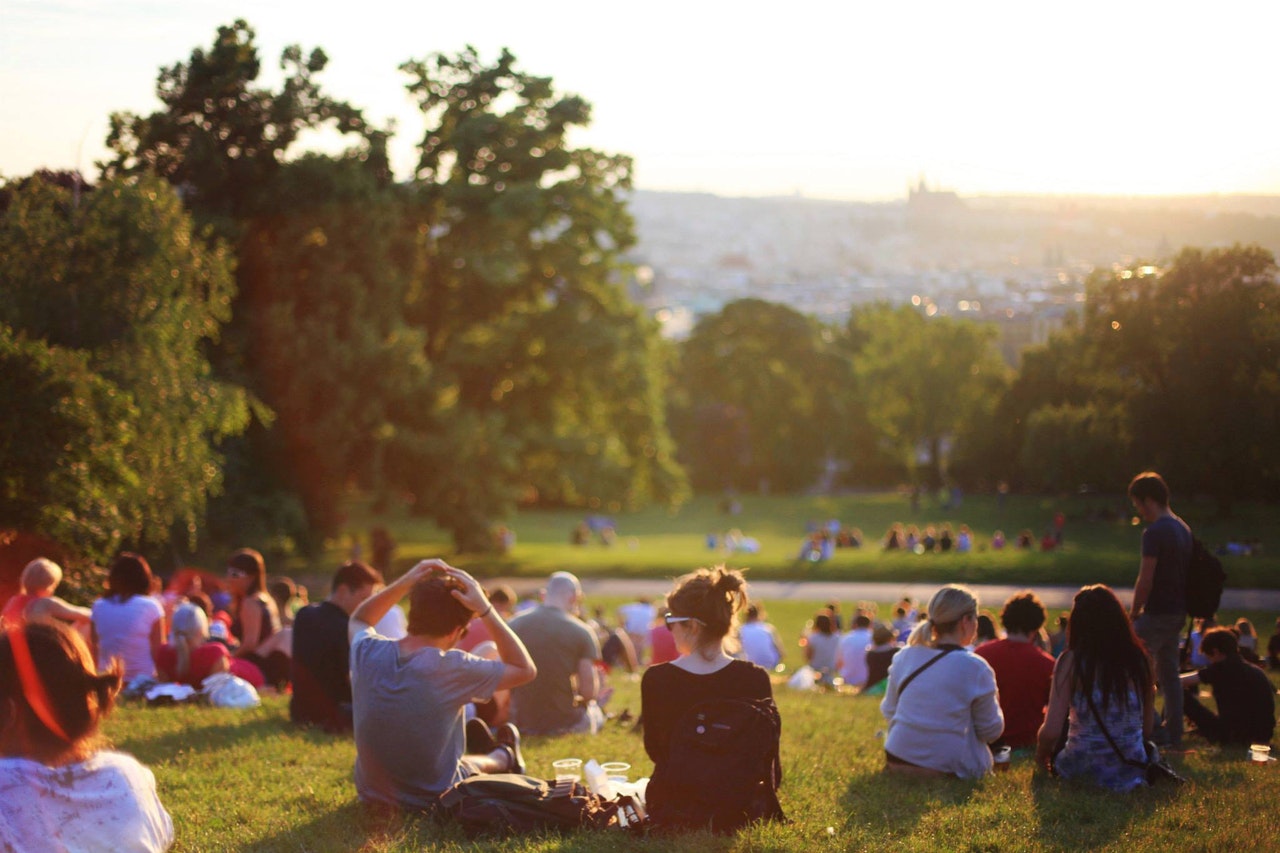 Perhaps the greatest silver lining of this pandemic is the community spirit that has pulled us through. Whether it was a Zoom call with a friend you hadn't seen in a while or checking in on your neighbour. The pandemic put what matters into perspective. We were able to lend each other a helping hand and help each other through it.
No one wants to go into another lockdown or for restrictions to tighten and we hope that the COVID-19 pandemic or something like it, never happens again. But we now know that we are prepared for such events and we can get through it.
Let's focus on the silver linings of COVID. It is important to focus on what lessons we can take away from the pandemic and lockdown and use that knowledge to better ourselves and take care of those around us.
Let's make 2022 bigger, brighter, better. Together.