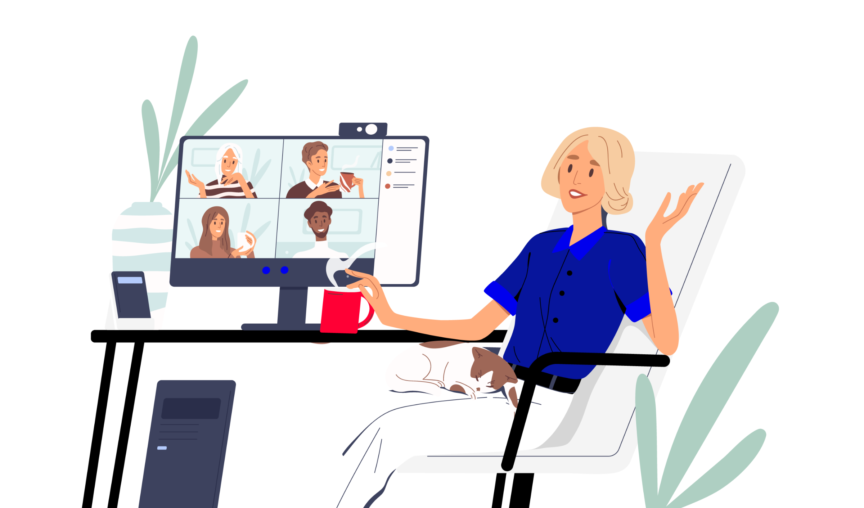 With an increasingly remote and digital workforce, it is no surprise that there has been a rise of the digital nomad. If you love to travel and have the ability to work purely from a laptop then being a digital nomad is an option for you and the below locations are perfect for this lifestyle as they offer remote working visas.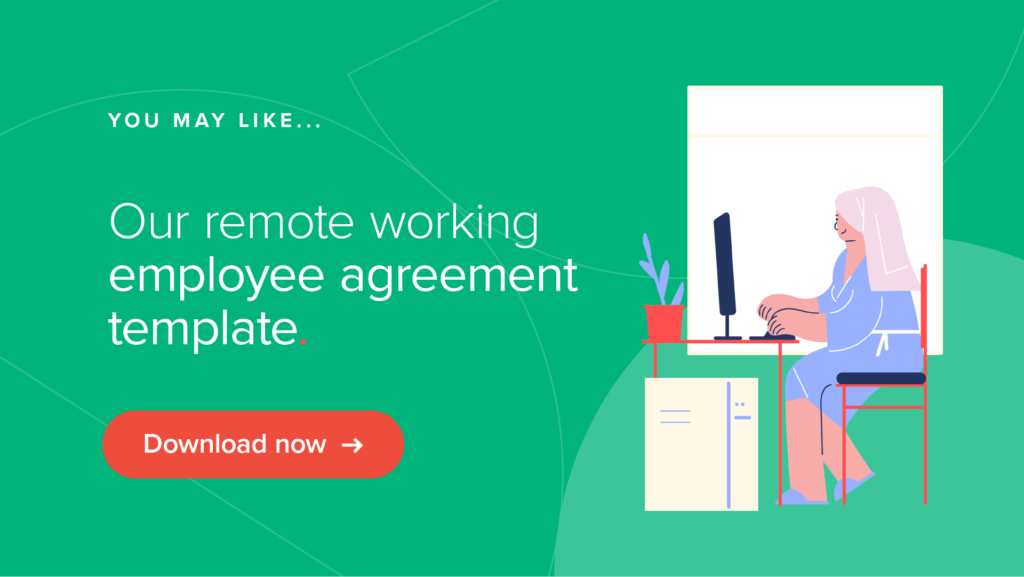 Dubai
Imagine living in the city with the world's top architecture and cuisine while maintaining your employment at home. With Dubai's latest virtual working visa you can do just that for one year. This modern city is widely known as the world's entrepreneurial hub with lavish co-working spaces and events to help you network and expand yourself professionally. Sign us up!
Hawaii
Wanting to swap your virtual background for the real thing? Now you can with Hawaii's Movers and Shakas program that aims to recruit overseas professionals. If you're selected you score a free flight to Hawaii and can be involved in island life through community-building programs. You can stay for as little as one month but let's be real you'll stay longer — it's paradise after all.
Estonia
If you have ever wished of escaping to Europe, Estonia's newly introduced Digital Nomad Visa can help you do just that. This new visa enables remote workers to live and work in Estonia for up to one year. You just need to provide evidence that you earned at least €3504 for the last six months to be eligible to apply.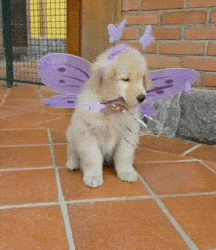 Antigua & Barbuda
Outlined by breathtaking beaches filled with magical coral reefs, this is the place you'd want to be spending your days. Antigua and Barbuda are two islands that make up the nation located in the eastern Caribbean Sea, south-east of Puerto Rico. Their Nomad Digital Residence (NDR) visa allows remote workers and sole traders to stay for one year provided they earn $50,000USD per year and can provide their own health insurance.
Barbados
Dreaming of swapping loud populated cities to a quiet tropical island? Barbados has the answer to all your dreams with its 12-month 'Welcome Stamp', a new visa allowing remote workers to live there for one year. Catch some ripper waves whilst remaining employed on this beautiful island.
Iceland
Not a beach person? Fear not, you have the opportunity to work remotely in the natural wonderland that is Iceland. Their 'Work in Iceland' program allows remote workers who earn $88,000 annually to live there for up to six months! Yes, please.
Portugal
Filled with delicious seafood, historical architecture and famous beaches Portugal is the ideal place to work remotely. Portugal's visa option is open to both entrepreneurs and remote workers, you'll need to provide proof of income from property, proof of business ownership or proof of employment and financial means. Follow this step by step guide to registering.

Germany
Germany is a diverse country, whether you want to spend your days in trendy Berlin or historic Hamburg, there is something there for you. Germany has a residency permit for self-employed and freelance workers that can last between six months and three years. Find out more.
Georgia
Are mountains and rocky beaches more your style? Georgia's visa program, 'Remotely from Georgia', is aimed at self-employed remote workers to live there for at least one year.
Mexico
Not only is Mexico known for its exquisite cuisine and vibrant culture, but it also has beautiful beaches and stunning architecture — the best of ALL worlds. You can experience living, working and playing in this abundant country with their temporary resident visa that lasts for one year and can be renewed for three years. Learn more. ⚡ Keen to learn more about working remotely and locations with remote working visas? Our Remote Working Guide has everything you need to know about mastering this working style.
Read Our Remote First Playbook