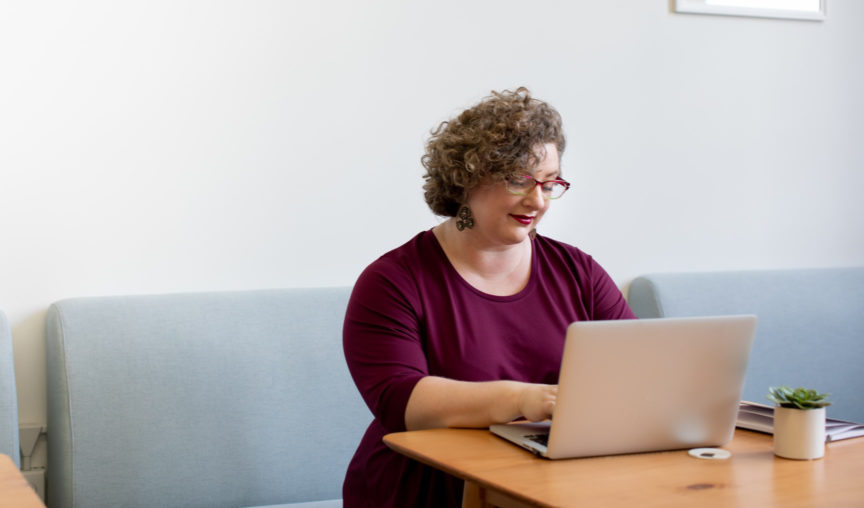 A performance review, (sometimes referred to as a performance appraisal or evaluation) is a formal assessment in which a manager or leader evaluates an employee's work performance, strengths, weaknesses, offer feedback, and helps them set goals for the future. It's a key part of performance management and has been used in businesses all over the world for decades. Many managers and employees I speak to would rather not do performance reviews and I understand why. When done badly, performance reviews can be borderline traumatic for both parties! Thankfully, it is possible to run productive performance reviews, which is what today's blog is about. Where to start? In the past, many companies held performance reviews annually; but in more recent years it's becoming more and more common for businesses to move towards more frequent feedback. In more cases than none, performance reviews are now being held quarterly, monthly, or even weekly. This is a great thing, as this frequency allows for a greater flow of communication between managers and employees. When done right, productive performance reviews can help employees understand what they're doing well, how they can improve, how their work aligns with larger company goals, and what is expected of them in their given role. Performance reviews are great for business when done correctly, so I'm going to run through seven great tips so you can run the most productive performance reviews your companies ever seen!
Top 7 Tips on Running a Productive Performance Review
1. Always be prepared 📋
Prepare yourself and your employee before the performance review and come up with specific, value-driven advice and issues to discuss beforehand. If there are forms or feedback that need to be documented, ensure you or the employee has filled these out before the performance review. When done properly, productive performance reviews are extremely valuable to you, your employees and the entire business. If you show up unprepared, rush through the entire process and don't say anything meaningful, then the entire thing looks disingenuous and becomes pointless. As a starting point, it's important to take a look back at the employee's entire work record for the performance review. It's easy to focus on more recent events, especially the bad ones, but you need to consider the big picture to make sure you have a well-rounded, fair and clear picture. Make sure you take your time before the review to look over that individual employee's work over the last 3-6 months – not just recent events. Finally, they may also have questions for you, so be ready for that too.
2. Have an agenda at the ready 📝
The best way to ensure that both you and your employee are prepared is to create a meeting agenda and send it across to them a few days before the meeting. You should also ask your employee if there's anything they'd like to discuss and include that in the agenda as well. Formalising the review process will help to set clear expectations so nothing shocks or discourages your employee. The last thing you want is for them to feel like they're being ambushed. Having a set agenda also means that there will be some rough structure to the review meeting, you'll both get more out of it and it'll be easier for you to keep a record of everything that is discussed.
3. Have a positive attitude 👏
You don't want to overwhelm a staff member with negativity and criticism; that'll just leave them feeling uncomfortable, unhappy and completely undervalued. And we all know that's not good for business and can lead to higher staff turnover and a disengaged workforce. Remember to talk about the positives, thank your employee for their hard work or any particular projects they've worked on. When discussing room for improvement, make sure you are being as constructive as possible. How can you work together to resolve a particular problem? What could you or they do differently to make sure that the problem doesn't keep happening? Work together with your employee to come up with solutions to any problems or concerns so that they don't feel like they're being bombarded with complaints about their performance.
4. Honesty is the best policy 🙏
Another cliche coming your way… but your grandma was right, honesty is the best policy. Think how horrible it would be as an employee if you thought everything was going well and then you're suddenly told, 'well, actually, you're not up to the standard the company wants'. Always be open and honest with all of your employees and your first step, whether during the performance review or not, should be to discuss any issues directly with them. They may not even know what they've been doing wrong, so bringing this up in a formal setting such as a performance review gives them a floor to voice their opinion on the matter and also gives them some time afterwards to resolve any setbacks. Make sure you ask your employee to be completely honest too. To be a good manager, you need to make sure that you're supporting them fully and that you're providing space to be honest.
Is there anything I can do to support you more?

Is there any training or guidance you'd like to take part in?

Is there anything you're not happy about?
Keeping an open line of communication like this will help employees to feel valued, listened to and more secure in their work environment. It also means they'll approach you more readily in the future. To reinforce this, you could also send out an anonymous employee satisfaction survey to your team. Show that you care about your employees, value their input and care about their happiness. They will, in turn, work harder and care much more about your business.
5. Talk about development 📈
People want to know that they have opportunities to progress, grow, challenge themselves and thrive with your company. Your employee performance review is the perfect time to discuss this. Make sure you're openly asking them what they hope for in the future at that company? Are they happy in their current role? Could they benefit from further training or learning opportunities? You need to know whether your staff members are happy. If a staff member does come to you with a progression plan, you may not be able to offer everything to everyone; if the opportunity doesn't exist, it doesn't exist. But make sure you come up with an action plan either way. For example, if it's not something your company can offer try to think of other ways to offer them more responsibility, training and development. Show them that you value them and want to keep them around.
6. Make sure performance reviews happen ✅
Pretty self-explanatory – right? Unfortunately, for one reason or another, there are still a huge number of managers out there who refuse or forget to do regular performance reviews. There are many benefits of doing regular performance reviews with your team:
You'll be much better informed about the way things are at your company.

You get the chance to set your expectations for staff, so there's more clarity within your team.

Performance reviews allow you to discuss any issues, in a professional, formal setting.

As a manager, you gain insight into how happy your employees are.

Together with your employee, you'll find ways to improve their performance.

Employees will feel more secure, valued and included in your team and will be happier and more productive workers!
All in all, productive performance reviews can amount to a happier, more engaged and more productive workforce. What more could you want?
7. Do them more often 📅
Most companies will do a performance review at least once every six months – but why not more often? The more regularly you catch up with your employees, the more on top of things you'll be and the quicker you'll know about any issues in the team. Your employees will also feel a lot more loved, knowing that you're trying to look after them. If you have the resources, why not do a quarterly review? Go on… we dare you.   Ultimately, you should feel committed to running productive performance reviews, otherwise you may as well not run them at all. If the idea of running performance reviews sends shivers down your spine, consider if performance reviews sit well with you and your team. Not every company or business needs them; shocking I know! But the truth is if you've got a small team and feedback is regular and honest, then the annual performance review process might not be necessary.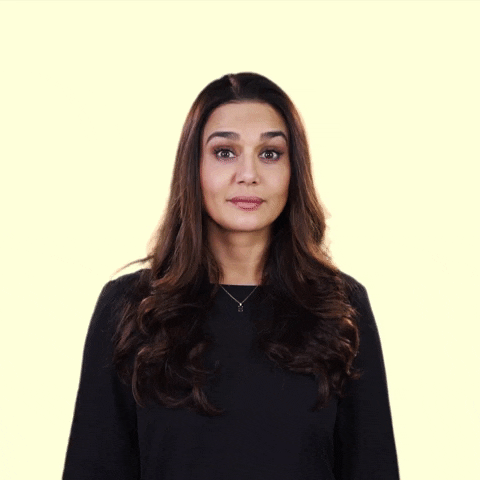 Want more? If you want to know more about what about how to manage your people, download our free whitepaper guide below.