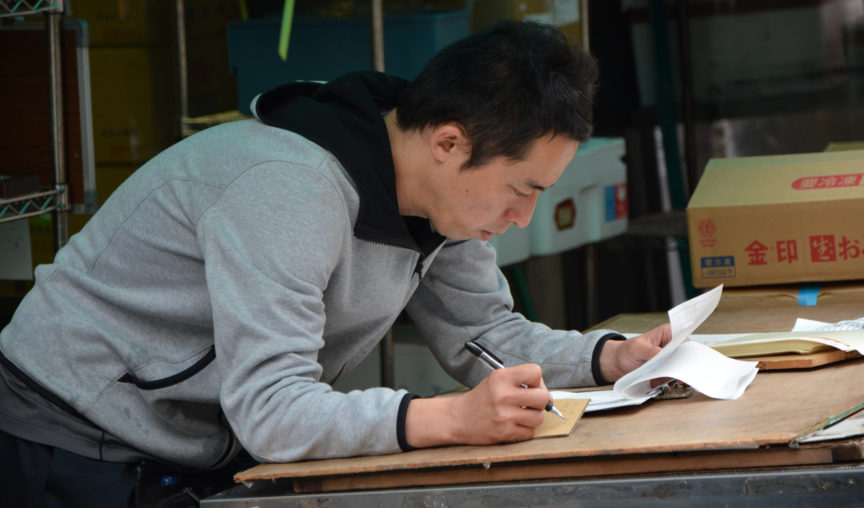 Successfully managing your personal finances can be confusing, let alone with a pandemic added to the equation. Talks of recession and other pandemic-induced financial anxieties have been circulating for months. So if you're nervous about money and personal finance, you're not alone. To help simplify things, we at Employment Hero have taken advice from award-winning financial adviser and our own Head of Financial Wellness, Ray Jaramis, to provide you with financial tips to consider in a pandemic.
Don't panic sell your investments
We totally get it, you turn the news on and it's doom and gloom. Every day the stock market is filled with red declines and it's easy to get caught up in it all. Keep in mind investments like shares are long term in nature. A word of caution to those who are at risk of letting their 'short term thinking' side of the brain call the shots. As Jaramis explains in an article for Boss Hunting, "Investing is one of those things where you only 'realise' a loss or gain when you sell". So avoid getting stuck down the rabbit hole of trying to anticipate what will happen next. Market ups and downs are ongoing — there's no knowing what will happen in the short term. Before making a decision on your investment ask yourself 'what does this mean for my shares in 2030?' rather than 20-30 days. On an investment chart when you look in on daily movements the ride looks wild. Stretch it out to years or even decades and smoother journeys will start to appear.

Take this as an opportunity to review your money plan
Think of your increased time at home as an opportunity to better organise your personal finances. You can use this time to consolidate debts, work on your savings and start thinking about what you want your money to look like down the track. Being at home can have some savings wins as well. Gym memberships, travel and dinner plans are just some of our day to day expenses that we've had to put on hold. While there's not much we can do about lockdown restrictions, we might consider this as that perfect opportunity to turn Netflix on and build up our rainy day savings. Whether it be COVID-19 or any other global disaster (and boy, we've seen our fair share this past year), it's times like these that make us become more introspective. Make the most of this time and reflect on where you are financially and how you could improve your position. Not only for your sake, but for your loved ones around you too.

Look after others
You might want to check in on family and friends to make sure they are coping well too. Certain people struggle more than others during these times, so it's important for us to be mindful of those around us. But remember, you need to look after yourself too.Day to day it's so easy to get caught up in the news cycle and grind of what is right in front of us. Take a deep breath in and think about your money before making any lasting decisions.
1 Minute Wellness Survey
Click here to take our 1 Minute Wellness Survey. Now we know the internet is great for lots of things – information overload included. So rather than guessing what you want to hear more about and risk missing the mark we need you to tell us. Click here to tell us what's on your mind. Privacy – your answers are anonymous and not shared with your employer.