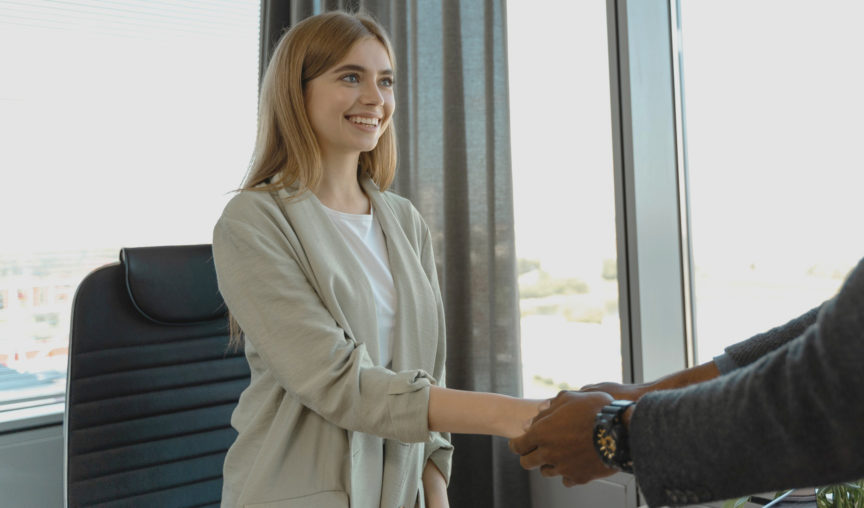 What is a PEO?
Professional employment organisations (PEO) or employers of record (EOR) are slowly becoming more prevalent in a variety of industries. A PEO or EOR is an HR service that allows employers to access talent from across the world. The organisation looks after the contracting and legalities of an individual's employment when their employer is based outside of their own country. This is beneficial for both organisations and job seekers. Here are the ways in which job seekers can benefit from this phenomenon and why they should consider the services of a PEO.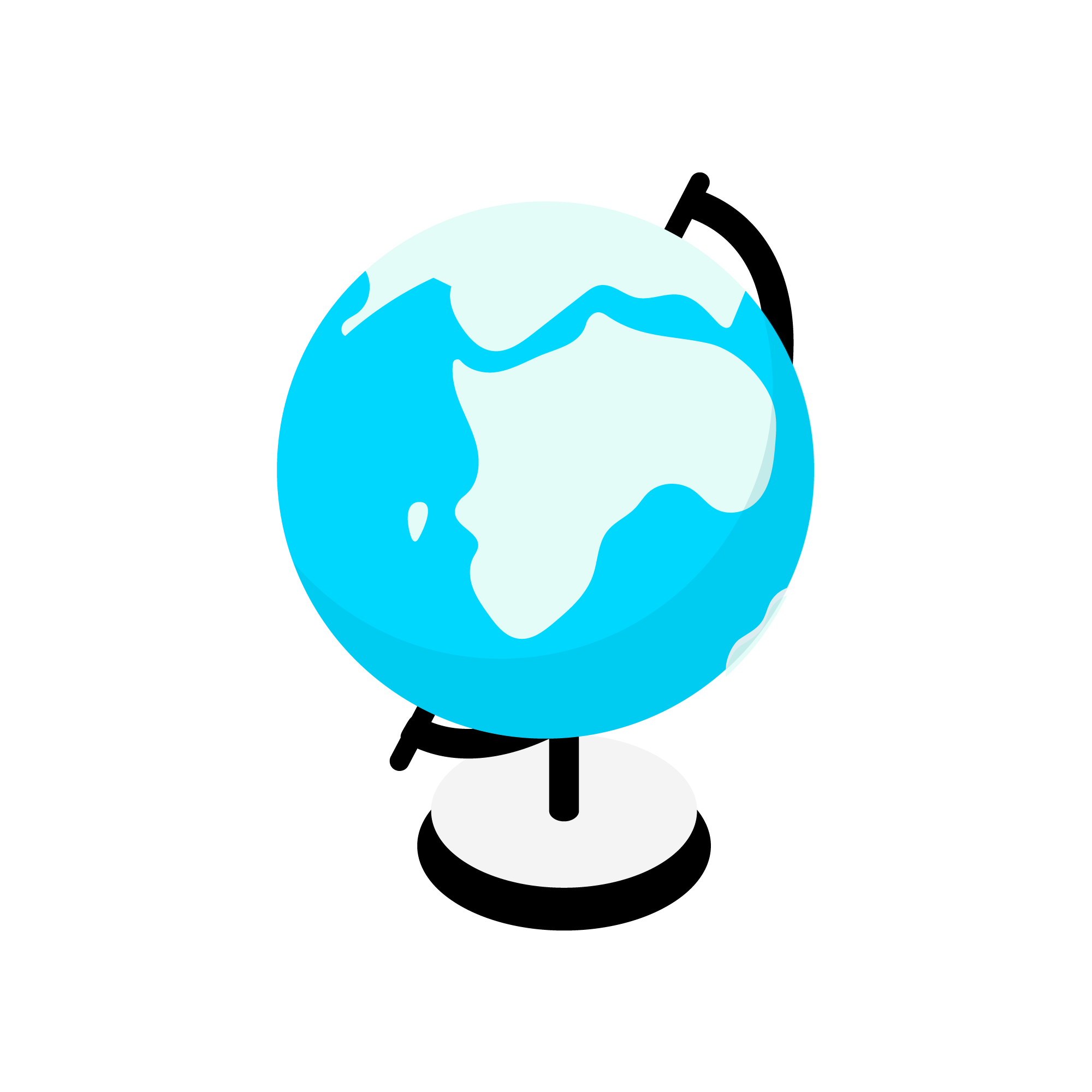 Quality and quantity
Using a PEOs service drastically increases both the quality and quantity of roles the job seeker would find in their job pool. Having access to an international job pool greatly increases the quality and quantity of jobs. This would result in a major increase in the quality of life for people who live in rural and remote areas. Like the work from home trend, there is an increase in accessible careers for those who may have missed out on past opportunities.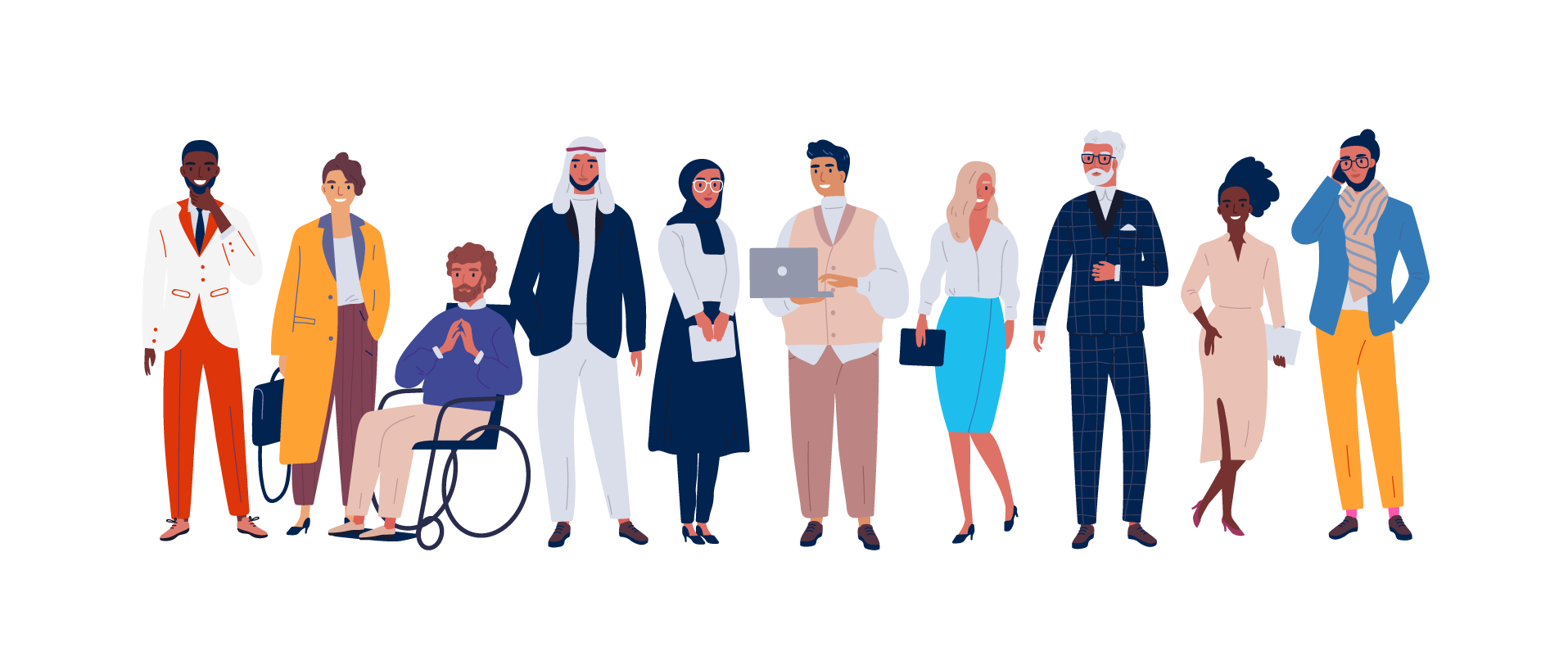 Networking
By landing a job through a PEO or EOR, employees can gain invaluable experience by being able to network on an international scale. Their networking opportunities are no longer confined to social media sites like LinkedIn. They will work alongside international colleagues they'd never have met otherwise. They will now have the opportunity to build stronger connections with them compared to if they just reached out to them out of the blue on LinkedIn.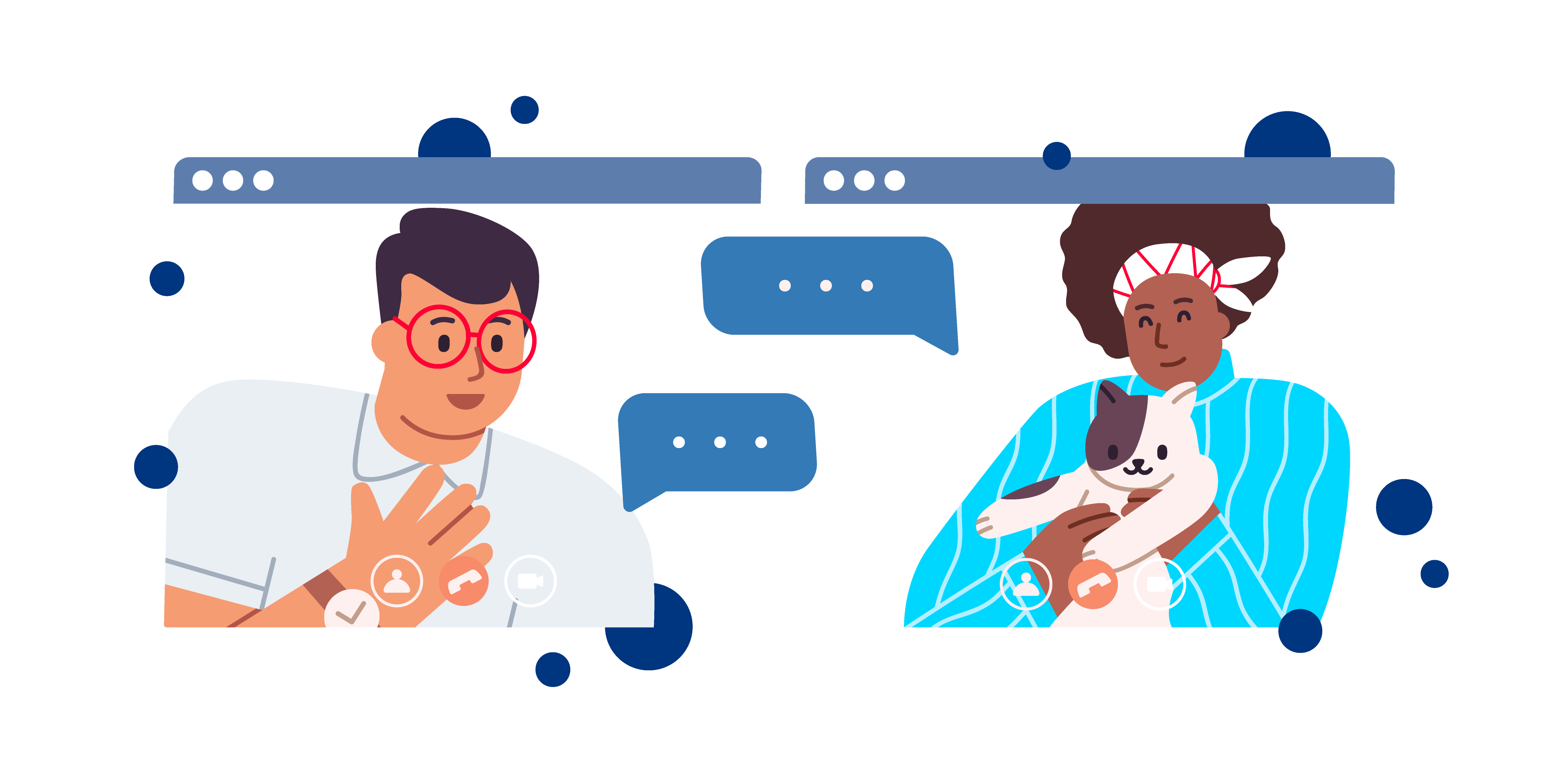 Flexibility
Securing a job by using a PEO or EOR obviously requires the employee to work from home as they live in another country to their employer. This provides the employee with great flexibility. The employee can opt to work out of their own home or at an external location like a shared workspace or a cafe. In addition to flexible locations for work, the employee is also more likely to experience greater job security. Take the coronavirus pandemic for example. PEO employees were unaffected by the closing of domestic and international borders as they were already working remotely. This means that the state of the country that their employer operates from doesn't affect the employees capacity to work. For example, if the employee lives in Australia and their employer is based in America, the employee will have experienced different lockdown restrictions during the coronavirus pandemic compared to their American colleagues. Because the employee and employer are in different locations, the employee is likely to display higher rates of productivity than their American co-workers.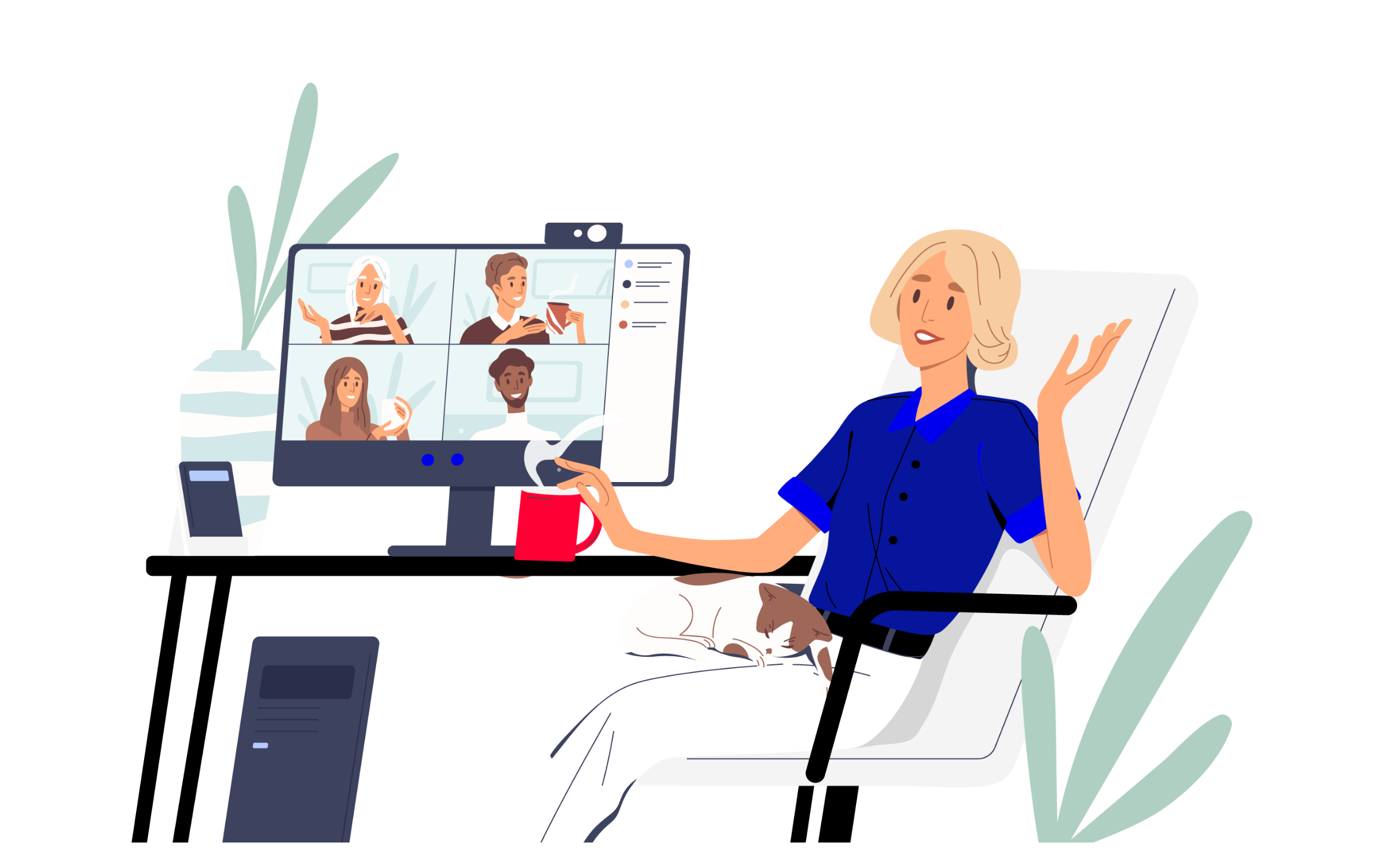 PEO vs. RPO
When considering searching for work outside of your own country, another alternative that job seekers would consider would be the services of a recruitment process outsourcing agency (RPO). An RPO is a business model where a company outsources the management of the recruitment function (in whole or part) to a third party expert to drive cost, quality, efficiency, service, and scalability benefits. Compared to an RPO, using a PEO to find your dream job means that you're more than a number in a sea of people. With PEO you're part of the team. With this in mind, the PEO enables you to work with an organisation that you are passionate about but don't conduct the interview process, whereas an RPO does. This means that you won't get stuck in a role that isn't right for you because you didn't get to interview the organisation and get an understanding of what it will be like to work with them. Also, with PEO you work directly with the employer. You negotiate your salary directly with them and are paid fairly and legally.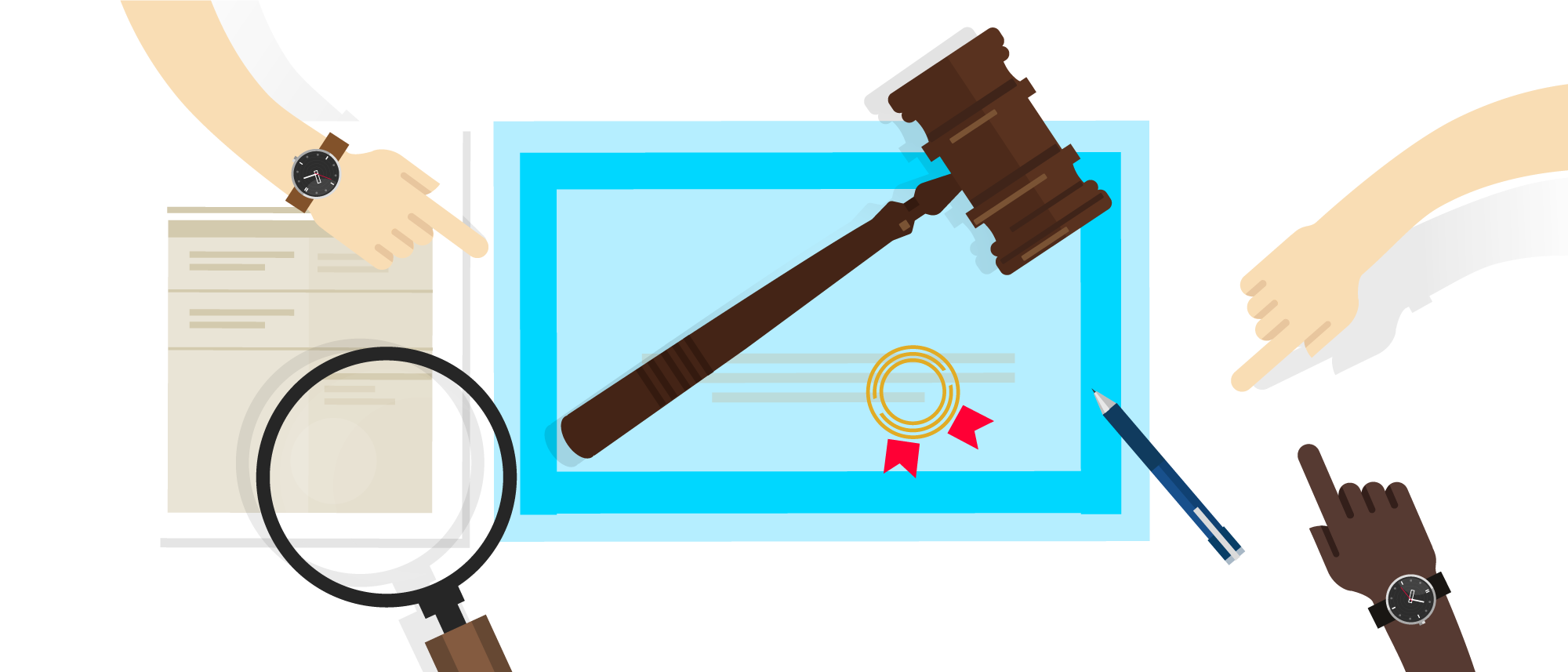 The last word
As a job seeker you are probably thinking about the ethics behind being employed by an international organisation. You need not worry. A PEO will take care of all of that for you. Employment Hero's Global Teams product manages aspects of your employment from payroll, benefits, remuneration, administration, employment taxes, HR guidance and more, all in accordance with local government laws. To learn more about this product click here.