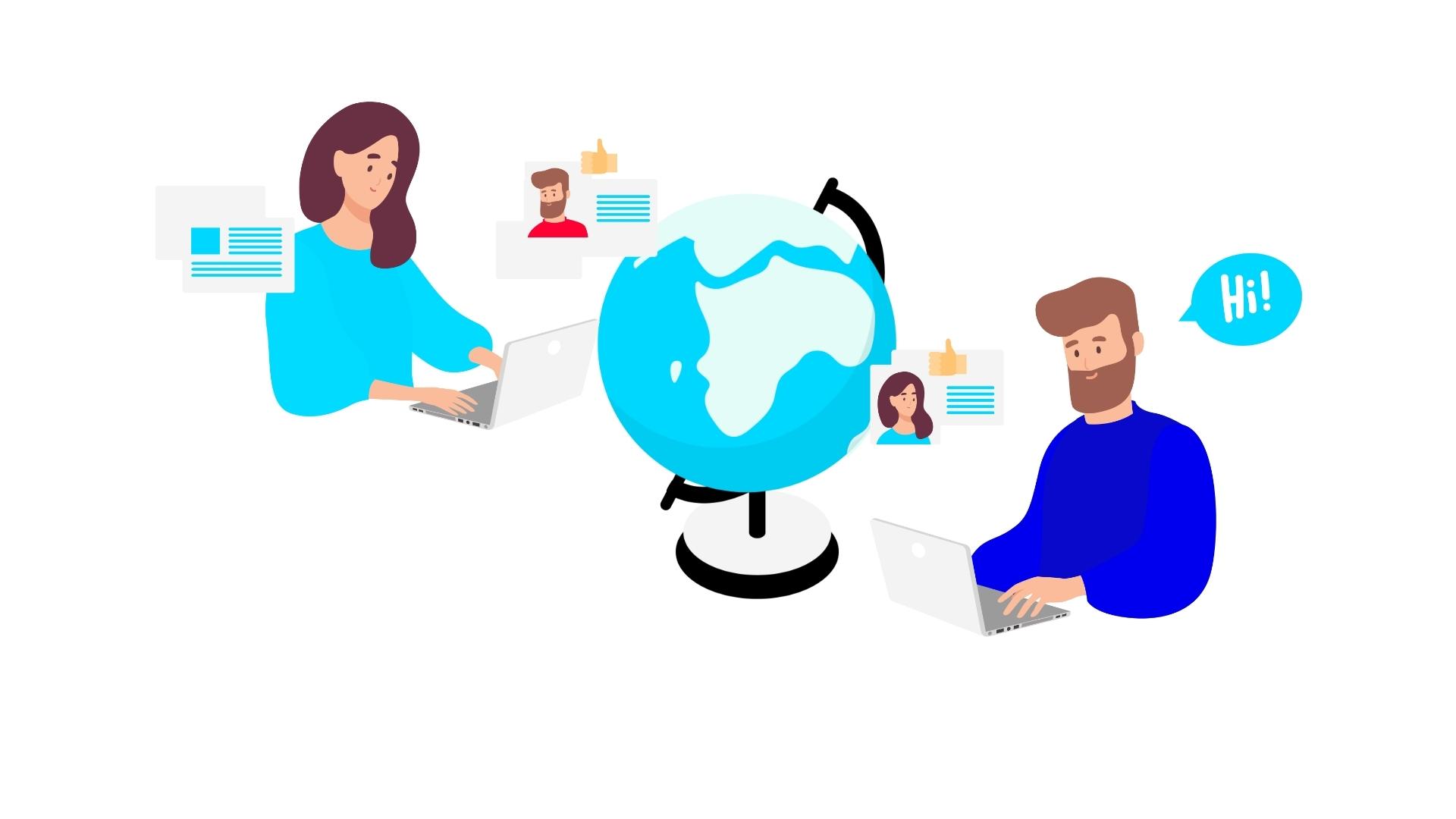 A professional employer organisation (PEO) is a human resource service that allows employers to access talent worldwide. It takes on functions such as payroll, benefits, administration and more. If you're looking at global expansion or need to legally hire someone in a specific country, read on to discover PEOs. They can alleviate the stresses involved with taking your business to the next level. Having a PEO can bring benefits to your business, such as:
Expand into new markets

Find and access the best talent globally

Keep high-performing employees who can no longer work in your country

Avoid cost and complexity of hiring offshore
As well as providing employees with opportunities to:
Go for the most exciting role and not be limited by location

Have secure employment

Experience greater diversity
Benefits of a PEO for employers
Expand into new markets
If your business is ready to launch into new markets, a PEO saves you the cost and time of setting up a local entity in a new country. A PEO like Global Teams hires full-time employees on your behalf, helping you speed up your business trajectory and save money. On average, it's around 60% cheaper to use a solution like Global Teams to set up an entity in a new market.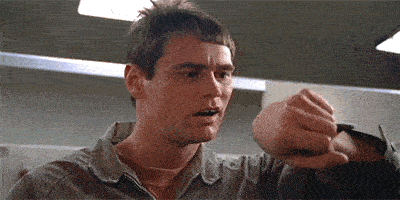 Hire a professional in a specific countr
y
Hiring the perfect candidate can be difficult, especially when you're limited to one timezone. Over 45% of employers say they struggle to fill open job roles with appropriate talent, threatening business growth and efficiency. Currently, the unfilled job vacancy rate has increased in Australia, displaying a disparity between skills available in the local market and what employers require. The Future of Jobs report acknowledged that business models need to be disrupted to fill vacancies and overcome this 'war for talent' that employers face. A PEO disrupts traditional HR models by addressing skill shortages for businesses while also improving overall performance by hiring a diverse workforce. This disruption enables your business to grow by introducing new perspectives and finding experts in their field. Or perhaps you already have an employee in a country that you wish to hire, but you're unsure how to go about it? A PEO can help by hiring on your behalf, reducing HR tasks like recruiting, hiring and training, as well as taking care of compliance requirements like insurance and taxes.
Build a world-class culture
A PEO will help you build a world-class culture as a globally dispersed workforce means having one culture that resonates with all company employees. Business owners have the opportunity to be a leader in mitigating social distance through creating a world-class culture that ensures each member understands who the company is, its values and no matter the distance, the company supports them. Having a global workforce strengthens culture with new bonds and conversations being shared with employees of different backgrounds, encouraging personal growth and self-awareness. Managing remote workers globally can be a challenge due to asynchronous working. However, utilising a PEO can help maintain a positive workplace culture through management tools, online notifications and communication. A PEO ensures employees feel a part of the team no matter where they are in the world. Employment Hero features such as OKRs, 1:1s and the Company Dashboard ensure company alignment and productivity even on a global scale.
Benefits of a PEO for employees
Go for the most exciting role
Have you ever scrolled (what feels like endlessly) through job boards without finding a single opportunity that resonated with you? You're not alone. Around 81% of employees would consider leaving their jobs for a more fulfilling role, but it is hard to find that dream role when you're limited to one location. The global shift to remote work has created greater opportunities for employees to expand their horizons and go for roles they would have never dreamed of before. With global companies, there is no limitation. The world is your oyster and you can apply for exciting remote roles!
Have secure employment
There is no need to worry when you get hired through a PEO because you won't miss out on the typical permanent employee entitlements such as leave and benefits. An accredited PEO ensures all standards are met by automated compliance and policies, with a true understanding of local legalities, you can be at ease knowing you are taken care of. A PEO also creates a competitive benefits package for a set term and more in-depth human resource services throughout employment. With many collaborative software tools available, you will feel a part of the team regardless of your location with employee wellbeing, training and communication features all accessible to you. Plus, working for a company with a global presence looks impressive on LinkedIn. It allows you to display your growth mindset as an early adopter for remote global work.
Experience greater diversity
By joining a high performing remote team, you will upskill significantly through exposure to international learning and new cultures, resulting in not just a profound professional experience but also a personal one. Working in a global team increases your cultural intelligence as you can work in a cross-cultural context and interpret varying communication styles. Cultural intelligence is a key skill employers look for in new hires as it demonstrates empathy, adaptability and resilience to new situations. The flexibility of remote work and leveraging online platforms is the future, as virtual mobility allows you to access the greatest roles the world has to offer without worrying about relocation. Creating a better work-life balance is what 30% of candidates consider the most important factor when applying for jobs. working for a global company promotes this sustainable balance as you will be WFH.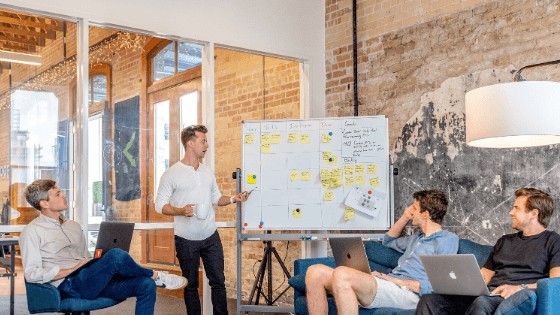 The wrap up
A PEO improves business performance by opening up the talent pool, addressing the global skill shortage and lowering HR costs for businesses while also empowering workers from ALL locations to apply for jobs and upskilling them through new experiences. A PEO alleviates HR, payroll, and capital management tasks, creating a positive work environment for employees due to the benefits offered. The time and cost benefits of a PEO are substantial. However, enabling you to focus on growing your business and introducing global perspectives into the company makes an investment in your future as it's a benefit for both employers and employees alike.