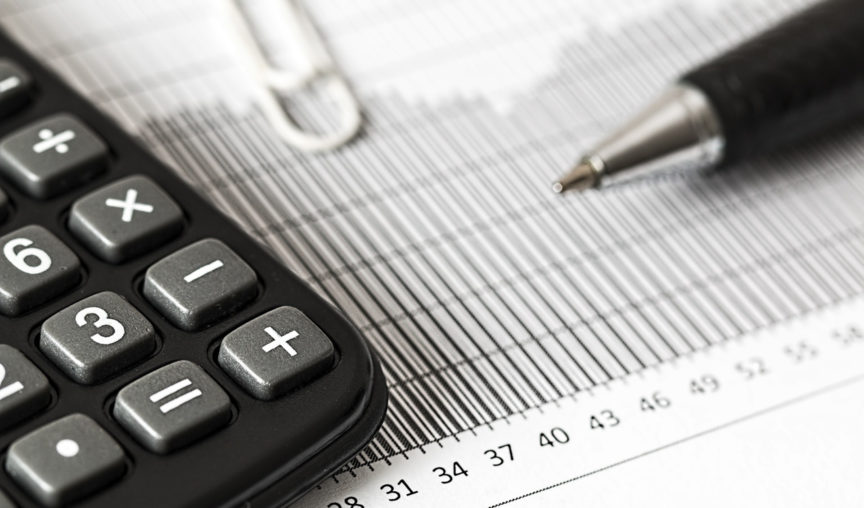 Objectives and Key Results (OKRs) are an effective business management framework that defines company goals. They're great for measuring results, keeping your team accountable and providing transparency and alignment across all functions of the business. At Employment Hero, we love using OKRs. They provide transparency for individual, team and company goals. They also encourage collaboration and create a goal-orientated work culture. We've talked about OKRs a lot recently, so if you're looking for more information on OKRs, you can find our recent blog posts here:
Following on from all things OKR related, we held a panel event at General Assembly in Sydney. It was a great evening of discussion and networking with like-minded HR professionals, business owners and consultants looking to improve business performance through company alignment and employee engagement in 2020.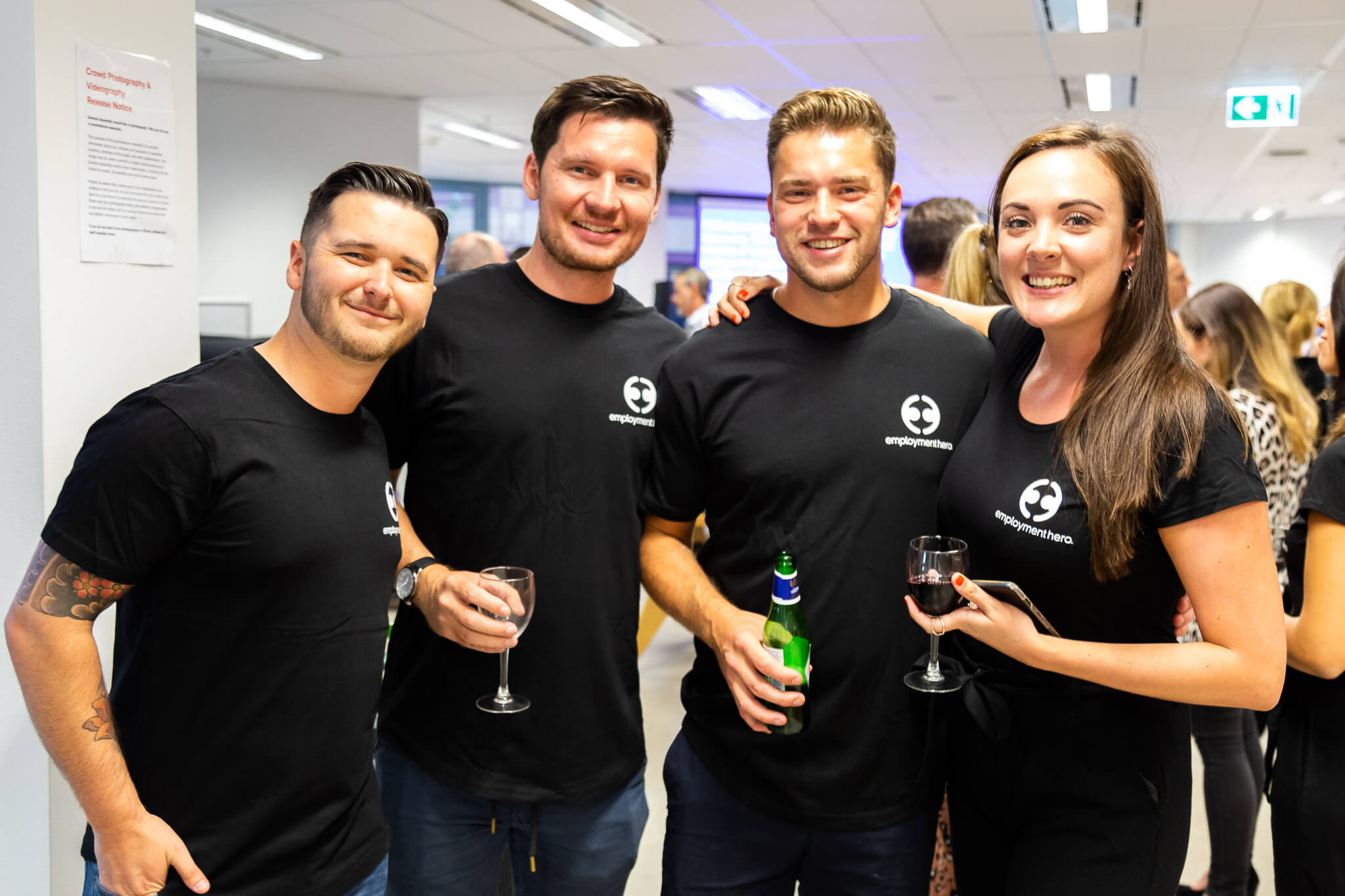 The topic of this event was OKRs and how businesses can successfully implement the framework to get the most out of their team. It covered the ins and outs of using OKRs in different teams and some helpful insights into what to expect when adopting the framework. Our panel included business leaders and OKR advocates who sit at the forefront of their industries, Ben Thompson, Lee Lubner and Kevin Baum.
Ben Thompson
Ben is the CEO of Employment Hero and on a mission to redefine the world of employment. From starting his career as a solicitor, he has since created an international group of companies with one goal in mind "To permanently improve the way employment is managed by making it easier and more rewarding." The companies include Employment Innovations, Power2Motivate, Global Reward Solutions, KeyPay and Employment Hero.
Lee Lubner
Lee is the Head of Offshore Operations at Brighte Captial and oversees the Business Process Outsourcing (BPO) function. He manages Brighte's OKRs and has extensive experience managing inter and intra team collaboration. Lee has also founded two start-ups and is continually challenging the status quo. Brighte Capital offers payment plans to homeowners when purchasing solar, batteries and home improvements. They currently have 36,000+ Australian homeowners approved and generated 120MW of clean energy through Brighte customers.
Kevin Baum
Kevin is the CEO and co-founder of AgriWebb. He has always followed a career of entrepreneurship and has designed and executed development projects for US Defence Advanced Research Projects Agency (DARPA), the National Renewable Energy Lab and Ford Motors. AgriWebb was founded in 2014 and since then has transformed global cattle and sheep production with farm management software. AgriWebb delivers profitability, provenance and sustainability throughout the supply chain and is Australia's market leader.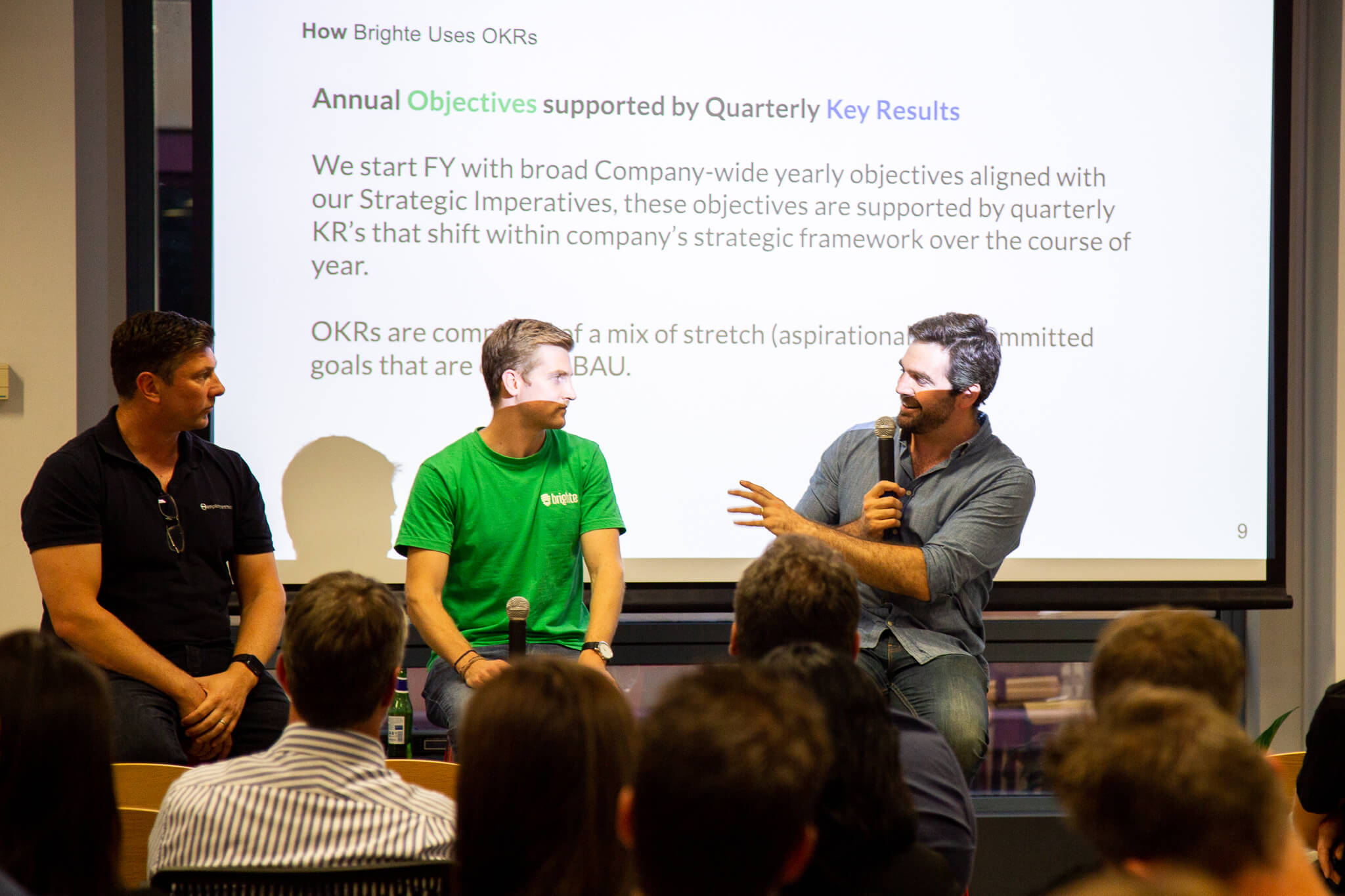 We covered many different questions throughout the evening, so read on as we touch on some of the answers that can assist you with understanding OKRs.
1. What attracted you to OKRs at first?
The OKRs methodology has been around since the 1970s, however, has only recently become a goal-setting framework of choice for Australian businesses. During the panel, Ben, Kevin and Lee all agreed that they were looking for a more goal-oriented, cohesive framework that focused on delivery as well as impact. They liked that the OKR framework helps direct ambitious people to create measurable goals, whilst creating transparency within the business.
2. Why do you use the OKR framework?
All three panellists agreed that they opted to use OKRs as they were looking for a transparent goal management system. They were looking for a framework that connected company, team and personal objectives to measurable results. Ben, Kevin and Lee agreed that by using OKRs, it keeps their team accountable, whilst encouraging company alignment, collaboration, clarity and focus.
3. Were you using any other goals-based planning system prior to OKRs?
Previously, the panellists were using KPIs and the Rockefeller frameworks in their businesses. They found that they weren't tracking goals across the company and didn't allow them to reach that granular level which OKRs allows you to achieve.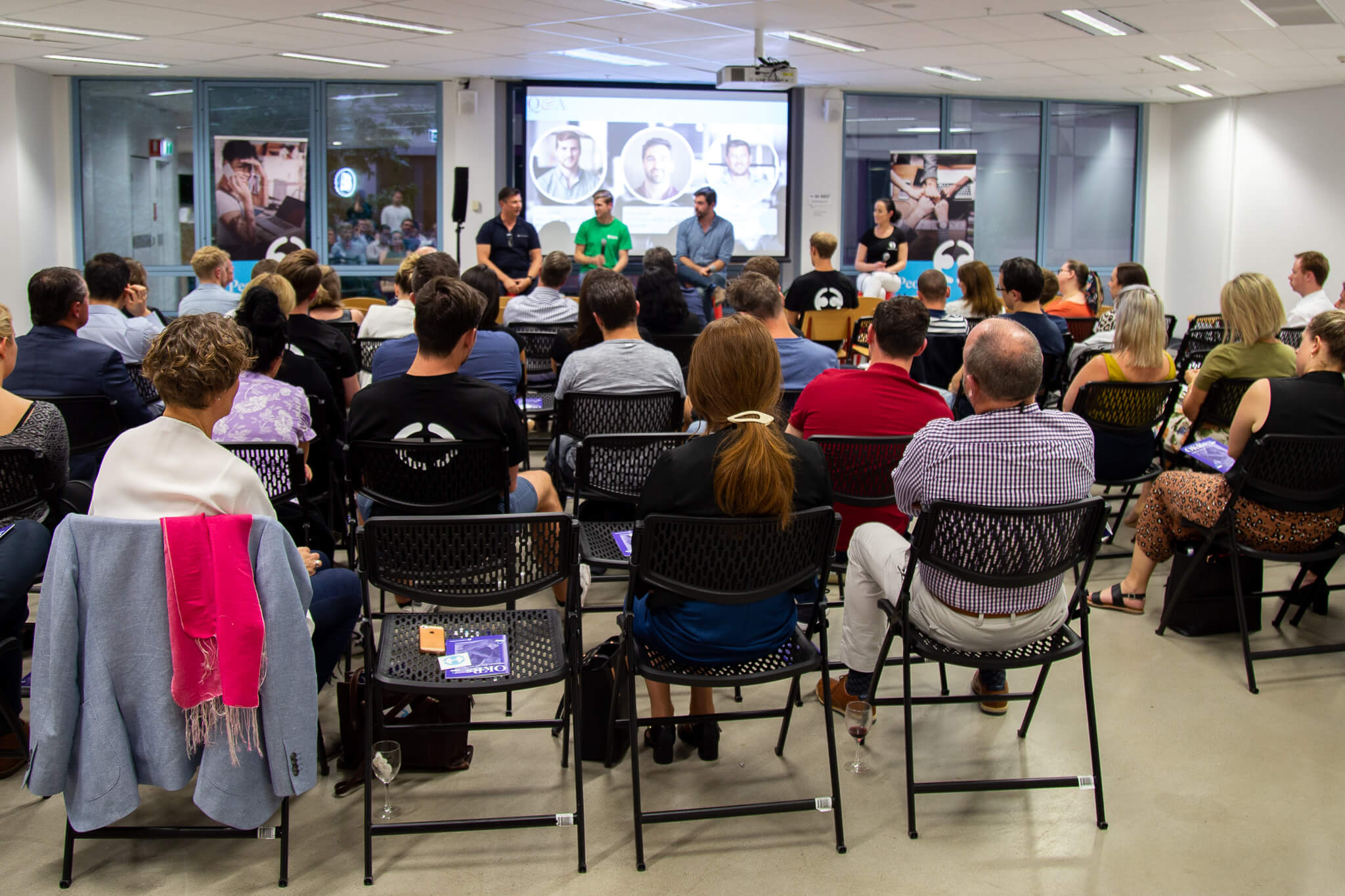 4. Tell us more about introducing OKRs to your businesses. How did you roll them out?
Each company on the panel implemented OKRs into their business in a different way. When it comes to adopting a new framework, there is no correct way to do it and you'll learn about the process as you come to those speed bumps. Lee implemented OKRs into Brighte Capital and went all-in from day dot. This involved rolling out OKRs at a company level right through to an individual level. He expressed that the process took some time to implement within the business, mainly due to ironing out any issues that came to fruition. Kevin discussed the importance of encouraging collaboration between teams and divisions when implementing the framework. He also discussed the importance of adapting your systems to the framework so you can get the best possible result during implementation. Ben spoke about ensuring that your management is on board with implementing the framework into your business. By rolling OKRs out with the management team first, any issues that came up were able to be resolved, prior to getting the rest of the team on board. Ben highlighted that OKRs were new to everyone when they were implemented at Employment Hero, so this was a crucial stage when you must be transparent with your team. When the management team knew how to effectively use OKRs and roll them out to the wider teams, they were able to lead by example, ultimately allowing the entire team to embrace the framework from the get-go.
5. Do you think there are any limitations to OKRs or things business leaders should consider before implementing them?
Ben pointed out that using OKRs in your business forces you to hear background noise. Background noise can sometimes be perceived as negative but is actually a positive in your business. Hearing background noise allows you to be across everything that's going on in your business and know how every single employee is contributing to the overall company goals.
6. What is your #1 piece of advice for introducing OKRs into a business?
When implementing OKRs into your business, there were three main pieces of advice given by the panel:
Ensure that your key results are measurable.

Ensure your team OKRs align with the company OKRs.

Use software like

Employment Hero

to free up time. It's an easy way to visually see all the goals of employees within your business.
We'd like to thank everyone who came along last week. We hope you took away some valuable information and had the chance to meet someone new. If you came along to the event and have since implemented OKRs into your business, please get in touch. We'd love to hear about your experience!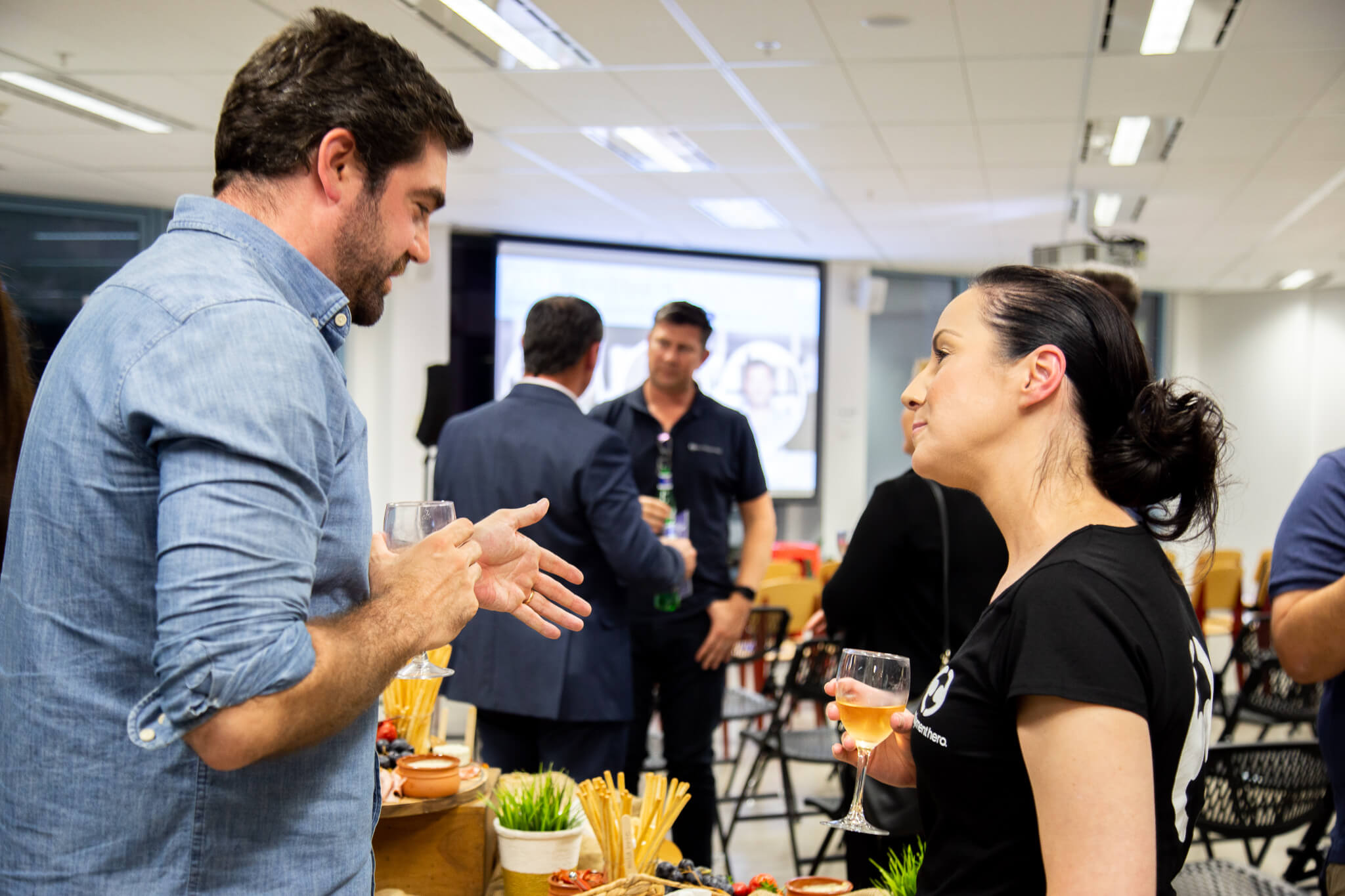 If you're wanting to learn more about implementing OKRs into your business, Employment Hero can help you. Get in touch today. Stay tuned in 2020 as we'll be holding many more industry networking events.