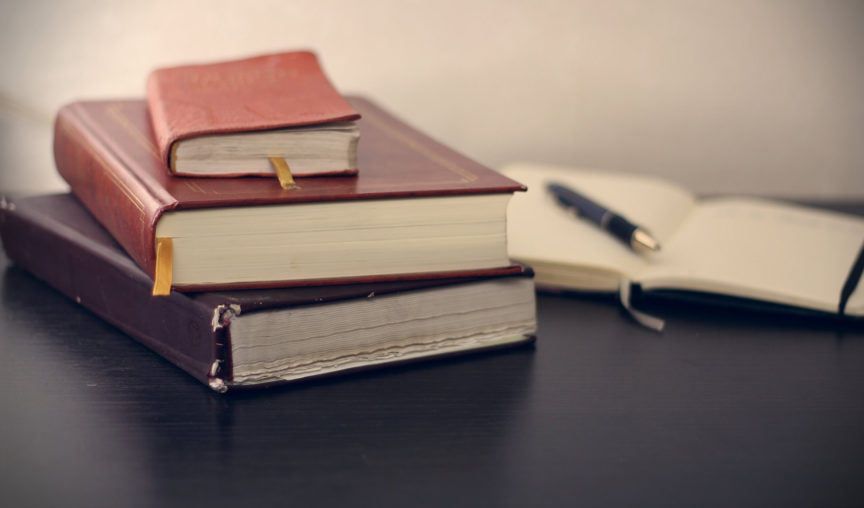 There has been a lot of movement in New Zealand employment law in 2021. From changes to leave, to an adjustment of minimum wage rates, the system is transforming and it's essential that business owners are informed and prepared. The latest changes, announced on May 7, will introduce Fair Pay Agreements. A decision that's been four years in the making, it's being described as one of the biggest changes to NZ industrial relations law in decades. What does it mean for your business? Let's unpack the proposed changes.
What is a Fair Pay Agreement?
The Fair Pay Agreement is a new model of pay negotiation that will set minimum standards across different industries or occupation types. Under the Fair Pay Agreement, employers and unions will be able to negotiate set pay and conditions for employees within an industry or occupation. Elements captured under the negotiations will include base pay rates, working hours and penalty rates (for work completed overtime, overnight or on weekends and public holidays). Employers and employees will still be able to negotiate for remuneration above the negotiated Fair Pay Agreement, but they will not be able to be paid less than what is outlined in the agreement. This means that employees cannot legally be paid below the agreed upon standard rate. The standards that are agreed upon by all parties will be legally binding. If an employer is not abiding by the agreed standards, they may face penalties such as being served a fine or being banned from employing workers. Under the current design, the terms will be valid for three years, upon which time they can then be renegotiated. Watch: New Zealand employment law experts from Martelli McKegg share their insights about upcoming updates in this exclusive webinar.
When will Fair Pay Agreements be introduced?
The Government is planning to introduce this legislation later in the year, and it will be subject to a legislative process which may last up to six months. Once legislated, there will be four to five rounds of funding to support negotiations per year. Overall, it will take years for every sector to be covered.
How is a Fair Pay Agreement different to a Collective Agreement?
Employers may already be aware of Collective Agreements – in which employees and unions work to negotiate for base wages and conditions with employers. Unlike Fair Pay Agreements, which will cover entire industries or occupations, Collective Agreements only apply to members of specific unions whose work comes within the coverage clause of the agreement.
Why is the Fair Pay Agreement being introduced?
The NZ Government has recognised that despite economic growth over the past 30 years, wages are not keeping up with labour activity. This has disproportionately affected middle income earners, while higher income earners wages have continued to increase. Less than 20% of New Zealanders engage with Collective Agreements, down from 70% three decades ago. The Fair Pay Agreement aims to ensure a fairer trajectory of wage standards. The Government is seeking short term and long term outcomes from Fair Pay Agreements, as specified in the Proposed Fair Pay Agreement System document. The Government hopes that short term outcomes will;
Increase bargaining power for employees
Ensure the minimum pay and employment terms are reflective of the needs of sectors covered by a Fair Pay Agreement
Create an environment where businesses compete based on better products and services, rather than some trying to compete by driving down wages and conditions
Incentivise businesses to invest in training and innovation
Create sector-wide alignment
The Government hopes that long term outcomes will;
Boost living standards for employees and their families
Share the benefits of increased productivity as a result of fairer conditioners more widely
Improve economic productivity
Establish better dialogue between employers and workers
The Fair Pay Agreement is the result of recommendations from a working group, plus a government discussion paper released in 2019 that sought feedback on a range of options. Worried about staying compliant in your business? Employment Hero Payroll is purpose-built to automatically update newly introduced legal requirements in-platform. We make compliance a breeze, talk to one of our business specialists to learn more.
How will Fair Pay Agreement negotiations work?
A structured process will surround Fair Pay Agreement negotiations and the Government will provide funding to ensure a fair bargaining process. There will be specific ways that a Fair Pay Agreement negotiation can be triggered.
A union can start bargaining if they have the agreement of either 10% of a workforce or 1000 employees
Unions can also meet a 'public interest test', the details of which have not yet been finalised
The Government will fund both sides of the negotiation $50,000. During negotiations, employers must grant employees access to two two-hour paid meetings. Businesses are likely to bargain through organisations such as BusinessNZ. There will be voting opportunities throughout the negotiation process, with employers and employees granted votes. As noted by Stuff, "Employers get as many votes as they have employees that would be covered, with slightly more if they have less than 20 employees." If two votes fail to reach a consensus, the matter will be handed over to the Employment Relations Authority who will determine the terms of the Fair Pay Agreement. Throughout this process, employee strikes or industrial action will be prohibited.
What other changes to NZ employment law are on the way?
2021 is shaping up to be a big year for NZ employment law changes. As well as the introduction of Fair Pay Agreements, we've also seen changes to the minimum wage, new leave types and the introduction of a new public holiday in Matariki Day. Our NZ employment law updates fact sheet has everything that you need to know about these changes and what they could mean for your business. Download the free fact sheet now.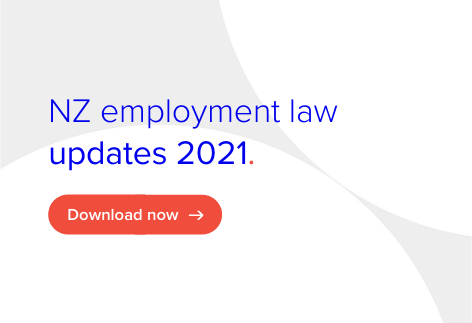 Disclaimer: While due care has been taken in preparing this article, no responsibility is accepted by the author for the accuracy or suitability of the information contained. All liability is expressly disclaimed for any loss or damage which may arise from any person relying on, using or acting on any information contained therein. If you are unsure about how this information applies to your specific situation please seek expert advice or visit Employment New Zealand.