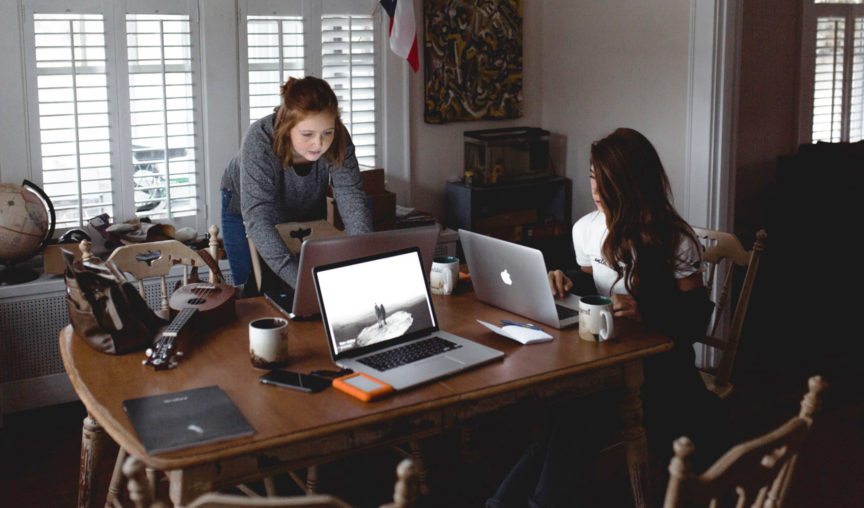 You can build and edit your own contracts and policies in Employment Hero. Using the template management tool, you can create your own templates from scratch, or copy and paste your existing documents to suit your needs.
You can use the Document Template feature to create timesaving HR document templates, such as an Employment Contract or Letter of Offer. Upload your PDF documents and drop in variables such as employee name, sender and recipient signatures to build bespoke templates. By streamlining the sending, tracking and signing of your in-house HR contracts, letters, you'll reduce your administration workload.
What's changed?
Previously, you could only upload customised contracts through our support or implementations team. As an admin, you'll be able to upload and edit templates directly in the platform – saving time contacting support.
Where do I find it?
After logging into your Employment Hero account, go to Content Management > Templates. You'll be able to upload and manage your organisations' templates. You'll also be able to see a list of contracts under the 'Employment Hero Templates' tab that have been created and made available to your organisation to issue to your employees. 
Who is it available to?
Our In-Platform Editor (which allows you to clone, create and edit) is available by request during implementations or by support once live, should we identify the need for this to be switched on. Click here for more information on how to use the PDF template tool where we'll walk you through the feature.
Employment Hero is an all-in-one HR and payroll system built to facilitate employee engagement for small to medium-sized businesses. Your employees will have access to our marketplace of specially curated employee benefits from Australia's leading insurance companies. Request a demo today.