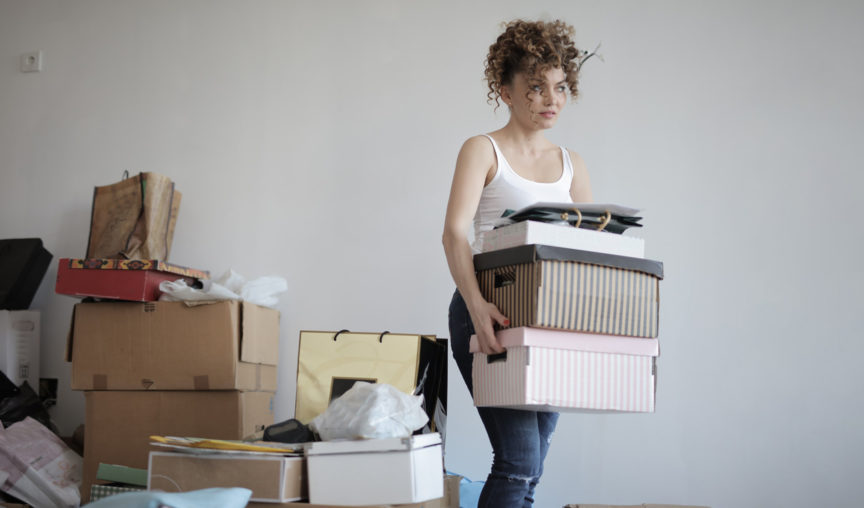 Have you been living at home with your parents or family during COVID? Has the time with them driven you crazy and are you yearning to be living in your own place? Have you made the most of the downturn in the housing market and been able to purchase your first home? Well, look no further than our guide to moving out of home for the first time.
Budgeting
Preparation
Moving day
Dos and don'ts
Budgeting
Living at home you usually don't have much to consider in terms of bills and strict budgeting. However, once you move out of home it is going to be crucial that you manage your money well. Don't overcommit yourself to something that you can't afford. Now, budgeting doesn't necessarily work for everyone, but it is important to have a rough idea of what you will be spending each week or month. The 50/20/30 budgeting model can be helpful if you're trying to work out how much to spend on rent while factoring in all the other costs of living. This is how it is broke down:
Fixed costs 50% (e.g rent, bills, transportation, groceries, insurance)
Financial goals 20% (e.g savings, debt payments)
Wants 30% (e.g entertainment, eating out, travel, shopping)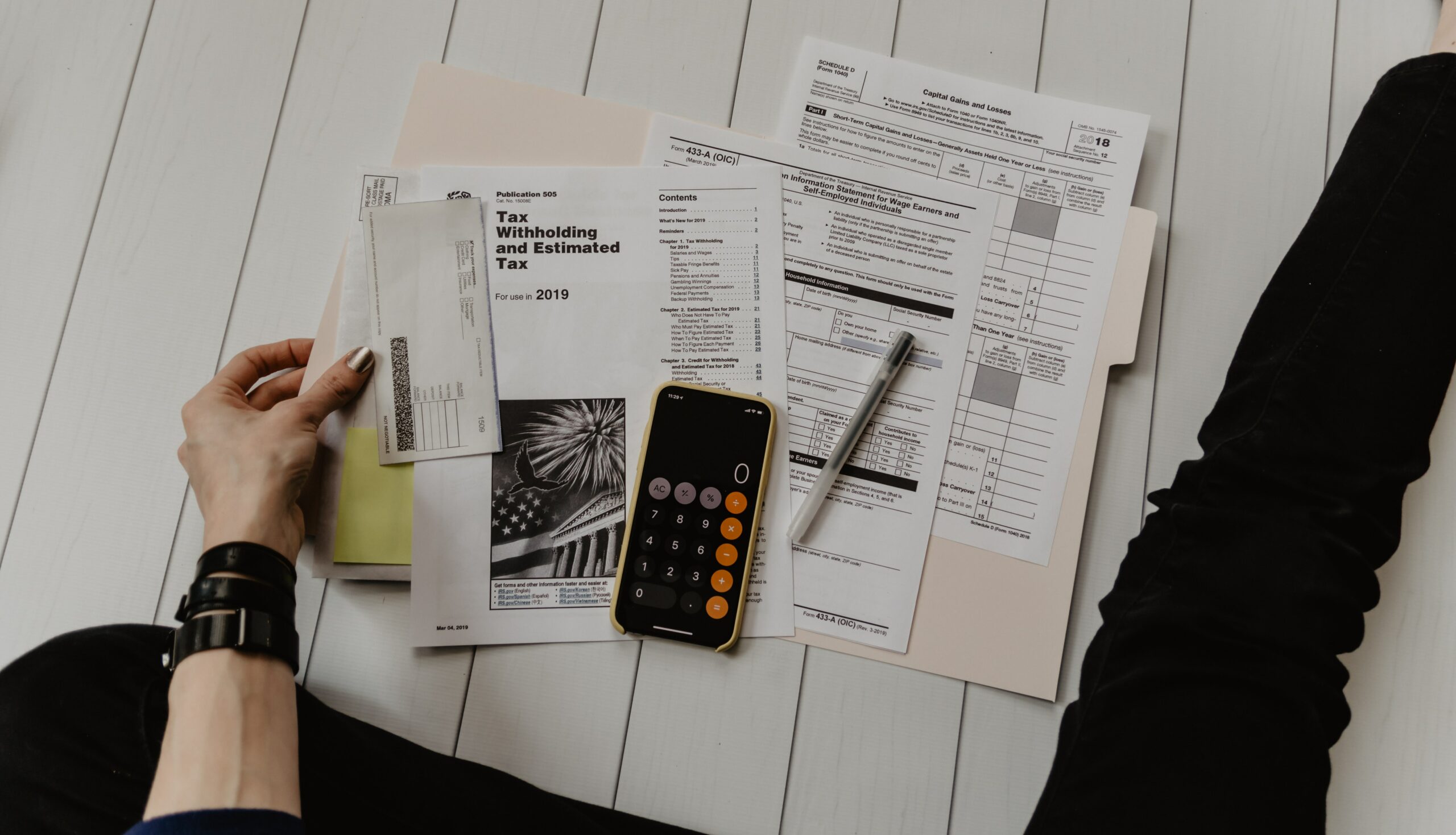 Rent
There's not a specific rule that you should stick by when calculating how much you should spend on rent. Obviously the less the better, but you should aim for around 25% of your income. Spending any more than 30% of your income on rent is widely considered an indication of housing stress.
When you see a rental property advertised it is usually advertised showing the cost per week. So, you'd assume that you would just multiply the weekly cost by 4 (for how many weeks in a month) and then you'd know how much the rent was per month. But this is incorrect. To calculate your monthly rent amount (before signing a lease agreement) take the weekly cost of the rental and then multiply that amount by 52 (for the number of weeks in a year) then take that number and divide it by 12 (the number of months in a year). For example: Weekly rent cost $450 per week 450 x 52 weeks = $23,400 23,400/12 months = $1,950 per month This will give you a more accurate monthly rental cost. Upon receiving the lease agreement you will see that the monthly rent amount will be clearly stipulated.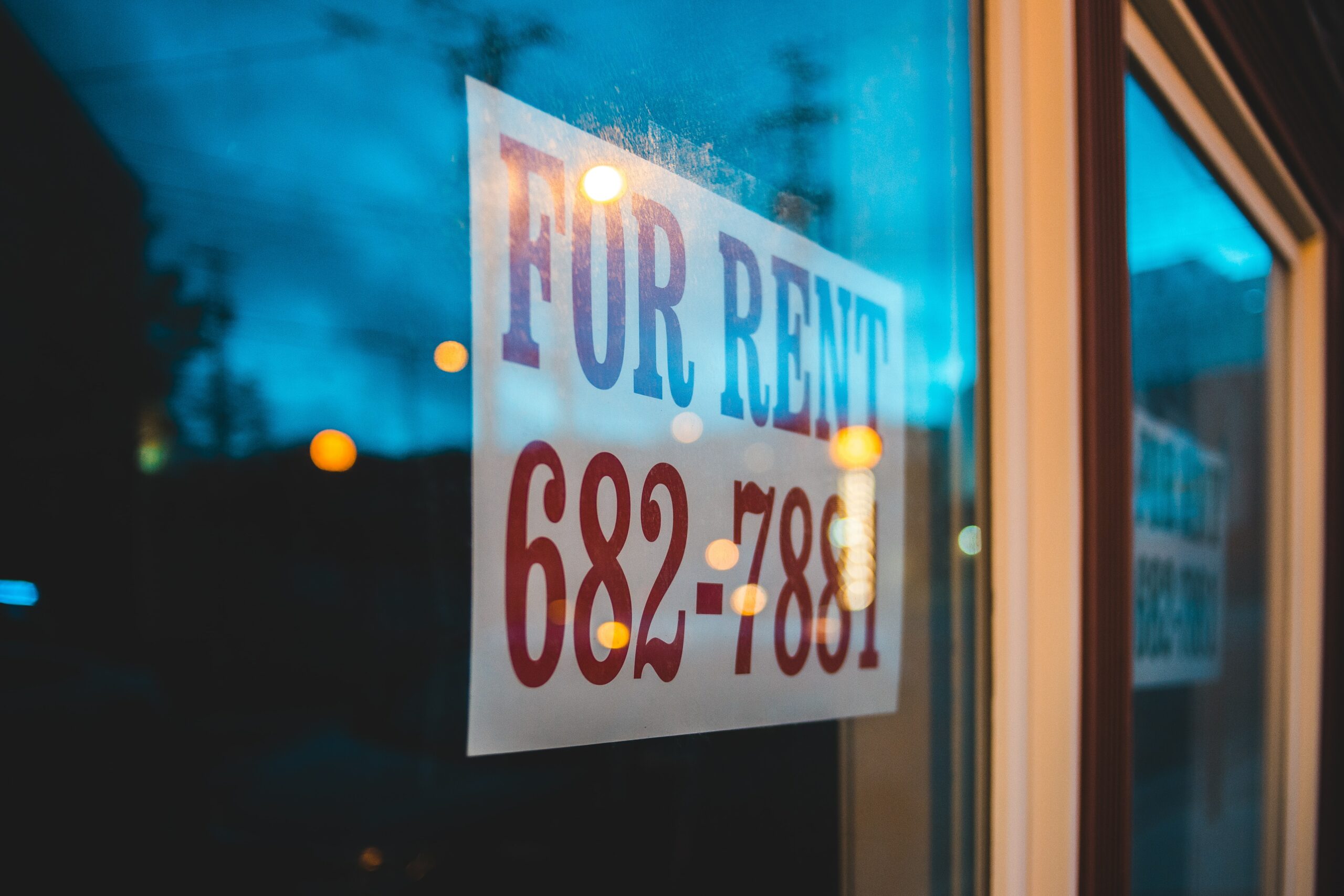 Mortgage
Seek the help of a mortgage broker to get you the best deal. Going to banks directly can be time consuming and discouraging when you don't get approved by the bank that you've been banking with your whole life. Mortgages are much more confusing than just having to pay a certain amount of money a month to keep your house. Your income, credit score and deposit all play a huge part of your approval for a mortgage.
Everyone seems to think that you have to have 10% of the purchase price of the property to be approved. But this isn't necessarily the case. It's always best to have more deposit than what you think you'll need, aim for 15-20% just to be safe. Unexpected costs tend to come up such as conveyancing fees, stamp duty, legal fees, building and pest inspections fees. Be well prepared and know how much you want to spend versus what you can afford.
Utilities
Be sure to check with your landlord which utilities are already included in the rent because on the odd occasion some utilities may in fact already be included. There will be a utility connection fee so take that into consideration when budgeting. Shop around for the best prices, especially for internet. You will be surprised how little internet that you actually use and may find that having unlimited data is a waste of money if you are only using 100-200GB per month. Taking this into consideration, don't feel like you have to sign up with one of the big telecommunication companies like Optus or Telstra. There are many smaller providers who use the same infrastructure.
Savings
The best case scenario is to move out of home with no debt or as little debt as possible. It is also very beneficial to have a bit of money in your savings as there will be a lot of very expensive initial purchases when you first move out. These big costs are mainly purchasing furniture and appliances. Once you are settled in with your new lifestyle you will know then how much you can begin to save again. Saving money whilst living out of home isn't that easy but it is something that you should endeavour to do. Even if you just put a small amount of money away each week — say $50 to save for a holiday — you will be surprised how quickly this adds up.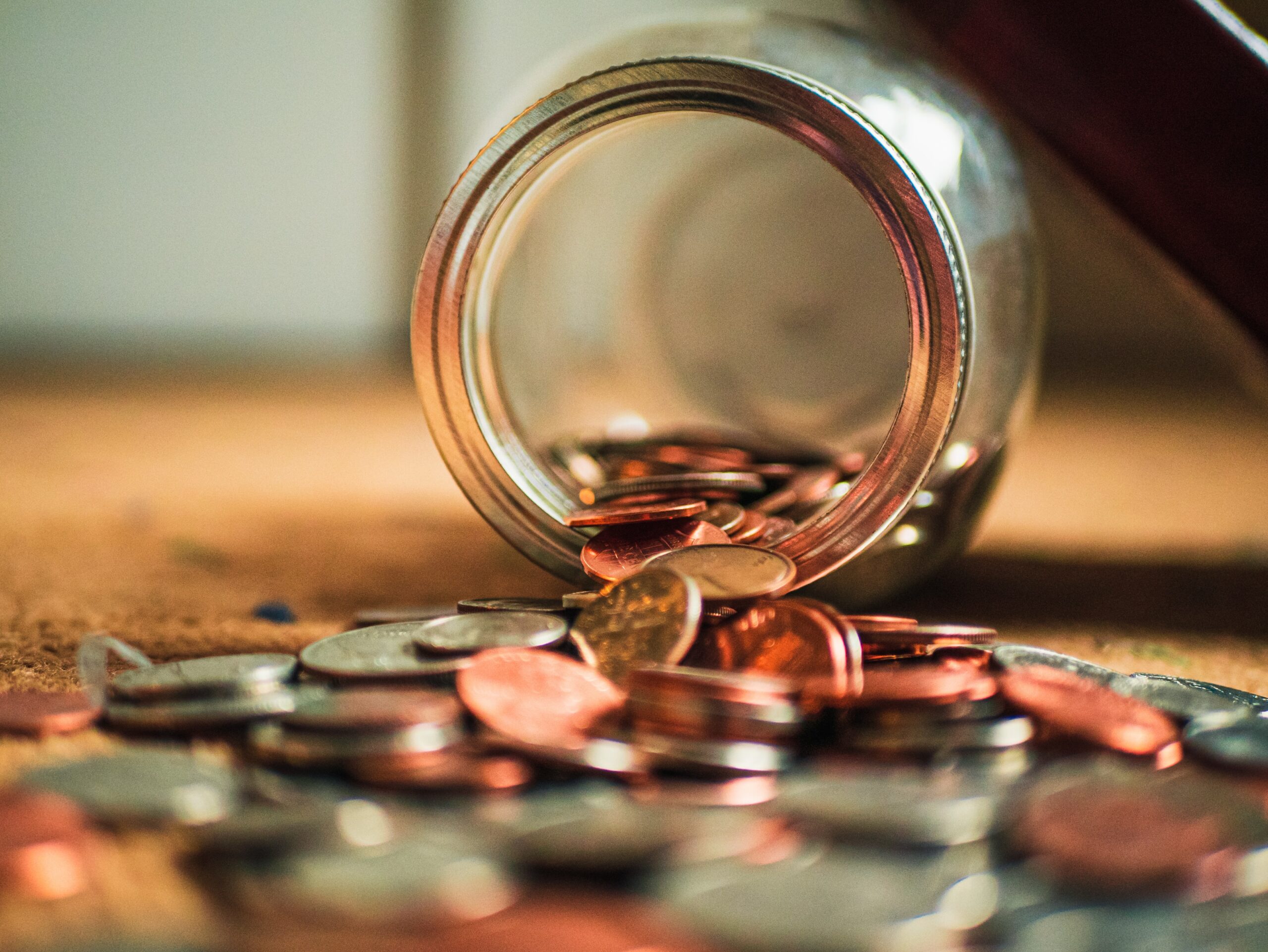 Preparation
If you plan on, or know that you will be moving out soon, this is the best time to prepare. Start slowly accumulating small things that you will need for your new home. Things like cutlery, plates, bowls, fry pans and small kitchen appliances. These items will start to accumulate quite substantially in price if you were to go out and buy them all at once. Ask your family and friends if they have anything that they have extra that they don't use anymore. When shopping for the aforementioned items, you don't want to spend heaps of money; stores like Target and Kmart offer homewares for a budget. Alternatively, check out your local opp shop; you will be surprised what unique items you will be able to pick up there at really low prices.
Moving day
No matter how much help you have, moving day is always very stressful. The key to a smooth moving day is being organised. Ensure that everything is packed no later than the night before; you don't want to be packing boxes the day you're moving. If you have bigger items to move, consider hiring a moving van that you or a family member can drive. Or alternatively, hire the services of a moving company. Be cautious in this process as there are some dodgy businesses who will try to take advantage of you. Look up reviews on Google and ask friends and family if they have any recommendations. Allow yourself at least 2 days to get the entire move complete so you don't feel rushed or overly stressed. This will allow you to get settled into your new home without thinking about whether or not you have left anything behind.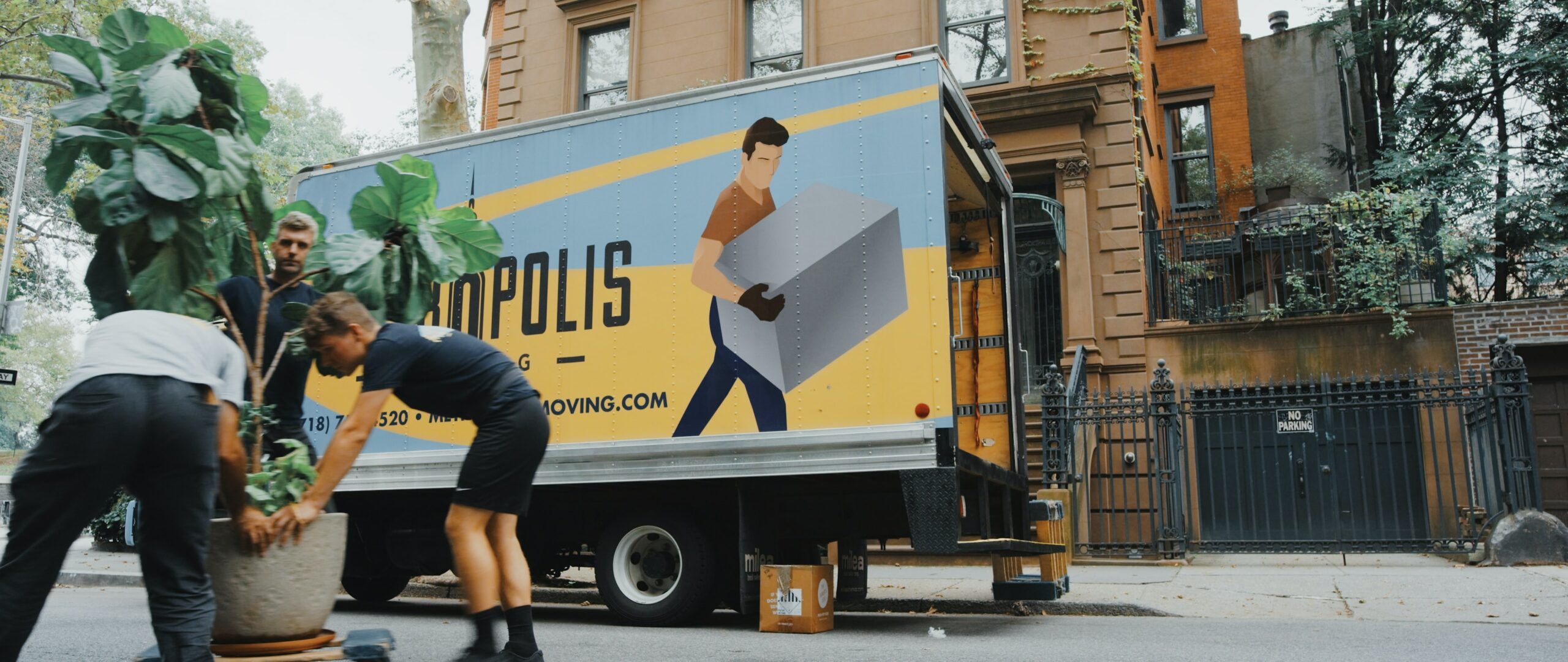 Dos and don'ts
Don't live beyond your means (no more impulsive purchases of luxury items!)
Do learn how to cook and don't rely on food delivery services to save money
Do pay your rent and bills on time
Don't ruin your credit rating (this will affect your ability to buy a house in the future)
Don't forget to change your address with any services or organisations (e.g bank, insurances, license)
Do arrange the post office to forward your mail from your previous address (this does have a cost associated, but you can update your address as mail arrives)
Do be flexible with the area that you are looking for when renting (save now so that you can be in a better financial position to live in your dream area when you buy)
Do make a list of your needs and wants and use this to aid in both your search for a place to live as well as knowing what you need to live and what is just an added bonus.
Finally…
Moving out of home for the first time can be incredibly exciting and liberating—make the most of this experience! However, you will have to make some compromises when it comes to having the finer things in life that you can no longer afford. Don't feel like a failure if you need help from your parents for things or if you end up moving back home for unforeseen circumstances, whether that's financial stress or other factors. It's all a learning experience—as long as you actually learn from it!