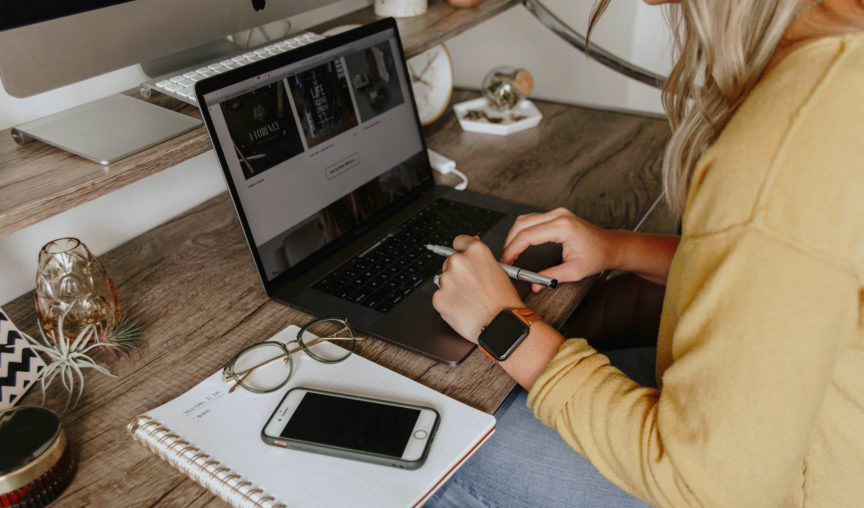 The world of employment has changed forever and many businesses are working from home for the first time. It's important to remember that those of us who find ourselves in the WFH boat for the first time are the lucky ones, but this doesn't make it any easier for us when it comes to managing a remote workforce. That's why Employment Hero has partnered with GO1 to provide our customers with the Leading Remote Workers Pathway for employers and managers. This pathway provides team leads with the skills and training they need to manage their remote team productively.

What's Included?
The Long-Distance Leader from Mindtools
Leadership is tough at the best of times, which explains why there are so many books and theories on the topic. But throw in distances of thousands of miles and different time zones, and you've got complications. Some managers never even get to meet their direct reports. So how can the leaders of today and tomorrow manage their people effectively from a distance?
Building Trust with Remote Teams from Vado Inc
There are three core elements impacting trust on any team, whether it's virtual or not. However, as a virtual team, building trust remotely does create a bigger challenge. By completing this course, you will be able to identify what's required to build trust and communication with your team.
Building Psychological Safety from Symmetra Learning
Psychological safety is a work climate or team environment where people feel confident that their opinions, diverse ideas and concerns will be heard and validated. It is a critical factor that is proven in research to drive outstanding team performance and creativity by ensuring access to the diversity of ideas, perspectives and experience of all team members. In this interactive, game-based course, you will learn what psychological safety is and how to create an inclusive environment that leverages diversity of thought.
How to Run Effective Virtual Meetings from Mindtools
Virtual meetings need a different set of skills from those needed for face-to-face meetings. Learn what you need to do to organise and run an effective virtual meeting. While the basics of etiquette still apply, running virtual meetings requires a different approach from chairing face-to-face ones. Use the strategies within this course to plan and host a successful virtual meeting.
Wellbeing 101 from Good Practice
It's important that we look out for our team members, our colleagues and ourselves. Wellbeing 101 shows you how. This interactive self-study e-learning course provides an introduction to wellbeing. Using a range of realistic examples, scenarios and challenges, it is the ideal starting point to begin building wellbeing strategies.
How Can I Access the Pathway?
New to Employment Hero? For new customers with less than 20 employees, you can access these courses for free right now by signing up for 3 months free Platinum HR for your business. If you're an existing customer, keep an eye out for an email from Employment Hero with instructions. Please note that these courses will only be available until 31 July 2020. From 1 August, you will need a Learning Plus subscription to access this content. For further information about Learning Plus and the premium learning content hosted within it, please contact sales@employmenthero.com.