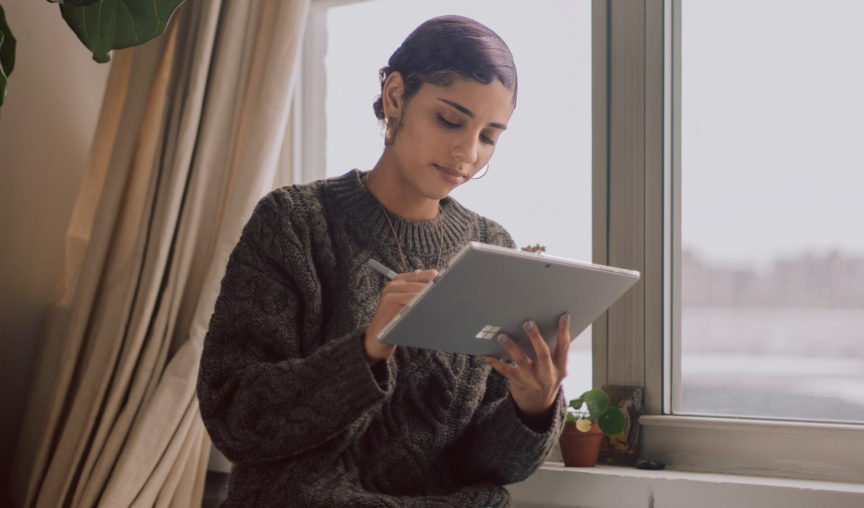 Not outsourcing your payroll? As a business owner, you have unique expertise and specialisations. That's why your clients love you and your business. But you suspect that the time you're dedicating to running your payroll in-house is affecting your bottom line. Plus, keeping up with Australia's complicated and ever-changing government regulations is an unenviable task! Sound familiar? If you're not a qualified payroll manager, you have to ask yourself — is it time to outsource your payroll to the experts? Once you hand this core business function over, you can get on with doing what you do best. Imagine what you could do with your new found time! Read on for five clear signs that it's time to outsource payroll.
You're spending too much time on payroll tasks
Ask yourself how much time you're spending on processing payroll. Time spent keeping on top of payroll compliance. Cross-checking details. Training new employees to use your tools. Time spent updating HR information in the system, including new hires, leave and award information. And then there's pay run and reporting errors to manage. Are you managing these processes manually or on spreadsheets? You're probably frustrated by the inefficiency. If your business is growing, your in-house payroll processes will start taking up more and more valuable time. Whether you are running a business of 20 or 2000 people, outsourcing payroll will significantly cut down wasted processing time. So ask yourself whether you prefer hours of tedious, repetitive tasks every pay period, or approving timecards once in the same time frame. Get time back to focus on your business' core function. And on more productive activities that will add value and lead to growth.
Your payroll costs are too high
IT infrastructure isn't cheap, especially when you include staff costs for managing a secure payroll platform. Software updates won't suddenly stop coming, and neither will payroll costs. A study done by PwC showed that Australian employers make payroll errors that exceed $4.4 million every year. This includes things like training, software and network security. Not to mention keeping on top of the changes to legislation and complicated awards. If you're looking at cost per head, an outsourced payroll model could be the right move and might not be as expensive as you think. Make sure you are careful when selecting who to outsource to. A hidden cost is the risk associated with having someone who is not expert in payroll legislation managing your people's pay. Just think of the recent news stories of under-payment in hospitality. Incorrectly paying people can come with hefty fines. You don't want to find yourself in this position.
You can't focus on running and growing your business
If you think about it, you already outsource a bunch of critical functions – your internet, your accounting software and maybe your inventory management. It's pretty standard for small and medium businesses to hand these vital tasks over to the experts, so you can get on with what you're supposed to do. An outsourced payroll will give you the reliability, consistency and expertise that once was only available to big companies. They can manage all aspects of your payroll, HR, benefits, workers comp and legislation. If you're spending time training up new staff, chasing up timesheets and running reports, you're not focused on revenue-generating activities, increasing sales or writing your business plan. And all the other people who were helping to manage payroll? They'll also get time back to focus on their own areas. Consider accounting or HR people who can then turn their attention to streamlining processes, managing their budgets and getting on top of cash flow.
You're struggling to keep up with compliance
Compliance. Every business owner's favourite word. Have you looked at each detail in your workplace agreements? Are you on top of the latest awards changes? There's leave entitlements and tax obligations to consider. And what about reporting to the ATO — is your in-house payroll single touch compliant? If all this gives you the fear, you're not alone. If you make a mistake, there are often significant penalties. And as a business owner, it will be your legal and financial responsibility. If you don't outsource payroll, it's on you to stay compliant and keep up with the changes.It's a tough gig! Lucky for you all that work can be handed to someone else. You can find the minimum compliance requirements that make up the National Employee Standards here if you've got the stomach for it, but this is probably one for the experts.
Your payroll data isn't secure
Do you know if your payroll data is prone to hacking? It's not just the banks that are at risk anymore. Your payroll system has sensitive identity information that cybercrime would just love to get their hands on. And it's not just external threats. Your data can be at risk from internal staff too if the system isn't adequately protected. But cybersecurity can be expensive to implement and maintain. And keeping your payroll data safe will also suck valuable hours of your time every month. Your outsourced payroll provider will have secure payroll systems and processes to keep your data safe and give you one less thing to worry about. If you're considering outsourcing payroll, check that their systems are:
Hosted on secure servers

Password protected

Able to encrypt your data

Hosted in the cloud for secure access

Backed up with redundancy in place
Put your payroll tasks in expert hands
If you're spending too much time or money managing staff pay, or you're worried about data security or compliance, it might be time to outsource payroll. Once you hand over the complex tasks of payroll management to the experts, you'll get the peace of mind that a critical function of your business is in safe hands. You'll be single touch compliant and on top of your ATO reporting with no mistakes in people's pay. Take a breath and get back to servicing your customers, focusing on strategy, or coming up with your next big idea.