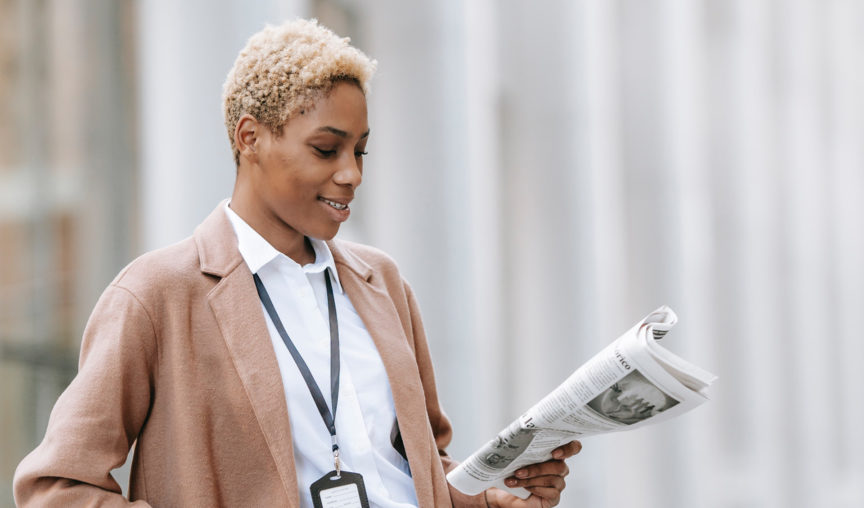 Business innovation. It's a hot topic that every business owner is talking about. As it's at the front of everyone's minds, it's no surprise that employers are finding it hard to find the right people to take their business to the next level. Is it because they're not within a 50km radius of the office? Is it because the skills shortage is bigger than we think? Or is it because employers aren't putting their best foot forward when it comes to communicating their employee value proposition (EVP)? The answer to these questions is yes. So when it's difficult to find the right people for the role, what do we do? Where can we look? When you begin to broaden your horizons and look further afield, you begin to think bigger. You begin to think global. And when you think about accessing global talent to become more innovative, suddenly the possibilities are endless. Let's explore how an international workforce can help take your business to the next level.
International employees bring a new perspective
When you bring people who share similar backgrounds and beliefs together in a room, chances are you're going to get an outcome that everyone agrees on – but this isn't necessarily a good thing. You want to encourage people to bring new and fresh perspectives to problems and challenge the status quo – and this is why an international employee can do wonders for your business. We all know the benefits that come from hiring employees from different backgrounds, countries and cultures, and one of the most important of these is that they can bring a new perspective. They can share unique insights you may not have considered and bring different angles to problem-solving. When your business is exposed to the thoughts and opinions of international employees, you'll reap the benefits of diversity of thought, which leads us to our next point…
International employees encourage diverse thinking
When building your business, you want the best people that can help you get to where you want to be. Whether your goal is expanding internationally, growing your team or tapping into new markets domestically, you want to have the best team for the job that covers all aspects of thinking. When you combine a team of high-performers from all over the world, you're going to get a well thought out plan and an even better result. Still not convinced? Research has shown diverse and inclusive workplaces are 1.7 times more innovative compared to those with fewer D&I initiatives. When people who have shared different life experiences combine their individual ideas and beliefs, that's when things begin to come together. It's the idea that when two unrelated viewpoints are joined, that is when true innovation occurs.
"Innovation happens at the intersection of ideas, concepts and cultures."
– Frans Johansson, Author of the best-selling book The Medici Effect
Knowledge of new markets
When you're looking to expand your business into new markets, you want to completely understand the market. Are they driven by price? Do they value quality? Are they all about top-tier customer service? This is where it makes sense to employ someone who has a greater understanding of the market you're entering into and knows the target audience. At the end of the day, having someone on your team who has localised knowledge can be the difference between a successful launch, and a not so successful one. They can also bring innovative ideas to the table for launch strategies and the ongoing direction for the international arm of the company. Who wouldn't want a permanent employee on the ground in the country you're looking to launch into!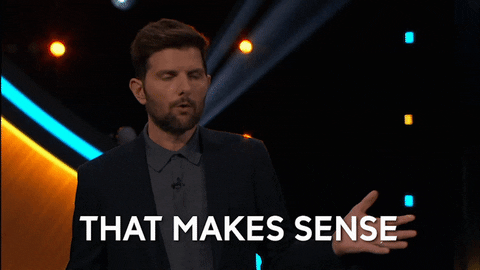 Let Employment Hero help
Looking for an easy way to get started with hiring international employees? Employment Hero's Global Teams solution can help you. We take the headache out of hiring, paying and managing your international talent so you can focus on being innovative. Our professional employer organisation (PEO) is simple to set up, and makes getting your first international hire on board easy. If you'd like to learn more about how Global Teams can take your business to the next level, get in touch with one of our small business specialists today.

The wrap up
If you're looking to innovate your business, hiring international employees can help you in ways you never thought possible. From diverse thinking, to fresh perspectives, right through to having knowledge of new markets, there are so many positives that come from hiring talent located abroad.
Want more?
Accessing the best talent in the world has never been easier with Global Teams. If you're wanting to find out how you can tap into the biggest talent pool we've ever seen, get in touch with one of our small business specialists. Alternatively, if you're looking for more information, download our Global Teams whitepaper below. 👇