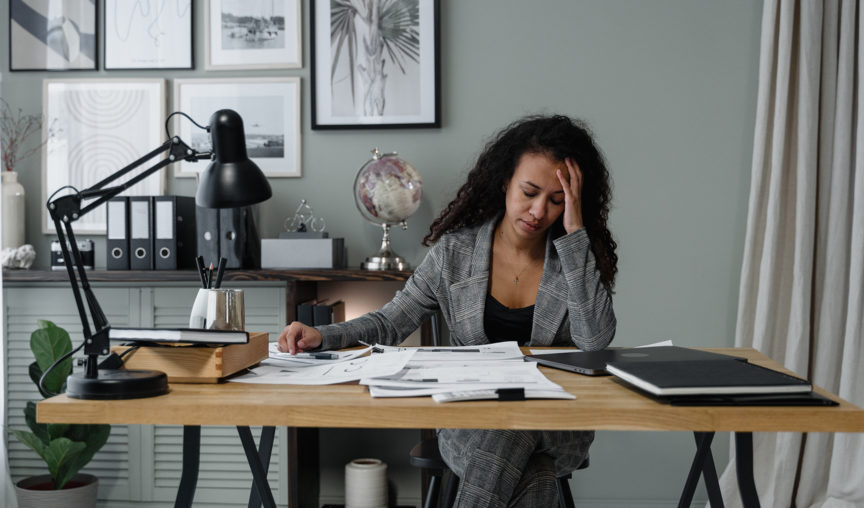 Implementing an HRIS tool like Employment Hero is one of the easiest ways to improve business performance. Instead of wasting time on HR admin and letting bigger, more important things fall by the wayside, an HRIS can automate traditionally time-consuming tasks like leave management, onboarding, timesheets, managing employee files and more.
Reduce admin time with integrated HR and payroll
Implementing Employment Hero can reduce HR admin by hours a day, which is a massive return on investment for any business. Whether it gives an HR manager more time to focus on HR strategy and recruitment, or means one less headcount, automating HR saves your business money. However, while reducing HR admin means you can reinvest in other areas of your business, if you're not integrating HR and payroll, you're still spending too much on admin. Think of all the information that your HR department collects from your employees; personal details like address and legal names, bank accounts, superannuation, leave balances, timesheets. If your business uses a cloud-based HR platform that enables employee self-service (like Employment Hero 😉), all that information is supplied by your employees, who are responsible for keeping this information up-to-date; if they don't, then they don't get paid. Pretty good incentive to update your details, right? Now think of all the data your payroll team needs to conduct a pay run – notice any overlaps? You should. In case you haven't had your coffee yet, payroll also needs to know employees' addresses, bank accounts, superannuation funds, leave balances and timesheets.
Manual data entry = error prone data entry
If your business has all this data stored in its HRIS, but hasn't connected their HR software to their payroll software, all that information must be relayed from HR to payroll manually. This isn't just time-consuming, but exponentially increases the chance of human error. Whether it's a failure to calculate leave balances correctly, or misinterpreting an employee's award entitlements, those human errors can cost your business big time. So why take the risk?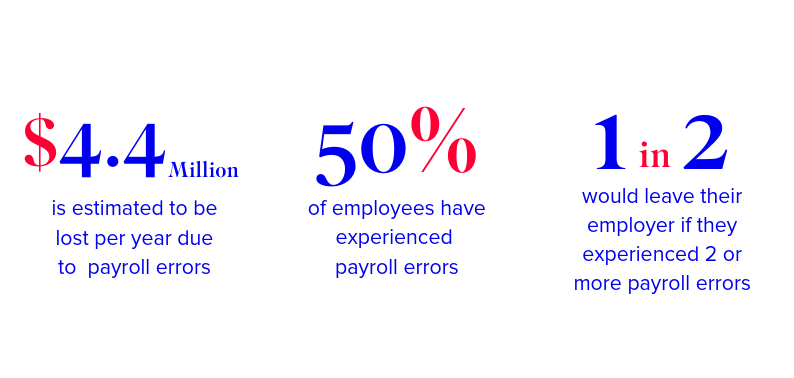 Employment Hero's payroll platform, Employment Hero Payroll, syncs each piece of employee data seamlessly. Customers with Employment Hero Payroll can:
Manage rostering 1200% faster than before

Conduct pay runs in a quarter of the time they used to, and

Reduce all payroll admin by at least 50%
Integrated HR and payroll with Employment Hero Payroll, Xero and MYOB
You already know that automating HR saves your business time and money, so why not automate your payroll too? You don't have to use Employment Hero Payroll either; Employment Hero also integrates with KeyPay, Xero and MYOB accounting platforms. While the integration between Employment Hero HRand Employment Hero Payroll is stronger than with Xero and MYOB (as we control both platforms), clients using both Xero and MYOB have been amazed by how much easier it is when their HR and payroll software speak to one another – let alone the time they've saved and the more compliant they are. If your business has already invested in an HR automation tool like Employment Hero, it make sense to integrate your HR and payroll data. If you're already using Employment Hero and your payroll software doesn't integrate with our platform, it would be worthwhile having a quick chat about Employment Hero Payroll with one of our specialists. And if you are using KeyPay, Xero or MYOB and have chosen not to integrate it with Employment Hero, why not? The benefits are waiting.