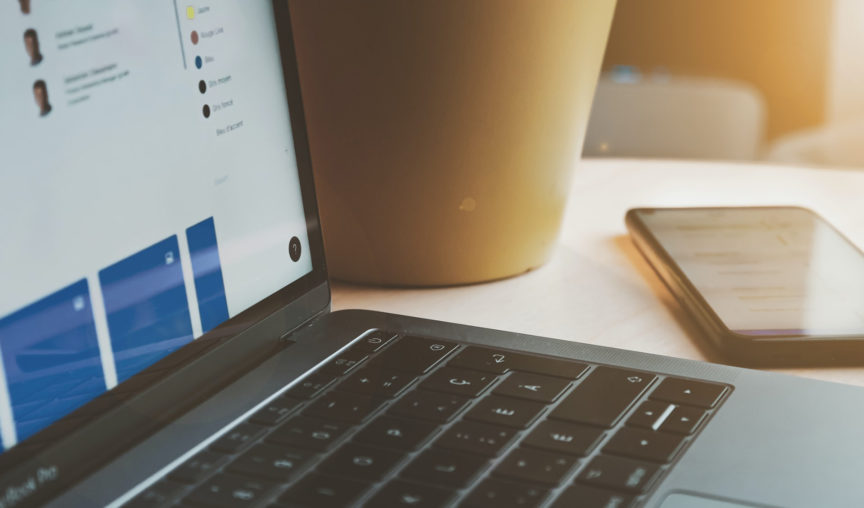 Update: InstaPay is now live on our employee benefits platform. Have a chat with us today to see how we can help your business.
Today is a groundbreaking day in Employment Hero's history. We're launching a closed beta of an exciting new feature, InstaPay, designed to give Australians access to their wages in real time.
InstaPay allows employees to access a portion of their earned wages before their official payday. While being paid in arrears makes sense for businesses, it no longer makes sense for people.
We can use technology to buy anything, anywhere, at any time but technology hasn't given us access to our own money quicker. The payday loan industry is thriving in Australia, with demand for payday loans increasing 20 fold over the past 10 years despite exorbitant interest rates and establishment fees.
One in five Australians don't have access to $500 in case of emergency. Employment Hero wants to break that cycle. InstaPay works just like a pay advance but without any of the hassle for the employer.
Employees whose employers use our payroll product HeroPay, can access between $100 and $250 per week from their wages whenever they want for a nominal flat fee. This will be of huge benefit to those who find themselves struck with unforeseen financial events before their next pay.
The great thing about InstaPay? It comes with no additional work or cost for employers.
An employer runs their payroll as normal, we cashflow Instapay transactions between payrolls and our technology takes care of the rest. This marks the start of a new era at Employment Hero, where we are committed to using technology and our collective power to make employment easy and more rewarding for everyone.