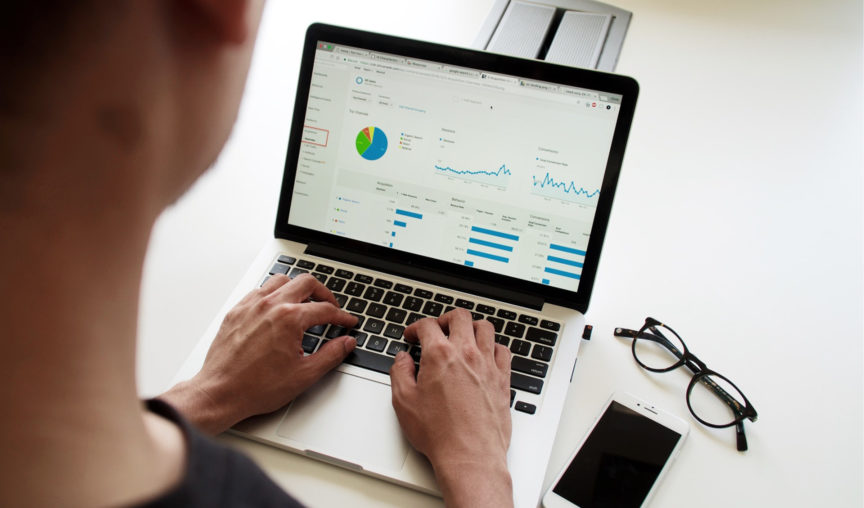 We know that HRIS can help support a flexible workplace and solve some major pain points within multiple different companies and industries. But don't take our word for it. Here are three stories from some real Employment Hero clients and how we helped their businesses' with HRIS.
F45 on shifting the weight of compliance
Running F45 Belmont might seem easy but there are instructors to schedule, at least three different awards to pay under and a stack of compliance issues set out by the Australia Tax Office (ATO) when you employ someone. Aaron Yeak, director at F45 Training Belmont, found there weren't enough hours in the day to grow his business and handle all the admin that comes with being an employer. Aaron got into business to help change people's lives and, while being compliant is important, it's the connection to his staff and customers that floats his boat. Since implementing Employment Hero and HeroPay, Aaron has more time to do the things he loves. "If you're not spending time on compliance and paperwork, you can do simple things like talking and engaging with your staff. If you're like me and like being connected, Employment Hero is the HRIS for you." Read the full case study here.
Keeping WorkXtra Aged Care on the move with HRIS
WorkXtra is a national service providing skilled therapists to residential aged care facilities across Australia. When you're coordinating hundreds of people across thousands of miles, it can be hard to make sure that everyone has the right information at their fingertips. Employment Hero helped streamline WorkXtra's processes to provide a seamless onboarding and induction process, as well as quick compliance checks no matter where their people were. It also helped manage their rosters and ensure that information is updated in real time between their people, HR team and payroll team. "The Employment Hero app is really handy. With our staff working off-site alot, a therapist can be asked to check compliance when they're on location and they can access it all on their phone. The system is so straight-forward and the interface means they can manage their employee details themselves."
Andrew Sarunic, People and Culture Manager
Read the full case study here.
Amaze Education stay up to date
The childcare industry is ever changing and highly regulated. This means that childcare businesses like Amaze Education experience changeable staff needs all the time. "Our industry is ever-changing," explains Rachael Hinton at Amaze Education. "There is a very high turnover, but it could also be that you're recruiting quite quickly because your centre is growing and you need to keep up with enrolment. On top of that, our centres provide care both before and after school, as well as during school holidays, so the staffing requirements are quite fluid. In vacation time, I need 20 staff, but during term time I only need 2 before and after school". Employment Hero helped Amaze Education save hours of paperwork in on-boarding and helped the business quickly and easily check everyone had the right certifications. Read the full case study here.
To find out how the Employment Hero HRIS can benefit your business, by making employment easier and more rewarding for everyone, then get in touch with our amazing team and
request a demo
today.