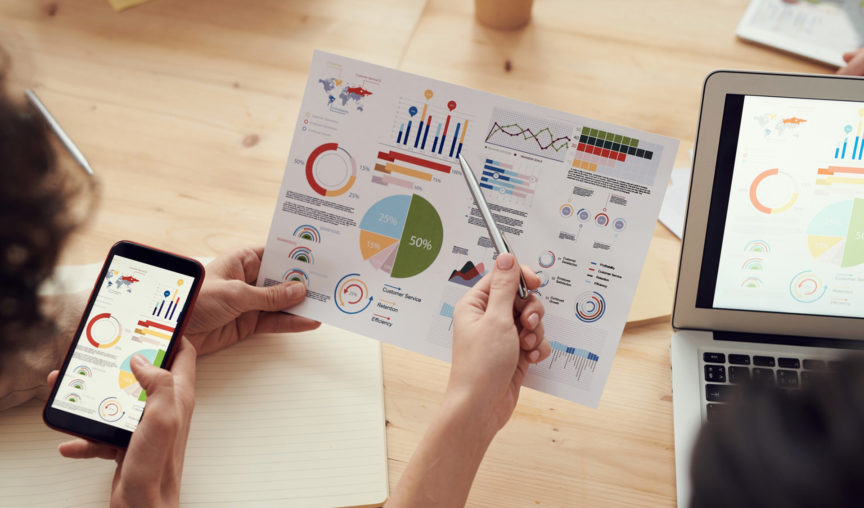 We recently published a blog sharing where we believe HR and people management will steer in 2020. This blog covered 24 different people and culture trends you can expect to see throughout this year and beyond.
Before you dive in, we should let you know that this blog is a lengthy one and will take you about 15 minutes to read. We know it's important to stay up to date with HR trends for 2020 and we get it – you're busy! If you're reading this thinking, "I don't have 15 minutes to read a blog", we've got you covered.
We've condensed the 24 HR trends into an easy-to-digest infographic that will have you up to speed in only a couple of minutes. HR management in Australia is changing and we're here to help you get prepared. From changing trends in people management to compliance, and all things in between, read on as we share our top 24 trends of HR in 2020 in this bite-size infographic. To download the infographic as a PDF, click here. Happy reading!