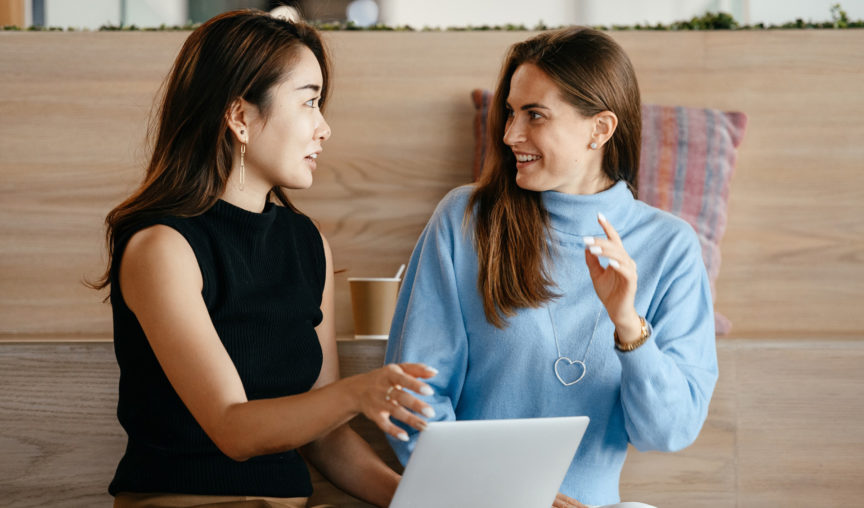 Today, I want to share my tips on building a HR software business case. I know how hard it can be to get the go-ahead for new investment – especially when people don't really understand your role. This was exactly the situation I faced when I implemented Employment Hero at Ivy College. The two biggest challenges that most businesses need to surmount are budget and management buy-in. Here are the five steps I recommend you follow to get approval for HR software:
1. Get all the stakeholders in a room and talk about the pain points
This is your first step to getting management on board. Talk to all your stakeholders and your management team about their pain points. Are they certain that the business is compliant? Do they know how to access an employee's information in case of an accident? If the HR manager was off sick, would they still be able to lodge a tax declaration form and have a new starter get paid? These were all questions that I asked my leadership team, managers and even employees. I also had a conversation about their wish list. Did they want to know how engaged our employees were? Did they want to know the average employee lifecycle? How could we future proof our business?
2. Find the solution
Once you've documented your pain points, it's time to talk through the potential solutions. We looked at a number of scenarios at Ivy College and settled on HR software. Part of this was the ability for the system to scale as we did and not require lots of additional headcounts. Once we agreed on the way forward, it was time to look at the shortlist of providers.
3. The benefits
Focus on the benefits of the platform rather than the features. In isolation, the features sound great but when I was able to talk to the ability to recruit and retain through a seamless onboarding experience and the reduced risks to the business using the compliant contracts, HR documents and policies, this really resonated with my stakeholders.
This also let me showcase how I would use my time going forward. It let me showcase how to pivot our business to be people and customer first, how we could become one of Australia's Most Innovative Companies and Great Places to Work and ultimately, how HR could truly become a strategic function inside the business.
4. Timeline
Once we had decided on the right technology platform for us, I presented a timeline on when we could see these benefits. Helping the leadership team understand exactly when they should expect to see the benefits further helped my case .
5. ROI
The final piece of the puzzle was to showcase the return on investment (ROI) as we rolled out the HR system. Employment Hero actually makes this really easy by providing a handy ROI calculator. Calculating exactly how much time you're spending on tasks that could be automated (even before you've started to grow), can be really impactful to decision makers. You're showing them the value of what the business can make long-term savings on. If you'd like to know more, watch the full webinar, with a live Q&A, on how to build the business case for HR software here.