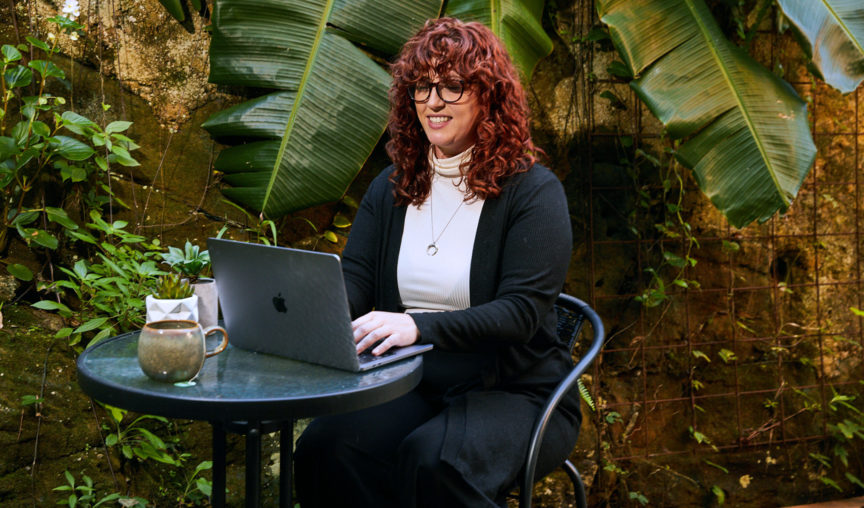 Have you seen the latest ABS statistics? Job vacancies are currently surging, and the fight for talent is becoming too hot to handle. In February there were 289,000 vacancies, up 13% in the last three months. As many as two thirds of Australian businesses are struggling to find skilled candidates for open roles. Without the right people on your team, your business can begin to plateau. Sometimes it can feel like you're going backwards even though you're generally poised for growth.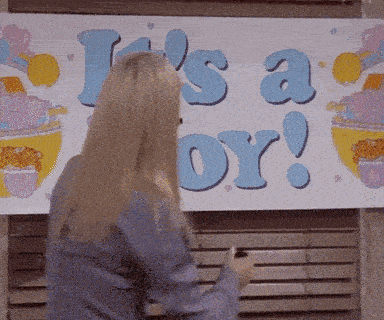 The struggle is real.
You need great people, and you need them now. We're here to tell you that a distributed workforce model can make it happen.
What is a distributed workforce model?
In the simplest terms, a distributed team is a business's workforce that is situated in a range of locations. A distributed workforce model allows employees to be located away from each other – whether interstate, overseas, home, a local coffee shop, a co-working space, or in an office environment. Throughout the pandemic, many businesses and employees were exposed to working from a home office, and for many – the benefits have been obvious. Many business leaders are assessing how they can make this change long-term and exploring its transformational opportunities.We're seeing businesses all over the world adopt a distributed working model, empowering their employees to choose wherever they wish to work.
How can a distributed workforce model transform your business?
So how exactly can this new working model trigger a major transformation for your business? Let's explore 5 benefits that are possible when you adopt a distributed workforce model.
1. You can easily grow into international markets
Have you always dreamed of going global with your business? Is it a goal you want to achieve, but you're not sure how to make a start? A distributed workforce can give you a shortcut in making this a reality. Scaling your business up into a new market can be an incredibly challenging experience when your employees are all based locally. Whether you want to know more about a market competitor, better understand the needs of the customer base or communicate effectively with your prospective customers, knowledge of an expert that is local to that area can be invaluable. Your international employees can also help you overcome language barriers, in new or existing markets and give insight on things they would only know about.
2. You can access highly skilled employees
If the stats at the beginning of this blog weren't scary enough, the official Australian Recruitment Difficulty Rate for March 2021 was 49%, up 11% from the previous month. There are some serious skill shortages going on, and with fewer professionals entering the country due to the pandemic, employers are feeling the pinch. Due to these skill shortages, you might find yourself competing against other businesses for great candidates, or struggling to find suitable applicants that genuinely fit the brief. After hitting a few dead ends, trying to recruit great talent can start to feel like you're fighting a losing battle. Cue a distributed workforce… A distributed workforce model can unleash talent from any city and a wide range of countries into your pool. Suddenly people with skills that were previously hard to source are in abundance. You can objectively look through your list of talent knowing that you won't have to compromise due to a small number of candidates. You can truly find the best person for the role as your talent pool is increased exponentially. Hiring international team members can feel unattainable for SMEs. Don't be put off by international employment law and compliance – our Global Teams service takes care of all the complicated stuff so you can reap all the benefits of an international workforce.
3. You can become a 24-hour business
It's completely understandable that workers in your home location wouldn't be that excited to work after hours to meet a 24-hour support service demand. You don't want to delay the response to customer or client needs, but all the coffee in the world doesn't make nocturnal work schedules a fun or sustainable experience for local employees.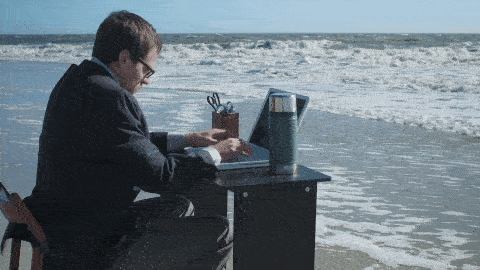 No one likes working crappy hours.
So how can you become a 24-hour business without burning out your employees? A distributed workforce is the answer. By hiring someone in a different time zone you can cover a 24 hour period without having any team members working awkward hours. While your local workers clock off, your international workers can help respond to customers, find solutions and progress projects. Your local team won't be waking up to a mountain of out-of-hours enquiries, as they are answered and completed overnight. This 24/7 service will give you all the brownie points with your customers and clients, and can help you keep work moving at a dynamic pace to stay competitive in your industry.
4. You can innovate with diverse thinking
When you source your workers from all over the world, you open up your business to a diverse range of thinking that can be transformative. Employees from all over the world will bring different skills, perspectives and ways of thinking to your team. By working collaboratively, this melting pot of knowledge will encourage different approaches, more impactful solutions and creative new ideas. Your team will be more robust and agile. By diversifying your workers' range of thinking, you could just be enabling your next greatest innovation. Having a diverse team can also add to your workplace culture and help your business boom. According to McKinsey, the most diverse companies are now more likely than ever to outperform less diverse peers on profitability.
5. You can improve employee retention
How many times have you lost fantastic employees because they've moved too far away from company HQ?
People move on from workplaces for all sorts of reasons. They may need to relocate to care for a loved one, their partner may have secured a job elsewhere, they may not be able to afford to live in the city where your head office is based. There's nothing worse than losing someone who would have been happy to stay, just because they can't reasonably access your office space.This issue can cost employers 30-150% of an employee's annual salary. Distributed work completely removes this problem. By allowing employees to live in their preferred location and work remotely, they're far less likely to resign when they make a big move. When you have better retention, your best thinkers can continue to contribute to the business for longer, transforming the business in the long term.
Which businesses use distributed teams?
So now you know about the transformative powers of a distributed workforce, let's take a look at some in action.
Zapier
"We can hire people wherever we want to. We don't have to compete for Bay Area talent, and instead we get to hire the best people all over the world. Not only does it increase the size of the applicant pool, but it adds a layer of diversity into the company." – Wade Foster, Co-Founder of Zapier Digital automation company Zapier has been distributed since the business was established in 2012. In his blog on the topic, Foster points to an increased talent pool, reduced real estate costs and better productivity as his favourite things about the distributed model. Is it a coincidence that they use a distributed workforce and are now one of the most successful tech companies? We think not.
Employment Hero
At Employment Hero we practice what we preach. Although we've always offered flexible working, during the pandemic we became obsessed with the power of distributed work and how much our product could make the experience easier for SMEs.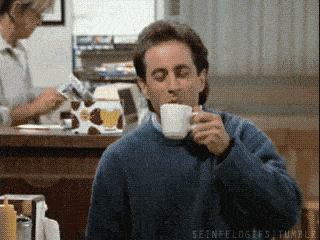 Yeah, we're a little smug about it.
We now have employees in several countries that work between physical sites, home offices or wherever they want. With functionality like Goals (OKRs), Reward and Recognition, Shout Outs, electronic employee files and employee self-service, our own technology has made our change to distributed-first an absolute breeze. "We had an epiphany early in the pandemic," our CEO Ben Thompson told the AFR. "If everyone on Earth was going to be working from home, we had an opportunity to steam ahead remotely while our competitors waited for the airports to reopen. By adopting a remote-first approach to work, we have actually accelerated our international growth, recruitment and sales."
Dell
Technology company Dell began their transition to a distributed workforce model in 2009. They now have employees in 36 countries around the world. How has this positively impacted Dell as a business and the wider community? Dell's distributed workforce approach has led to a saving of approximately 42 million kWh of energy and 35,000 metric tons of CO2e per year from fewer commuters on the roads! 94% of their workers believe flexible work arrangements contribute to positive company performance.
Salesforce
Like Employment Hero, Salesforce underwent their remote transformation during the pandemic. They learned that 80% of their employees only want to be in the office a couple of times a month. This triggered the creation of three working models; flex – which saw employees work 1-3 days in the office, fully remote and full-time in office locations, which captures the smallest population of their workforce. Their new model has allowed Salesforce to drive greater equality within their team, reimagine their work environments for collaboration and prioritise health and safety. "This work-from-anywhere model will unlock new growth opportunities that will help us drive greater equality,"says Chief People Officer Brent Hyder. "Our talent strategy is no longer bound by barriers like location, so we can broaden our search beyond traditional city centers and welcome untapped talent from new communities and geographies."
The wrap up
Some of the world's highest-growth businesses have thrived under a distributed workforce model, and your business can too. Don't overlook this amazing opportunity – it can open your business to huge growth, innovation and transformation. If you're unsure of how to establish a long-term distributed workforce, we can help! Download our free Distributed Workforce Playbook for tools, tips and inspiration as you move forward with your business and distributed work.