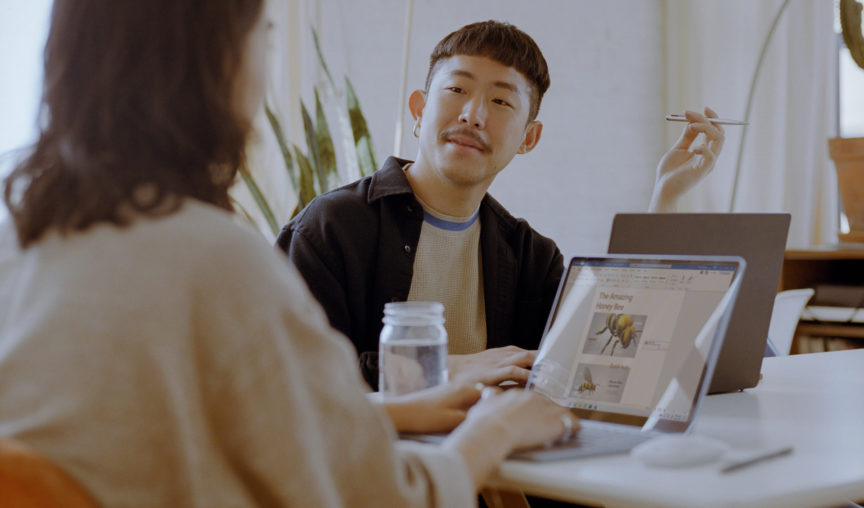 Get started on the road to financial wellbeing
Whether it's getting physically fitter, continuing your education or improving your mental health, the hardest part of any worthwhile activity is taking the first step. It's the same with getting financially fit. A survey conducted by Finder.com.au found one in five Australians don't have $500 saved in case of an emergency. That's 3.6 million Australian adults that would be caught out by an unexpected bill – or a global pandemic. If this sounds like you, you're not alone. Even better, there are some very simple and relatively painless steps you can take to get control of your finances. One of the first steps towards financial wellness is having an emergency fund of $500; here's how you get there.
Debt!
First things first, if you currently have debts, especially credit cards, store purchase plans or payday loans, you should deal with those first (prioritising debts with the highest interest rate over those with a lower interest rate). If things have gotten unmanageable, speak with the lender and ask them if you can arrange a payment plan. For tips on how you can reduce your debt, check out the Government's Money Smart website (you can also get urgent help if you need it).
Set up your savings account
After you've paid off your high interest debts it's time to start saving. Piggy banks are all well and good, but if you're missing out on accruing interest – that's right, banks will pay you to let them hold onto your money! There are loads of banks you can open an account with, but when it comes to selecting a savings account, there are two key features you should look for:
No Fees

Fees will eat away at your savings, so ensure there are no set up or monthly fees. There should also be no minimum deposit as initially you'll have a low balance.

Interest Rate (Bonus!)

With interest rates the lowest they've been in living memory, the base rate offered on accounts in Australia today is very low. However, as you'll be making regular deposits and (ideally) no withdrawals, look for an account that offers bonus interest each month as a reward.
Other factors you might want to consider are how you access your funds. Internet only accounts don't provide you with a card for ATM withdrawals or eftpos payments. This can help prevent those spontaneous purchases or late night club withdrawals that can undermine your plan. To access your funds, you'll need to go online and transfer the funds to your transaction account – which is hard to do when you've had a few.
Set up regular payments from your payroll
You can automate your savings by having a portion of your paycheck paid directly from your payroll to your savings account. It's one of the best ways you can build up to your savings goal. Ask your employer's payroll officer if they can facilitate this for you, or if you're using Employment Hero, check out this help article and you can do it yourself. Remember, small amounts on a regular basis is the key. If you can manage $10 per week ($20 per fortnight, $44 per month), you'll reach $500 in less than a year. Ideally you won't even notice the difference in your transaction account.
So what's next?
That's it…Except for the small matter of actually doing it. We've deliberately kept this as simple as possible because we genuinely believe that if we can get the 3.6 million Australians without any savings on this pathway it will make a huge difference. So what are you waiting for? The sooner you start, the sooner you'll see the rewards. Nothing in this article is intended to be financial, legal or investment advice and should not be construed or relied on as such. Before making any commitment of a financial nature you should seek advice from a qualified and registered financial or investment adviser. This information relied on sources believed to be reliable and accurate at the time of publication.