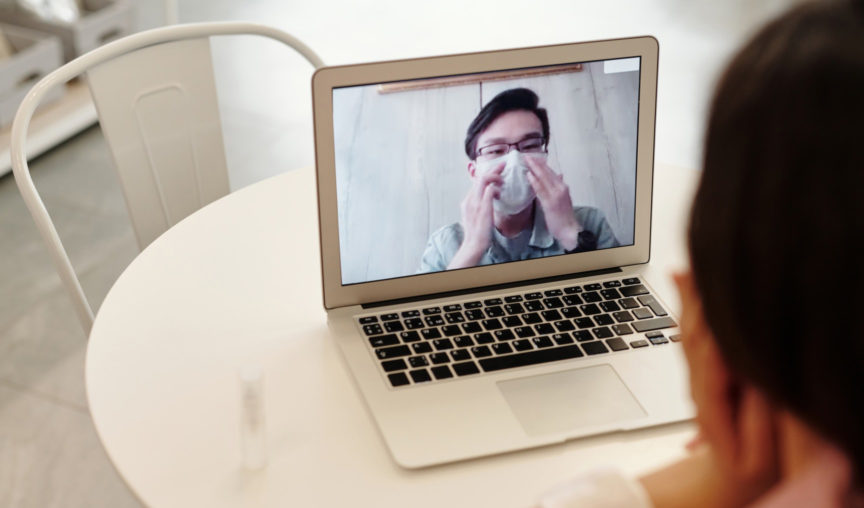 There are so many benefits in hiring remote international employees—from accessing an incredible talent pool to growing your global markets—but the legalities of overseas employment can be an intimidating prospect. There are legal requirements you need to consider when hiring a new worker, and when they are in a completely different country, it can be even more complex. But don't worry, we've created a handy list of some key legalities you need to know before hiring an overseas remote worker.
Employment laws of your country and the country of the prospective worker
When hiring overseas staff to work for an Australian company, they will fall under Australian employment laws. However, something you may not have considered is that they may also fall under the employment laws of their own country. For example, if you hire someone from Hong Kong, they will fall under Australian and Hong Kong employment acts. That means you must obey the laws surrounding contracts, termination, payroll, leave and retention of both countries. This may affect how you approach the hiring process. Not every country will require you to follow both sets of laws so make sure to do your research beforehand. It is critical to ensure you can comply with both sets of laws to avoid any issues.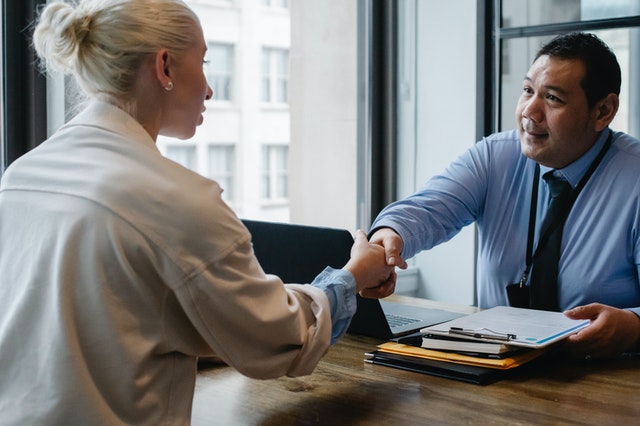 Tax treaties
Ever heard of tax treaties? If not, you aren't alone. Tax treaties are agreements that set out which country has the right to tax each type of income an employee earns if they are employed outside of their own nation. Australia has quite a few different treaties which will deem whether the employee must pay tax here and/or in their home country. You can find the list of the double tax agreements here. Make sure to read it thoroughly to ensure you avoid any taxation issues. If the country in question doesn't appear here, you may have to do further research into that nation's taxation system.
Ending employment
It might sound a bit preemptive to be thinking about ending employment before you've even hired someone but when it comes to remote overseas staff, it's something you may need to consider. As with things like sick leave and overtime entitlements, each country has their own laws regarding termination and some of them will be very different from what you are used to. Requirements such as length of notice, severance pay and extra perks will differ and you will most likely need to follow both sets of laws just like with taxation. Here's an example – permanent employees in Belgium are entitled to paid time off to search for a new job. In Brazil, they have an unusually high severance pay system depending on the cause of termination. Make sure to investigate all the requirements before commencing hiring overseas remote workers.
Security and privacy for you and the employee
With remote teams, every piece of information and data will be sent across decentralised networks. Your employees know a lot of sensitive information about your business so you must figure out how to protect yourself and the employee from any breaches. Legally, you will need to find secure data transfer systems and also make sure your new staff member is well across your privacy and security policies. Think about software such as VPNs (virtual private networks) or drive encryptions to protect everyone involved.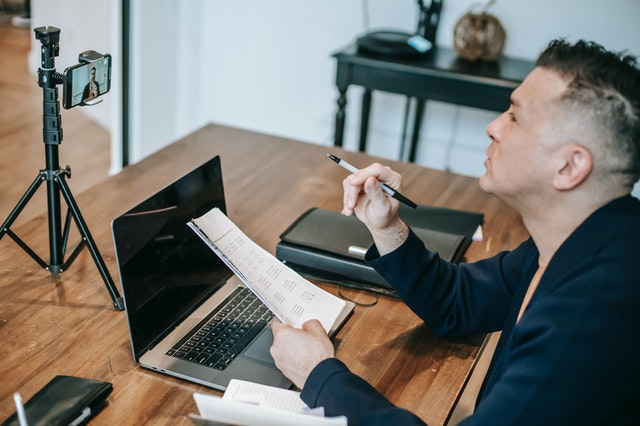 Health and safety
Just because an employee isn't in your office, let alone in your country, doesn't mean that they don't have to comply with health and safety laws. The employee is still your responsibility so you will have to legally draft health and specific safety plans for overseas remote workers. This will include things such as risk assessment, hazard mitigation, health and safety reporting systems and work-related incidents. If any role involves tasks that require personal protective equipment or other specific equipment, it is the duty of the employer to provide them or source appropriate local replacements.
Payroll laws in both countries
As with most of the other things on this list, payroll will also need to be adjusted according to both countries' laws. Forms need to be submitted to government agencies, plus exchange rates and overtime rates, will also need to be sorted and researched before an employment contract can be written.
Want to simplify this process? We can help!
There are so many benefits to hiring remote workers, but we know it can be a complex and time-consuming process, especially for SMEs that don't have the resources of a big business. Our Global Teams service helps make overseas hiring easy. Global Teams is a PEO (Professional Employer Organisation) – essentially, Employment Hero uses its global infrastructure and locally-compliant employment contracts to hire employees for you, including overseas remote workers. We become their legal Employer of Record and fully automate local compliance, so you can focus on running and growing your business with the knowledge that your team is employed legally in their country. In other words, the employee is still very much a part of your team, but we take care of the complicated legal stuff. Interested? Learn more about how Global Teams could transform your business in 2021.