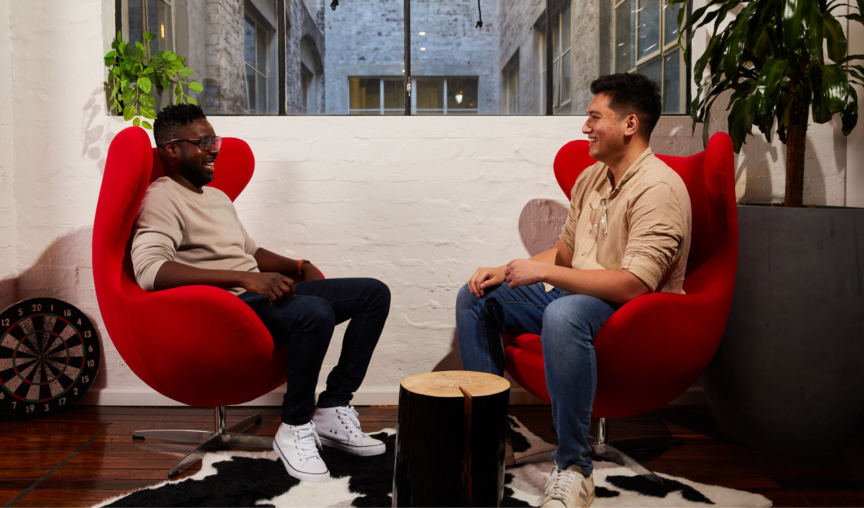 Recruitment is one of the most difficult tasks that sits on the to-do lists of managers and HR professionals. A multilayered – and often frustrating – process, it's hard enough to find the best person for a role without the masses of admin that come along with it.
We knew that there had to be a better way to recruit; a way to move faster through the process and keep everyone involved in alignment. Introducing – the applicant tracking system (ATS).
What are the main challenges of recruitment?
Recruitment these days is not an easy task! Some of the primary challenges that will see HR and hiring managers pulling their hair out are:
1. Getting job ads in front of great candidates
When you're hiring for a position, you want to have as big a pool of candidates as possible. It's often a numbers game – the more applicants you have, the better chance you have of striking gold. But getting your job ad in front of a big group of the right people is a time consuming task. After you've uploaded your ad to your 10th job board, the urge to throw your computer out the window really sets in.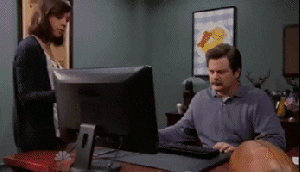 2. Endless spreadsheets
Have you ever looked at a hiring spreadsheet and just thought, why me? You're not alone. This is where a high volume of candidates can start to make your eye twitch.
Trying to keep track of CVs, shortlists and interview feedback can lead to crowded spreadsheets, leaving you wide open to confusion and human error.
3. Candidate experience
In such a tough talent market, it's crucial to get every point of the candidate experience right. More than ever – it's important to sell the business to the candidate, rather than the candidate having to sell themselves to the business. If someone has a bad experience during recruitment, they may think that reflects the inner workings of the business. This could sway their decision making if they're offered roles in multiple companies.
4. Moving parts
Call us dramatic, but sometimes recruitment can feel like a race against time. When you're dealing with screening candidates, competition, offers and a thousand other moving parts – time is not on your side. If you don't have the most streamlined approach possible, you're at risk of losing talent, human error and consequently – major stress!
What is an Applicant Tracking System (ATS)?
An ATS is an all-purpose software tool to solve recruitment's challenges. By accelerating the hiring process, an ATS will boost your recruitment capacity to new heights.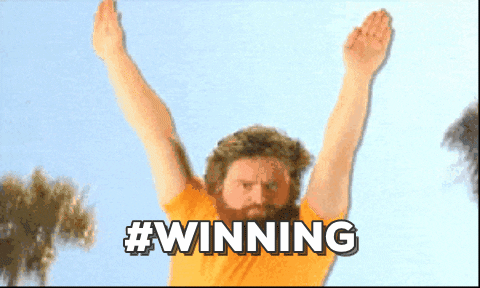 A good ATS (like, say, Employment Hero's) will be cloud-based and built into HR platforms, seamlessly integrating with things like onboarding and employment management. Through your ATS, you will have full visibility and easy control over each part of the recruitment process.
How can an ATS streamline recruitment?
Let's drill down into the details of how an ATS is your best friend in recruitment.
It's integrated with major job boards for easy advertisement
Log in to a job site, upload your ad, log back in everyday to receive applications, repeat. An ATS cuts through this tedious routine by integrating with the world's most popular job platforms. Instead of taking 10 minutes to create one listing, you can create several listings with just one click.
From there, every application that rolls in via those job boards will be imported directly into your ATS, ready for screening or review. Can you hear that? It's your to-do list sighing a breath of relief.
It can intelligently screen candidates
So the candidates are rolling in from your job board ads, it's time for the daunting task of sifting through CVs and cover letters to find those that best fit the role, right? Think again.
An ATS has a feature known as 'resume parsing', a tool that can extract data from CVs and cover letters. Based on an analysis of keywords, the ATS can identify standout candidates from large pools of applicants. This can be a major timesaver, and can be hugely beneficial, especially when recruiting for non-specialist roles.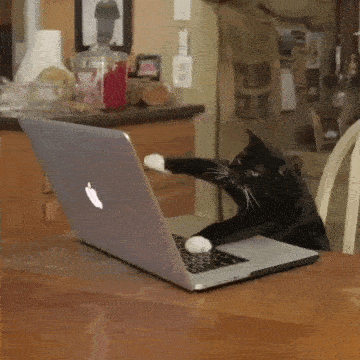 It provides a single source of information for hiring teams
Remember that interview last week? We challenge you to find all the feedback about that candidate in under five seconds.
HR managers will often be left flicking through spreadsheets, emails and instant messages to find and distribute various pieces of information and feedback. Wouldn't it be better if this information was instead stored in an easily accessible place?
An ATS provides this single source of truth that everyone on a hiring team can access and contribute to. No more asking for information or updates, the platform boosts transparency and empowers each person involved to source the information they need, when they need it.
Easily move candidates through the recruitment pipeline
When you're using an ATS, you can easily design a recruitment journey for your candidates. HR managers will know that this looks different for every type of role – you wouldn't have the same process for a Chief Financial Officer that you would for a Junior Finance Coordinator. When you have put together your preferred pipeline, an ATS can ensure a candidate for a role moves through the same process.
An ATS can also display where any given candidate is in their recruitment journey, and allow you to easily move them from step to step. When they get to the end of the recruitment pipeline, the ATS moves the candidate straight onto onboarding. There's no waiting, no extra admin and no confusion.
Instant contracts
So your dream candidate has landed in your onboarding pipeline, you've sailed through the recruitment process. Without an ATS, you'd now be looking at a mountain of paperwork to send through to your new staff member. You have to get their contract to them and have them send it back to you for you to import and file.
With an ATS, they can receive their contract the second they accept the job offer. You can get them signed on in a matter of minutes, then digitally deliver policy contracts and training details. They can also start submitting their own onboarding HR information immediately.
Recruitment. Made easy.
An ATS cuts through all the tedious admin involved in hiring, giving you back much needed time. Whether you use that time to work on your Employer Value Proposition or network with new talent – money saved on recruitment is money invested in recruitment.
Thinking about other ways to improve your recruitment? Download our Recruitment and Onboarding Guide now.
The ultimate recruitment and onboarding guide