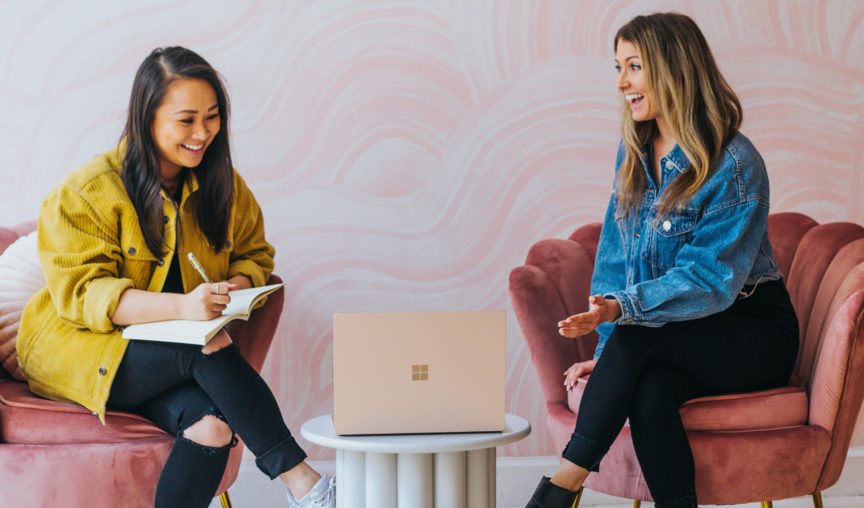 It's almost been twelve months since Single Touch Payroll (STP) was introduced to businesses with more than twenty employees. While many payroll officers did report it required more work to set up, there have been some pretty big wins as a result:
Payment summaries are going to be a breeze.
Creating and distributing payroll summaries to each of your employees does take quite a bit of time – especially managing the expectations of the super organised employees ready to do their tax returns on 1 July. Reporting tax and super at each pay event has taken a little bit of extra time at each pay run but it means that EOFY is going to be a breeze. Once you've finished your final pay run, that's it. Employees can start the tax return process straight away from MyGov.
There should be fewer errors than before.
Despite your best efforts, there can be genuine errors that happen with payroll. The EOFY is usually when reporting takes place and these errors are identified. Since STP reporting has been more frequent, identifying discrepancies in the numbers has been occurring more regularly. This has provided a chance for businesses to correct errors sooner and should speed up finalising end of year.
New systems to manage STP help you stay compliant.
At Employment Hero, we were founded to help make employment easier. One of the biggest pain points we saw was small businesses concerned with paying staff correctly against the complicated Modern Awards. STP has meant a lot of small businesses have started to evaluate their payroll systems. While looking for payroll software to help make STP easier, they have also been looking at how to be more compliant and ensure that they are paying their staff correctly. We call this a win-win. If you'd like to find out more about how Employment Hero can help businesses of all sizes manage STP and be more compliant with the Modern Award, book a demo today. You can also find out more information at our EOFY with STP webinar.