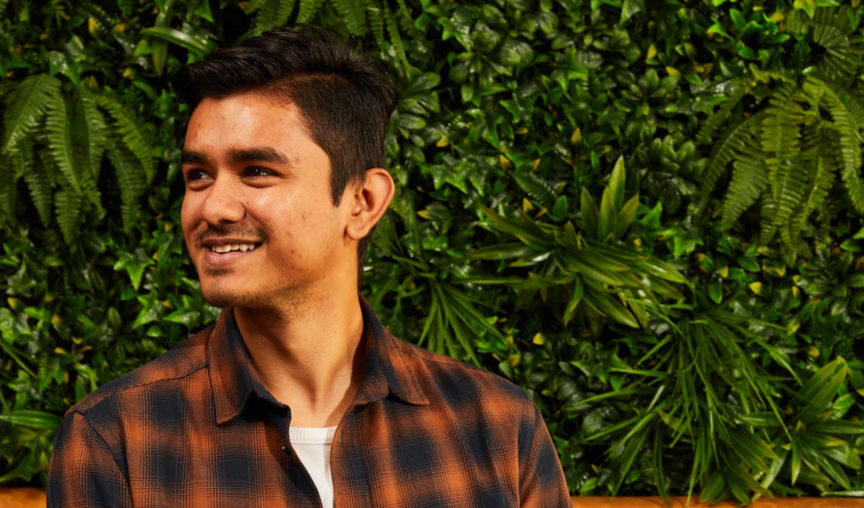 In the business world, competitive advantage is the lifeline of a company. Having a clear established competitive advantage not only lets a business survive but provides them with the opportunity to thrive. In Australia, an increasing issue affecting business' competitive advantage is skill shortages. 70% of Australian employers stated that skill shortage is likely to impact their business operations in the near future and there needs to be a solution, otherwise efficiency and growth will decline. So, what's the answer? It's quite simple, really—international employees. The ability to hire overseas talent has seen companies experience a wide range of benefits, ranging from filling skilled roles that were limited in your domestic area, to experiencing new, creative, and rich perspectives initially off limits to you. But the rise of remote work allows you to access a larger talent pool. Businesses have found a way to adapt and gain a competitive advantage against each other, one such method being the use of a professional employment organisation (PEO). Employment Hero's PEO, Global Teams, helps combat skill shortages, allowing you to access talent in 54 countries and regain that coveted competitive advantage. But more on that later. Why should you be using international employees for your business? We've prepared a few reasons why companies might want to begin developing their competitive advantage with the use of international employees.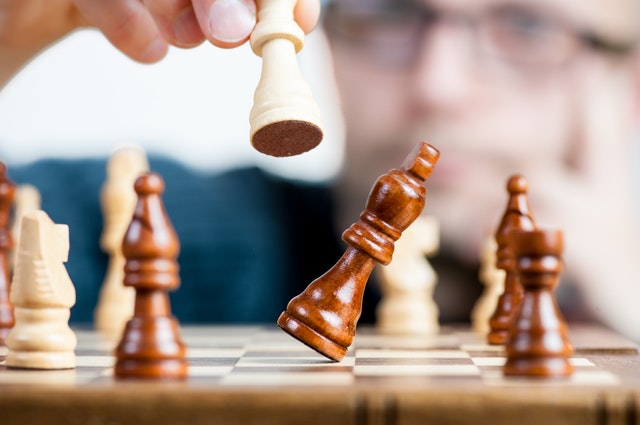 Attract and retain employees
When expanding globally, businesses may experience the feeling of being overwhelmed and challenged in this area. However, expansion into international markets gives businesses the incredible opportunity to recruit productive and innovative employees. Businesses that explore the use of a global workforce are more adaptable to change and have a hands-on grasp in international markets. By bringing in new talent, your existing team members can benefit from developing new skills. Your local employees gain a unique insight into global markets through the international team members with eyes on the ground. Having a distributed team experience within your business boosts your competitive advantage and provides growth opportunities for your employees.
Diversity
In a report made by Bersin, over 450 global companies were surveyed over two years. The report found that organisations that have a diverse, international staff are 1.8 times more likely to be ready for change and 1.7 times more likely to be leaders of innovation within a given market. Language is immense power, allowing businesses access into markets originally locked by language barriers Research from McKinsey found that enterprises in the top quartile for racial and ethnic diversity had a 35% higher chance of seeing above-average financial returns in their industries. A diverse workforce allows businesses to develop into global markets, whilst promoting an increase in financial success.
Problem-solving
Hiring international employees can also boost your company's problem-solving capabilities. This is because many problem-solving approaches get applied based on a person's lived experience and worldview. Both of these factors can make it easier for your business to uncover solutions and successfully apply them to overcome obstacles. Many businesses struggle to implement a culture of problem-solving to their employees. It can be difficult to get a global team to effectively work together on problems. However, the benefits of a diversified workforce are immense and can offer new perspectives and ideas to solutions while also encouraging other employees to effectively problem solve.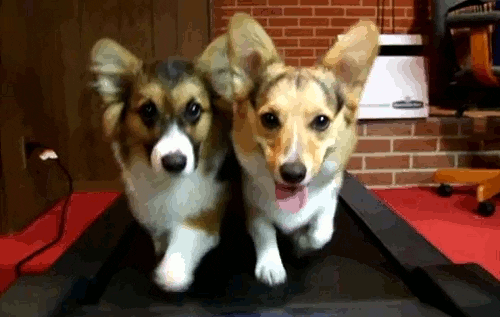 Increased productivity around the clock
The potential benefits of having a virtual international team in different time zones are immense. If their time zones are several hours ahead of yours, for example, the workers can get started on their days when most of your employees are still sleeping. You will find it easier to keep clients satisfied when they need quick turnarounds on urgent projects. You may be questioning being so reliant on remote workers, however, relying on remote workers is becoming more common. An International Workplace Group study polled 18,000 workers from 100 countries to get their thoughts about remote work opportunities. The responses were incredible. The results showed that 80% of respondents said that allowing workers to get things done remotely enabled them to recruit and keep top talent. That's an increase of 16% over their 2016 study. Increasing productivity around the clock will allow your business to maintain a competitive advantage over competitors as they rest.
Innovation
Having a diverse team who can come together and productively solve problems is incredibly powerful. It can allow your business to be adaptive and innovative compared to other competitors. The culmination of these benefits creates the opportunity for your business to implement innovative practices that might be unachievable without an international workforce. In today's climate, businesses must remain innovative in order to survive and thrive. By having a diverse team your employees can bring new ideas that through collaboration, could be an innovative practice that sees enormous success for your business.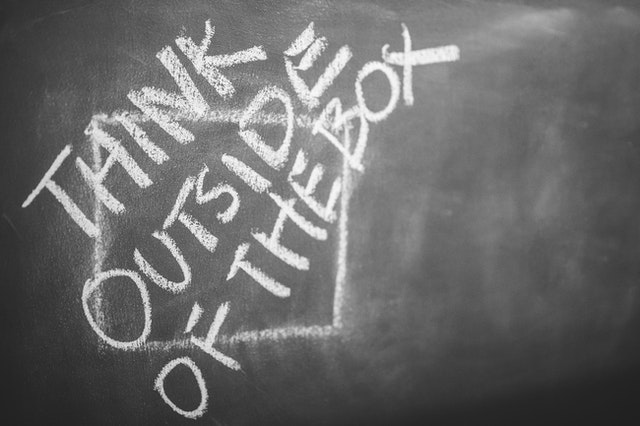 How to access international employees to help drive your competitive advantage
As mentioned earlier, a PEO can positively impact your business by improving business performance by opening up the talent pool, addressing the global skill shortage and lowering HR costs. A PEO empowers workers from ALL locations to apply for jobs and upskills them through new experiences. A PEO like Global Teams hires full-time employees on your behalf, helping you speed up your business trajectory and save money. On average, it's around 60% cheaper to use a solution like Global Teams to set up an entity in a new market. Want to find out more about how Global Teams can help your business? Talk to one of our small business specialists about how Global Teams could transform your business today.