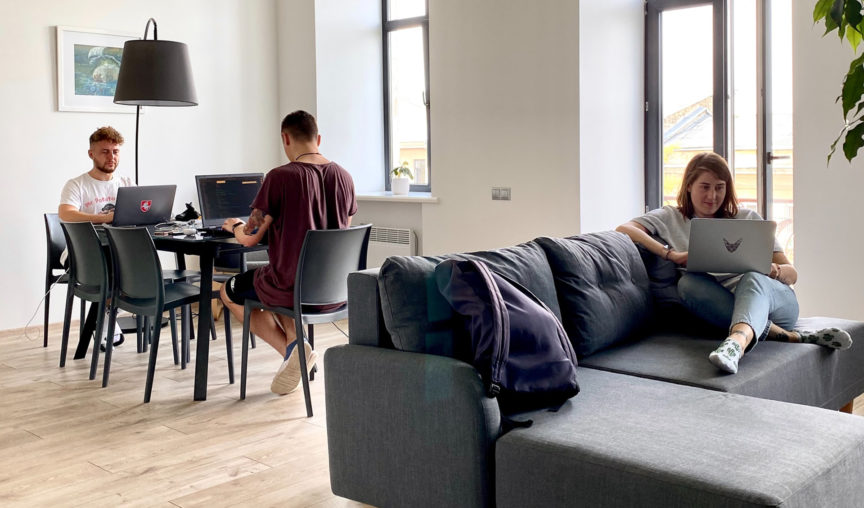 More and more, businesses are reaping the benefits of a global team. Especially with COVID-19 and the rise of working from home, we are no longer confined to hiring within our city or country. Employing across borders allows companies access to people and skills, no matter where they are. Global workforces are extremely valuable for small businesses and start-ups who can gain a competitive advantage by leveraging the diverse backgrounds and skill sets of their international employees. However, employing people outside of your own country isn't without its challenges. There are many things to consider to make sure your global team is productive and connected (as well as complying with local labour laws and tax regulations). To make things a little easier for you, we've compiled a list of important dos and don'ts when hiring for a borderless team.
Legal requirements
Do: Check local employment laws of your country and your prospective employee's country
When hiring employees outside of your own country,, they may still fall under the labour laws of the country you operate in. In Australia, for example, employees are still subject to Australian employment laws such as the Fair Work Act 2009, National Employment Standards and certain industry awards. This is standard for all employees in Australia. You may also be beholden to the employment laws of the country your employee resides in. For example, if you hire someone from Hong Kong, they will fall under both Australian and Hong Kong employment acts. That means you must obey the laws surrounding contracts, termination, payroll, leave and retention of both countries. This isn't the case for every country so make sure to do your research beforehand. It is critical to ensure you can comply with both sets of laws. ** Want to take the guesswork out of it? Employment Hero's Global Team services will automatically check the legal requirements for international hiring. We will make sure you are legally compliant and hire the employee on your behalf to save you time, stress and money. Find out more here.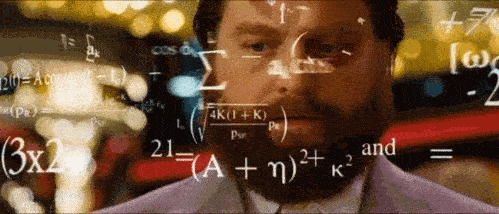 Do: Research tax treaties
In Australia there are many double tax agreements or tax treaties with many different countries. These agreements set out which country has the right to tax each type of income an employee earns. This will deem whether the employee must pay tax here and in their home country as well. Find a list of the double tax agreements here. If the country in question doesn't appear here, you will have to do further research into that nation's taxation system.
Don't: Assume the employee will get the forms correct
Once you've made your hiring decision, make sure you help them through the legal processes on their end. It will take up some of your time, but ensuring they apply for the correct working visa or fill in the employment application correctly will end up saving you a huge headache if something goes wrong. These processes are lengthy and complicated, and as the hiring company, you can get the blame for non-compliance. It's in your best interest to oversee any and all legal applications.
Finding the right fit
Don't: Rush the process or trust your gut
It's the same as hiring a local employee, you need to put the effort in to make sure you have the best candidate possible joining your team. Start by digging into the resume. An article by Glassdoor points out some countries may have elements in their resume you aren't used to seeing. Japanese resumes may have a handwriting sample, and German resumes sometimes include autobiographies with what may seem like irrelevant information, such as their parent's occupation. Make sure to ask about these inclusions in one of your interviews with them. It will help you learn about the culture and how the applicant thinks and works. Similarly, don't be afraid to contact their references and ask even more questions. Past employers are extremely valuable resources of information about an employee's conduct and productivity. They might also be able to tell you whether the person is in it for the long haul. International hiring can be a lengthy and complicated process, so you must make sure you acquire someone who is genuinely planning on sticking around for a while.
Do: Double-check your job-post language
Language is an odd thing. Even when both countries speak English, some words may not mean the same thing. For example, though we call them optometrists, the US calls them opticians and won't know what our word means. While we're at it,an ophthalmologist and an optometrist aren't the same thing! To ensure you find the right employees for your business, you must ensure your language is universal or at least correct for the main countries you are interested in. Check out the Skilled Occupation List for more information on this.
Do: Utilise international hiring websites
There are quite a few different websites and programs that will connect you with employees searching for forgein jobs or to become part of a global team. Indeed, Glassdoor and CareerJet are some of the largest online career community platforms with millions of people searching for international jobs they can do from home. Similarly, HR services such as Employment Hero can search, vet and hire the perfect employee for you and then fully maintain their needs while they are working for your company. Individual countries will also have their own job search websites. Find one in your country of interest and post your advertisement there. They may not be specific to global team searches, but many employment-seekers will be intrigued by the idea and keen to learn if it's right for them.
Maximising your global workforce
Do: Create a community feel
Don't let different time zones or locations impact the way your employees interact with one another. It's critical to ensure every team member feels just that—a part of the team. Sometimes it can be difficult to make global teams work. It means you will have to set times for employees to have meetings about work-related things and non-work catch-ups to give everyone some social time with overseas co-workers. If you have employees working across very different time zones, don't forget to switch it up. Alternate meeting times so each time zone gets a chance to contribute at a time that suits them. The 9am GMT meeting might work for UK employees, but your Aussie employees might struggle to stay sharp at 8pm AEST. Sometimes being an international employee can feel lonely or overwhelming at first, so do your best to check in and support remote employees. Unite your staff over common interests and get involved in some online trivia or games to keep that morale up and solidify team connections. Make sure to be conscious of time zones when designating these meetings otherwise you might have some very unhappy employees.
Do: Take on a global mindset
Start thinking like an international company! Many of your business practices will need to change if you are adding global teams. Lean into the unknown and don't let it scare you off. Take time to celebrate international cultural holidays or make time to discuss the news and climate of other countries. Not only will it bring your team together but boost their knowledge and understanding of foreign cultures. Don't forget to start using global language and terms. You're going to be a fancy, transnational company—so start talking like it! Make sure your internal language is inclusive of your international employees. Inside and out, you need to show everyone your diverse and talented global team. Similarly, if your employees are thinking internationally, capitalise on it. Employees are some of the best business advocates and recruiters. So next time a job opens up and you're thinking of a foreign fit, let your team know and they might have the perfect person in mind.
So what's the main takeaway?
Research, research and even more research. We can't emphasise that enough. Building a global team can be incredibly beneficial to your company but don't underestimate how much work it may take. Hopefully this list has helped you get started on your international journey. We can't wait for you to see what the world has to offer.
Want to learn more about creating the best global team possible?
Employment Hero can do all the work for you. Our Global Teams service helps make hiring and managing a global team easy. Global Teams is a PEO (Professional Employer Organisation) – essentially, Employment Hero uses its global infrastructure and locally-compliant employment contracts to hire employees and manage them for you. We can take care of payroll, employment benefits, recognition and reward, and more! Interested? Learn more about how Global Teams could transform your business in 2021.