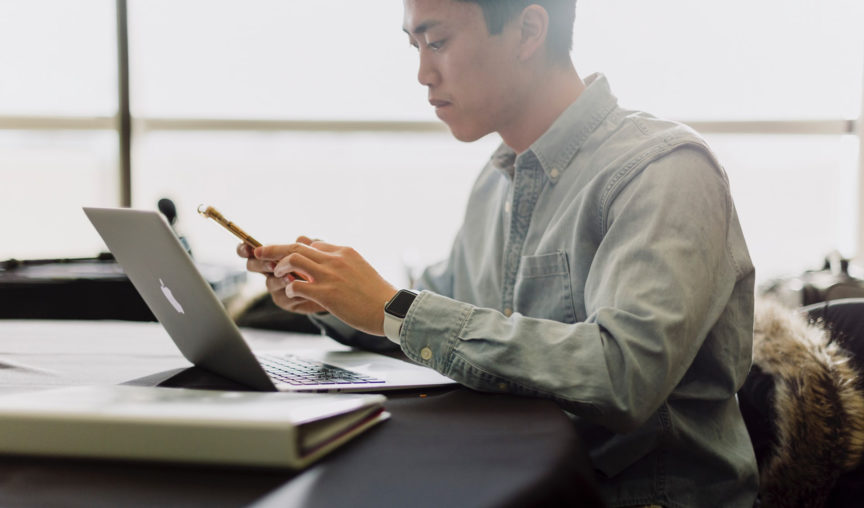 Thinking of bringing on your first HR Manager but not sure if the time is right? Picture this. You're growing at a rate you could have never imagined a year ago. There are so many things to do and you're finding your team working long hours just to keep up with the workload. You constantly find yourself wishing you had more time, and as a result, you've created a toxic culture of overworking without adequate reward and recognition. If this scenario sounds all too real, maybe it's time for time to bring an HR Manager onboard. Identifying the need for an additional resource who will sit in their own 'department' is difficult. There are so many things to consider, so it's important you do your due diligence and set out your requirements from the get-go. Will the HR Manager be a full-time role? A part-time role? Should you outsource it? Can software help you manage the responsibilities? It's questions like these that can leave you feeling overwhelmed and consequently putting it on the back burner. And we all know that if you leave it unresolved, you'll be even more overwhelmed and might even see your employees head to your competitors. So how do you know when the time is right? We've rounded up some tell-tale signs it's time to hire your first HR manager.
You're growing at a fast rate and showing no signs of slowing down
Some might argue that this is one of the greatest problems to have in business. But we get it – it's stressful. Especially if you're not sure which areas of the business need the most support or the areas that should get priority when it comes to headcount. If you're looking to increase headcount in the next quarter, this a good sign that it's time to bring on an HR Manager. So, what's the next step? This is where you need to sit down with your CFO or Finance Director and chat through some projections and seek HR headcount approval. They can help you analyse if bringing on an HR Manager is a financially viable option, and if so, the capacity they'll be required in; part-time, full-time, contract, external recruiter, etc. They can also set a budget that can help guide the seniority level of your HR professional you have approval for.
You're spending too much of your time on HR-related admin instead of your day-to-day
Over HR admin? Yep, so are we. It's time-consuming, repetitive, and mundane. But it's just one of those things that need to be done – and done properly.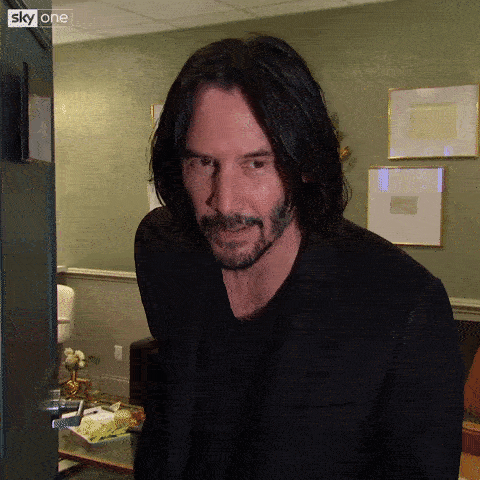 When you think of the mountains of HR admin you have to do.
If you're still kicking it old school and relying on piles of paper and filing cabinets to keep track of your HR admin, it's time to get digital and invest in HR software. Investing in HR software can help you automate all of those boring, repetitive tasks that you find yourself dreading every single time. The best part about taking your HR digital is that you can free up valuable time, allowing you to work on growth strategies and other business priorities.
But HR software does so much more than that and the benefits are endless…
It allows you to free up your time by streamlining your operations and gives you the ability to manage the entire employee lifecycle of your team from anywhere – all while saving your business money in the process. Sounds good, right? And let's not forget that no one is perfect and human error is inevitable with manual processes… Human error when it comes to HR can be a real pain for everyone involved. When details are manually entered into systems from paper sheets, the chances of making a mistake are high – and this can be costly to your business and team. Say you incorrectly enter an employee's student loan details and their payments are missed throughout the year. This can be an incredibly stressful time for the employee when tax time rolls around and they're hit with a hefty tax bill. These small errors can be costly and stressful to your team and business. Doing things the old-school way can also pose a considerable risk to your information security. Swapping personal HR details via paper or email can leave huge gaps for information to end up in the wrong hands. And not to mention the lack of compliance confidence you experience doing everything manually. Interested in going digital? Speak to one of our small business specialists who can help you transform your HR function today.

You want to create and maintain a culture like no other
Creating a strong workplace culture takes work. Contrary to people's beliefs, creating a standout workplace culture isn't one of those things that naturally develops over time. And more often than not, if workplace culture isn't considered, it can turn toxic – and fast. If you want to take your culture to the next level, you need to invest time, energy, and money into getting it right. Whether it's implementing policies, initiatives, social events, or reward and recognition programs – there are so many things you can do when it comes to creating a great culture. This all sounds good on paper, but we know that you and your team are time-poor. This could be a strong indicator that it's time to bring on your first HR Manager.
You're constantly worrying about HR issues within your business
Businesses of all sizes experience HR issues. Whether it's relating to conflict in the workplace or something more serious like workplace misconduct, these things can come up regularly. However, if you find yourself constantly worrying about the HR issues in your business and they're keeping you up at night – it might be time to bring someone on board. Not only will it free up your valuable time, but will also take significant stress and worry off your plate. It's a win-win situation, especially as your new HR manager will identify any issues relating to culture and step in to make changes to prevent common events from occurring over and over again.
But my budget is limited
If you believe an HR Manager can help take your business to the next level but are worried about budget – you're not alone. This is where it's important to get a clear headcount budget from your finance team. From here, you can determine the seniority level of your ideal hire and if they'll be required in a full-time or part-time capacity. Alternatively, you could look to outsource your HR function or opt for a contract role if you plan on hiring between certain periods of time.
The wrap up
Knowing when to hire your first HR manager is no easy feat. There are lots of things to consider, but if you find yourself spending countless hours on HR admin, worrying over HR issues, looking to improve your workplace culture or have ambitious growth plans for the future, it could be time. From here, you should chat to your CFO to determine the type of role required and get budget approvals. And when your new HR Manager has started and hit the ground running, you'll have wished you did it sooner!
Ready to hire your first HR Manager? Download our recruitment and onboarding guide.
If you want to bring a top-tier people manager onboard, you should know how to attract and hire exceptional talent. Our ultimate guide will help you navigate everything from creating your job advertisement right through to designing a standout onboarding experience for your new hire. Ready? Download the guide below.