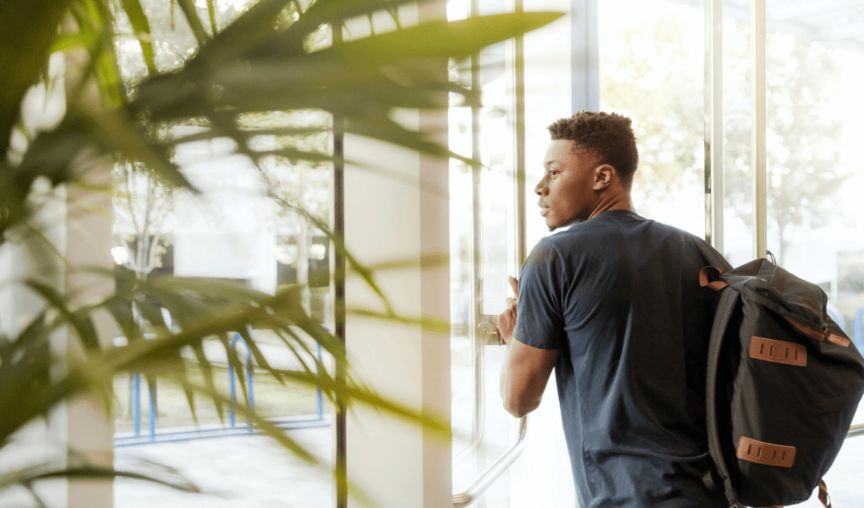 The Great Resignation is on everyone's mind right now. We've pulled the most interesting statistics so you can better understand what this unique event means for you, your business and your team.
What is the Great Resignation?
Whether you're an employer or employee, chances are you've been hearing this term a lot recently. The phrase comes from the World Economic Forum and their shocking statistic; 41% of employees worldwide plan to leave their jobs this year. 
This isn't only totally unprecedented, for many employers and HR managers, it's beyond comprehension. While Europe and the US are starting to see the shock waves of mass turnover already, Australia is experiencing a somewhat delayed experience due to the Delta and Omicron variant. This has meant that it's not quite here yet, but be warned – it's coming.
Innovation expert at Gartner, Aaron McEwan, suggests that, based on current trends, we have a few months to prepare for the mass movement. "When we hit March in 2022, we will see the great resignation in Australia," he told the ABC. "It will be a movement of talent that I think we are unprepared for."
Who's driving the Great Resignation and fueling this mass exodus?
On a macro level, we can assume there has been a shift in thinking due to the pandemic, or there will be movement once all border restrictions are eased. For the most part, we can assume that priorities have shifted. Remote working is a large part of everyone's lives, and the flexibility that comes with it is second to none. Employees now realise that they can have a great career, a stable job and be able to work from wherever they want, whilst still prioritising other commitments. On the other hand, employers are realising that they can have an engaged, loyal and dedicated workforce, without forcing them into the office every day.
But, that's just based on our assumptions –– and we're not half as interested in assumptions as we are in practical, helpful advice for small to medium-sized businesses.
How did we find our Great Resignation statistics?
In 2021, we surveyed 1,000 workers from around Australia (between the 30th of August and the 7th of September, 2021). We asked them about their plans for job movement, their career objectives, what would attract them to a business, what would make them stay in their current role, and so much more. It's a complete snapshot of the current talent sentiment, split into key risk and opportunity groups.
Employers know that their people are everything to their business. Without a great, stable team, it's impossible to achieve success. That's why it's Employment Hero's mission to make employment easier and more rewarding for everyone. If employment is fulfilling and inspiring, you attract and retain the best the world has to offer.
If you're going to build the teams you want, now is the time to get organised. Whether you're looking to retain your current staff or recruit new team members, get ready for the Great Resignation. Armed with these essential insights, you can put in the groundwork now to make sure that this major event works for you.
35 statistics about the Great Resignation You Need to Know
10 statistics about switching jobs in Australia
6 statistics behind the reasons for moving jobs in Australia
8 statistics about what Australian employees want in their current or future roles
7 statistics on pay expectations for their next role
Get ready to recruit and retain in 2022
2022 is set to be another year of twists and turns for employers and employees. Whether you find yourself ramping up your recruitment effort or turning your focus to employee retention strategies, one thing is clear – focusing on your people is everything right now.
In the current talent market, you might find yourself falling into one of two statuses; recruiting or retaining. However, there's no point focusing on recruitment if you're not also considering retention, or vice versa. The two aren't mutually exclusive. The better your retention strategy, the stronger your employment value proposition (EVP) will be, and the easier it will be to sell your business to great talent.
Our advice? Turn your attention back to growth, but with a people-centric perspective. If people fuel your business, you want to find and keep those who will be invested in seeing your business scale. It takes time, effort and consideration, but the more you invest in your employees, the more you invest in your business.