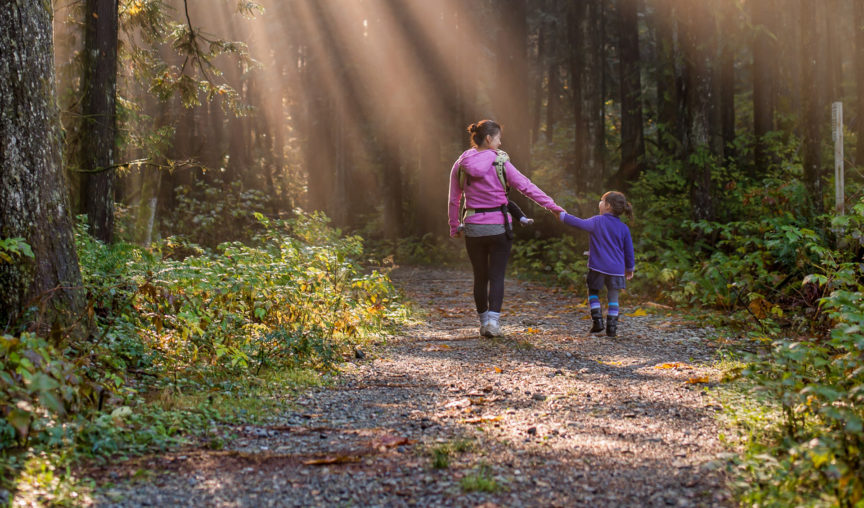 If you want to buy a home, chances are you are going to need a home loan to help fund that purchase.
A home loan, or mortgage, is different to other debt because the loan is secured against the property. If you fail to meet your monthly repayments on the loan then the lender (usually a bank) can take the property from you and sell it to cover your debt. There are two popular ways to set up your mortgage – principal and interest or interest only. A principal and interest loan requires you to pay back the amount you borrowed. Plus the interest gradually over the life of the loan. This type of mortgage is the most common and usually lasts twenty – thirty years. An interest only loan requires you only to pay the interest back monthly. Then at the end of the loan period, pay the principal back.
So what do you need to get a mortgage?
Typically, you'll need three things to get a mortgage.
1. Deposit, typically twenty percent
Most lenders will not let you take out a mortgage for the full cost of the property. Borrowers must have saved up a deposit prior to applying for the loan, typically twenty percent. There are some lenders who will let you borrow with as little at 5% deposit. But this carries another level of risk. Often there are a lot of additional fees and costs like lenders mortgage insurance (LMI).
2. Regular income
Most lenders want to see that you'll be able to afford to repay the loan. So it's common for lenders to ask to see your payslips. To understand how much you earn and also, your liabilities and expenses to ensure that you can make your repayments.
3. Good credit history
Lenders will check your credit rating to make sure that you've paid back any previous debt you've had. This will show whether you've been late on a credit card payment or failed to pay off a previous loan or bill you've had.
Do I need a home to get a home loan?
Oddly enough, no. Most lenders will give you pre-approval, which is an indication of how much they're happy to lend you. The pre-approval usually comes with some terms and conditions attached. So make sure you fully understand them before you start your house hunt.
How do I choose a mortgage lender?
Mortgages are complex financial transactions so if you're unsure, it's always best to consult an expert. A good mortgage broker will be able to explain to you how to get the best deal and the terms and conditions attached to it. They can also help you decide how much you should borrow (rather than what you can borrow). When choosing a mortgage broker, confirmimg that they are authorised is important. Accredited mortgage brokers have licenses and you should ask your broker to provide details of their authorisation or a copy of their license. Connect with one of our financial experts to learn how you can get the most out of your money. Email financialservices@employmenthero.com to learn more. Any references to financial products or services or any financial information contained on this site are provided by Employment Hero Financial Services Pty Ltd ("EHFS") ABN 58 606 879 663, AFSRN 001234046, CRN 479495. EHFS is an authorised representative of Ballast Financial Management Pty Ltd ABN 41 086 601 041, AFSL Number 233 180 and an authorised credit representative of Loan Market Pty Ltd ABN 83 105 221 967, ACL Number 390222. Any advice on this website is general advice only and does not take into account your particular circumstances, objectives and needs. Before acting on any advice on this website you should assess or seek advice on whether it is appropriate for your financial situation, need and objectives. A Product Disclosure Statement (PDS) or other disclosure document may be available for products and services described on this website. You should obtain and consider the PDS or other disclosure document relating to the product or service you are interested in before making any decision about whether to acquire or continue to hold the product or service.