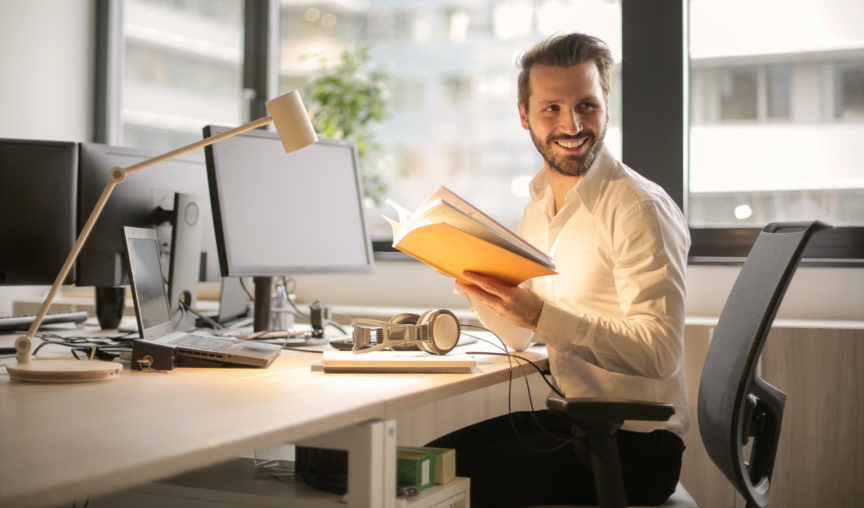 First impressions count. That's why it's important that HR has everything set up to give new starters a first day at work to remember – for all the right reasons. We always remember the first day we start a new job, and those memories are especially clear if things didn't go smoothly. For example, if we were waiting hours for our manager to turn up…or if we were sat twiddling our thumbs because we didn't have access to the right equipment…. So let's make sure that when your new employee's first day comes to an end, they know they've made the right decision in becoming part of your business. If you follow these 7 simple tips, you won't go far wrong.

Tip #1. Get the paperwork out of the way early 📝
The sooner your new starter fills out all the necessary HR and payroll forms, the better. This used to mean a mountain of paperwork, but not any more. Employment Hero, for example, offers a paperless onboarding solution that makes this process quick and efficient. In fact, it can all be done days or even weeks before the new employee starts – making it one less thing they need to worry about on day one.
Tip #2. Make everyone aware of the new starters first day at work 🤝
HR should communicate the details of a new starter's arrival a few days beforehand, so that their team members can prepare a few words for their introduction. This will help avoid those situations where everyone's too busy to offer nothing more than a quick 'hello' to a new starter – because that's the kind of thing that can make a new workplace less seem less than welcoming.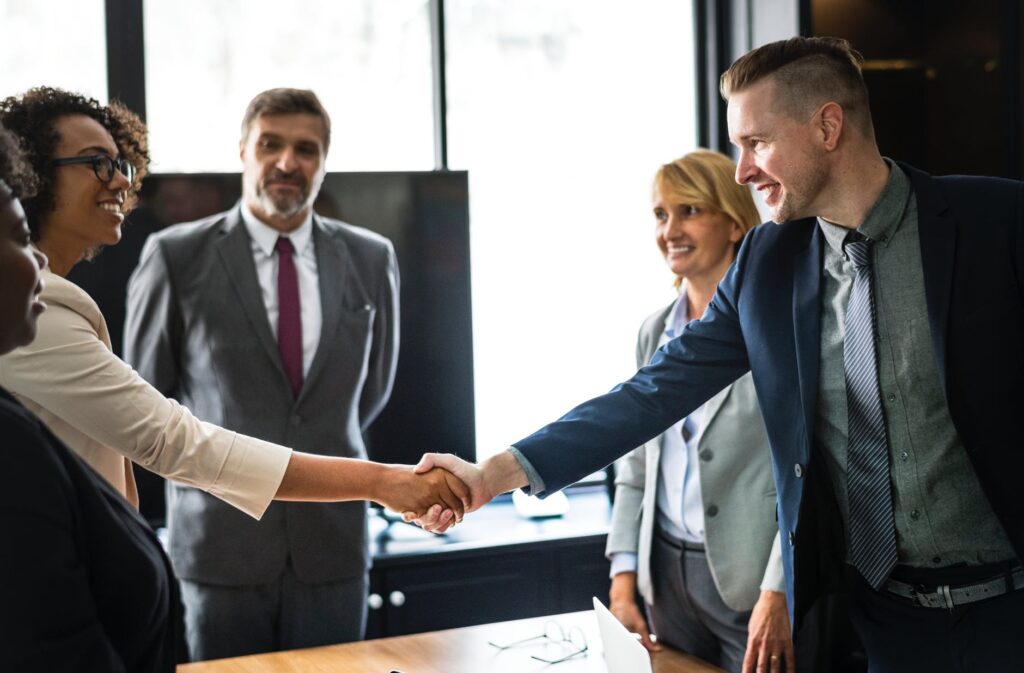 Tip #3. Make sure the new starter's manager is prepared
The best HR departments are creating new starter welcome packs formanagers, not the employee themselves. These packs include everything a manager needs to do on their new starter's first day. So they'll be there to welcome them on arrival, and fully prepared to introduce them to the business.
Tip #4. Check that their workspace is ready for their first day at work
Before the new starter's first day, check with their manager to make sure everything's set up for them. If they're working on a PC they should be able to log in without having to call IT. They should have access to all the accounts they need and a place where they can go to check their login details. And when they want to print something out, wouldn't it be nice if they instantly heard the reassuring 'whirrr' of a printer springing into action? Rather than the usual "Ah. You're not set up on a printer yet. Call IT."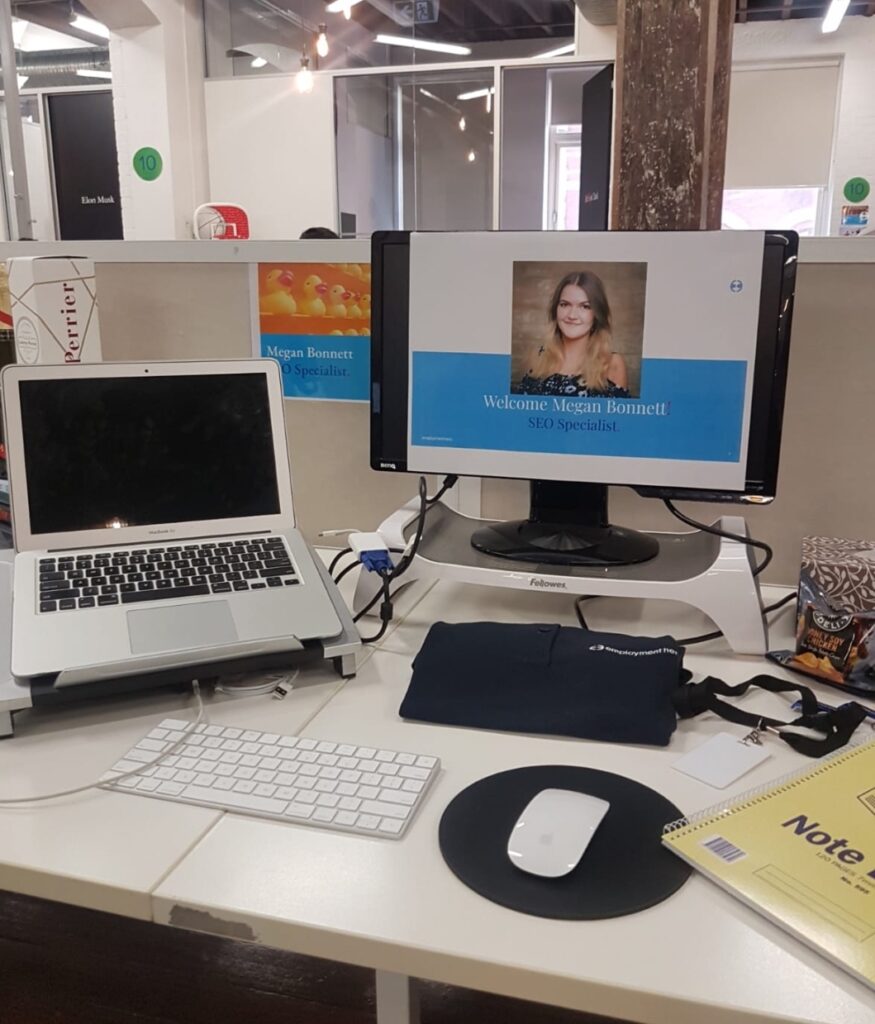 Tip #5. Give them a mentor to help them out on their first day at work 👥
Again, here's something that the better HR departments have been doing for a while – assigning mentors to new starters, and creating HR 'mentoring' packs full of essential advice. A good mentor will be someone the 'new guy' can trust to show them the ropes and answer their questions. It could be someone doing a similar job in the same team, but it doesn't have to be. There are lots of advantages in having a mentor from another part of the business that can offer your new employee a different perspective on things. The opportunity of becoming a mentor could also be seen as an attractive proposition for up and coming employees interested in being recognised as management material.
Tip #6. Prepare an induction checklist 📝
A new starter will find an HR induction checklist invaluable. It should contain all the information they need to be aware of, and the people they need to be introduced to in order to do their job effectively. Go through this checklist with your new starter on their first day, so that they understand their induction plan and why it's needed. If you're imagining that this checklist is a mere slip of paper, then think again. At Employment Hero, we offer an online solution with all the induction content that you might need, and room to add more. We've created an Onboarding Checklist to make you don't forget anything important!
Tip #7. Surprise them 🎉
I'm leaving this last suggestion deliberately vague, because this is your chance to let your imagination run wild. Think about giving your new starter a little something that shows them you care. It could be free lunch on the first day. It could be some chocolates left on their desk, along with a welcome message from the CEO. It doesn't get much better than that… I hope you found this article useful. If you need some assistance in getting your new starter settled in, Employment Hero can help. We've got a slick online onboarding process that will speed things up and make life easier, for your HR department AND your new employees.