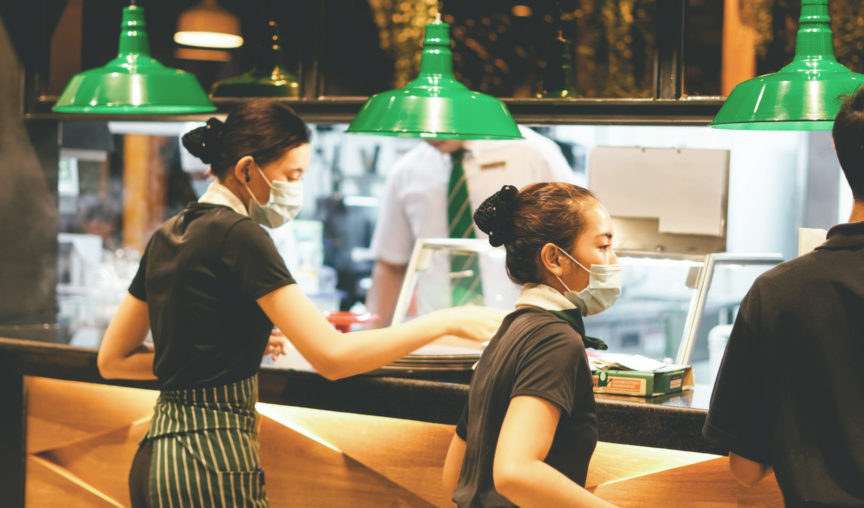 The Government's response to 7 Eleven's systemic wage fraud in Australia has been given the green light by the Senate. The Fair Work Amendment (Protecting Vulnerable Workers) Bill 2017, promises to introduce new liabilities for franchisors before the end of the year. And, along with the new laws come much stiffer penalties.
Significant new liabilities for franchisors
The bill proposes that franchisors and holding companies will be made responsible for breaches of certain workplace laws by their franchisees or subsidiaries. Once enacted, new laws will expand the scope of 'accessorial liability' as it applies to the franchise industry. Accessorial liability means that an individual or company 'involved in' a breach could also be potentially responsible in situations where they were not directly participating in the breach itself. For example, if a franchisee is caught underpaying its employees, the franchisor may be 'involved in' the breach if they knew or participated in the decision-making process for making and setting wages. In practice, this will mean franchisors and holding companies will be required to take responsibility for workplace compliance where the franchisor has a significant degree of influence or control over their business networks. This includes matters relating to the franchisee's HR and workplace relations activities. Franchisors will also be held accountable in situations where they knew or could reasonably be expected to have known that the contravention by the franchisee was likely to occur. The areas of compliance include:
National Employment Standards

Modern Awards

Methods and frequency of payments, and

Record-keeping obligations.
Stiffer penalties
Along with the expanded scope of accessorial liability, the bill recommends introducing higher penalties for 'serious contraventions' of workplace laws. The thinking here is that penalties are currently too low to deter employers who exploit vulnerable workers. As such, franchisees and other corporations will face a ten-fold increase in the maximum penalty for deliberate and systematic underpayments. Fines will rise from $54,000 to $540,000 per offence. Penalties for individuals will also climb from $10,800 to $108,000. In addition, on the basis that accurate record keeping is the bedrock of compliance, the bill proposes two changes relating to the failure by employers to maintain accurate employee records and pay slips. The first, prohibits employers from making or keeping employee records that the employer knows are false or misleading. And the second, prohibits employers from giving a pay slip that the employer knows to be false or misleading. As with other serious contraventions, the maximum penalty will jump to $108,000 for an individual and $540,000 for a corporation.
Greater investigative powers
Other changes outlined in the bill relate to strengthening the evidence-gathering powers of the Fair Work Ombudsman. The proposed changes will empower the FWO to fully investigate serious breaches of workplace laws, in line with the evidence gathering powers that have long been available to other regulators, such as the ACCC and ASIC. Once enacted there'll also be new offences for hindering or obstructing investigations.
Next steps for franchisors
The government has been at pains to point out that the proposed changesare intended to deter the small minority of employers who deliberately and systematically exploit vulnerable workers, or fail to keep proper employment records. However, given the new liabilities for franchisors and this bill likely to become law in the next few months, you should be taking proactive steps now to limit liability for the actions of your franchisees and subsidiaries. This includes assessing compliance shortfalls. To learn more how you can remain compliant with your obligations as an employer, download The Essential Guide to HR Compliance.
Employment Hero is an all-in-one HR and payroll system, built to facilitate compliance with Australian employment law and company policies for small to medium sized businesses. Our team of lawyers make sure that any new changes to Australian employment law are applied in the system. Additionally, Employment Hero allows employees to upload their certifications and licenses, and alerts both of you when they are expiring. Stop wasting time with spreadsheets, and request a demo today.