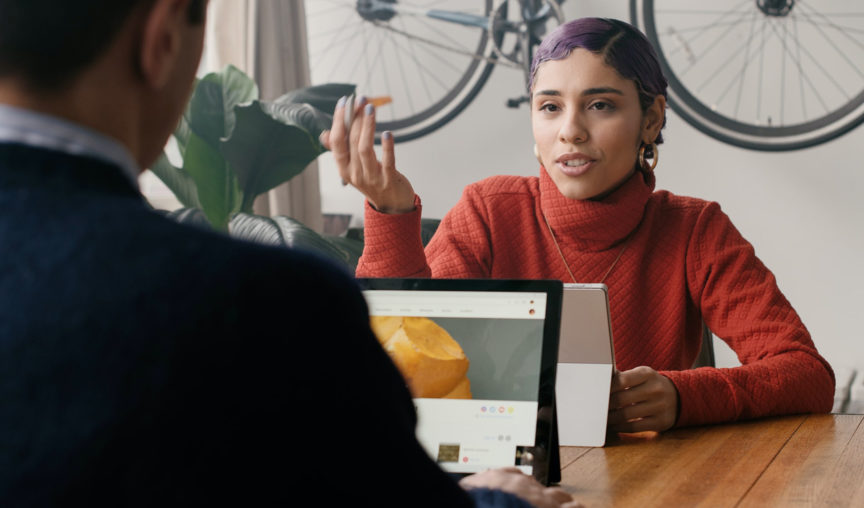 Another week and another top eatery are making the headlines for all the wrong reasons. This time around it's Melbourne restaurant Chin Chin that's under fire. A former worker alleges staff were rostered to work 52 hours a week despite being paid for only 38 hours resulting in underpayment by $9,454 after working overtime at the restaurant between October 2016 and July 2017. Only last year the George Calombaris' backed Made Establishment reported itself to the Fair Work Ombudsman after an internal audit had uncovered significant payroll anomalies. Since then, the company has reportedly spent $2.6 million to compensate 162 employees, not to mention the cost to Mr Calombaris' personal brand. At the time, the company blamed the payroll error on "historically poor processes". Ok, I get it. Australian work practices are complex, and often difficult to get right especially without the help of an HR professional. This means many business owners may be inadvertently underpaying their staff. But this is not new. The topics of underpayments and employee exploitation have been in the news more or less non-stop over the past couple of years since the 7-Eleven saga when a joint investigation by FairfaxMedia and Four Corners led to serious allegations against 7-Eleven. Many franchisees were accused of not paying employees the correct wages, or weekend and holiday penalty rates, night shift loadings and other allowances under the applicable Modern Award. According to the Fair Work Ombudsman, court-imposed penalties against 7-Eleven operators now exceed $1 million. Fair Work Ombudsman Natalie James said, "Businesses should be in no doubt that lawful obligations to pay minimum wage rates, keep appropriate employment records and issue pay slips apply to all employers in Australia and they are not negotiable". The 7-Eleven case was the catalyst for the Fair Work Amendment (Protecting Vulnerable Workers) Act 2017 which came into force on 15 September this year. These amendments significantly increase the penalties to employers for contraventions and provide the Fair Work Ombudsman far greater powers for evidence gathering. Given the franchisor/franchisee focus on the 7-Eleven case, new provisions were also brought in concerning franchisors and holding companies. From 27 October this year, some franchisors and holding companies can be held responsible if their franchisees or subsidiaries don't follow workplace laws – specifically if they knew, or should have known and could have prevented it.
Remaining compliant is essential
For small business owners, the message from the Fair Work Ombudsman isloud and clear: Comply with employment laws or pay heavy penalties. As an employer, if you can learn anything positive from these high profile underpayment cases, it's the need to be fully aware of your obligations to your staff. Even inadvertently failing to apply correct award conditions to your employees can mean you're underpaying your staff which can ultimately lead to significant back pay claims, stiff penalties and reputational damage to your business.
Leave nothing to chance
Using amodern online HR and payroll systemlike Employment Hero can improve your level of compliance and reduce the risk of inadvertently underpaying your staff. A good HR system will also take care of recordkeeping as everything is documented with a clear audit trail. Employment Hero comes with a library ofup-to-date HR documents, forms and templates to help business owners manage HR compliance risks. Employment Hero's payroll solution, HeroPay also includes 43 pre-configured Modern Award rule sets which automatically calculate wages, loadings, penalties and allowances. The HR documents, templates and pre-configured rule sets are updated whenever the regulations or Modern Awards change. So, if you think your business is at risk from historically poor processes, you need to act. Using a modern, purpose-built Australian HR and payroll system is an easy way to get organised and an important step in avoiding becoming yet another underpayments headline.

Employment Hero is Australia's first all-in-one cloud HRIS offering a comprehensive HR software, payroll system, and employee benefits platform in one easy solution. Trusted by Australian businesses, Employment Hero is about making rostering, onboarding, performance management, time tracking, payroll, and award interpretation a snap. Employment Hero's HRIS also integrates with Xero, MYOB, KeyPay, and Accountright Live. Stop wasting time with spreadsheets, and request a demo today.