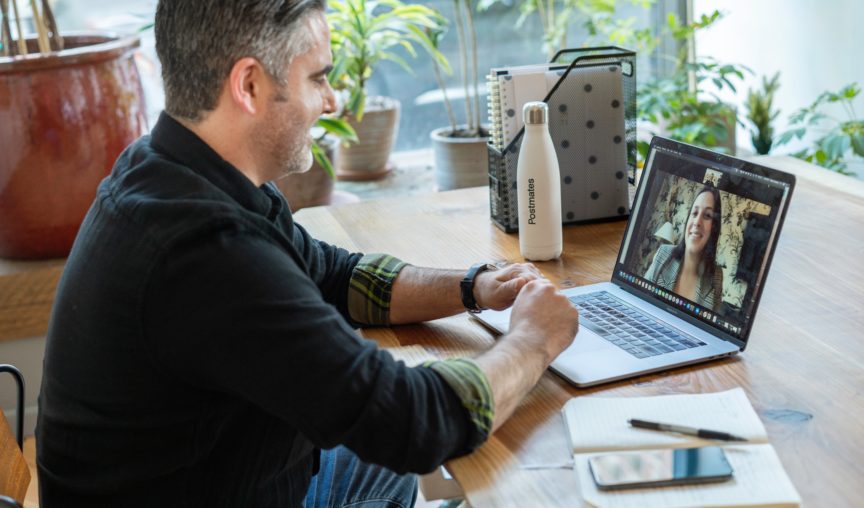 Remote working. We all love it (94% of us, in fact). It's flexible, it's close to the kitchen, and best of all, it's at home.
If you cast your mind back to two years ago when we were starting to get in the remote working groove, it's likely you were longing for that familiar office buzz. The mid-morning coffee runs, the watercooler chats and the office dogs – and no pandemic.
Now, we've got the wheels in motion for our remote work routine, and it's the norm to log on from the comfort of our own home. For many of us, going back to the office full-time and spending hours commuting is enough to make your stomach churn.
So, here we are, two years later, and we hope that your remote work culture at your place of employment is thriving. And if it's not, well… that might be on you. Here are 7 ways to get the most out of your remote company culture as an employee.
Get involved
This might seem like an obvious place to start, but it can be so easy to push those virtual team-building activities to the bottom of the priority list. We know that sometimes they can clash with other meetings, or happen after work, but attending them can help you feel more connected with your co-workers.
After all, they're designed to get everyone together and feeling like a team. Just because you're not physically together, there's no reason you can't get together virtually!
Embrace the meeting small talk
We all know how awkward small talk can be if you're the first person in a virtual meeting. You might even be one of those people that wait until there are at least two or three people in the meeting before you join… *guilty*. In these cases, make a conscious effort to lead these initial conversations, with the goal to make everyone feel comfortable.
Need some conversation starters? Think about these next time you're the first one in a virtual meeting to help ease the dreaded small talk anxiety.
I saw that you were working on X project, how is it going?
I saw you posted X photo of your pet on the company channel, what's their name and how old are they?
How is your day looking so far?
Do you have any plans for the weekend?
Have you been watching any tv shows recently? I just watched X and definitely recommend/do not recommend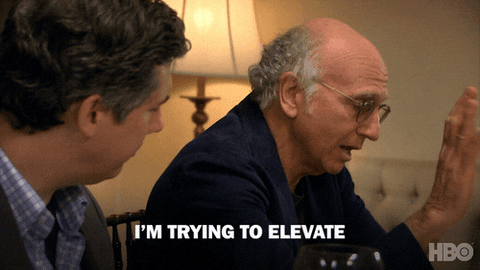 Participate in virtual coffees
We all loved our mid-morning coffees when we were in the office, and there's no reason you can't take them remote. If you had a coffee buddy, pencil 15 minutes in your calendar once a fortnight and catch up over your freshly brewed cup of joe.
No coffee buddy? No worries. Talk to your people and culture team about setting these up. If you're using Slack, suggest an app called Donut. This will help you get the most out of your remote culture and give you those in-office vibes right from the comfort of your own home.
Actively reward and recognise your co-workers
There's nothing that gives you that warm and fuzzy feeling like being rewarded and recognised by your co-workers. In the virtual workplace, more often than not, it's the smallest gesture that can have the biggest impact.
Shouting out your fellow employees and saying thanks for their great work in a meeting can set the tone and improve your professional relationships. Or even saying thanks in your company communication feed can help spread those positive vibes. And it encourages your co-workers to do the same when you've been doing great work.
Do you fall into the category of 65% of employees who didn't get any recognition in the last 12 months? We know it can leave you feeling a bit deflated, especially if you feel like you deserved something… Use this opportunity to create a culture of recognition and get the good and appreciative vibes flowing!
Be mindful of having your camera turned on
While the thought of having your camera on during a meeting can seem like a chore, it can help you feel more connected to your team. If you fall into the 90% of people who multitask on work calls, having your camera on will help you feel more present and minimise the risk of wandering to the fridge, the pool and even for a nap…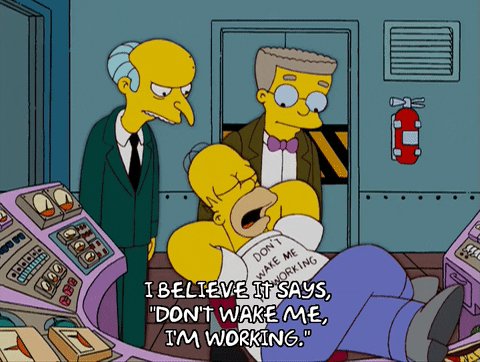 This leads us to our next point…
Prepare yourself for the day and be present for your morning meetings
There are two types of people when it comes to remote work.
The early birds. The ones who wake up at the crack of dawn, get in some exercise, grab a coffee from the local coffee shop, have a shower, get the kids ready and log on feeling refreshed and ready for the day ahead of them.
And then we have the not-so-early-birds. 
Rolling out of bed five minutes before your first meeting, having your camera off while you quickly make a cup of coffee and flick through your calendar.
While we all long to be like those aspirational early birds, the reality is that many of us fall into the not-so-early-bird category.
We're definitely not implying that you need to become an early riser. But, it might be worth waking up 15 minutes earlier to brush your teeth, wash your face and prepare for your 8.30 am meeting. Trust us, you'll be more approachable, and you might even have time to make your morning coffee or lead the pre-meeting small talk.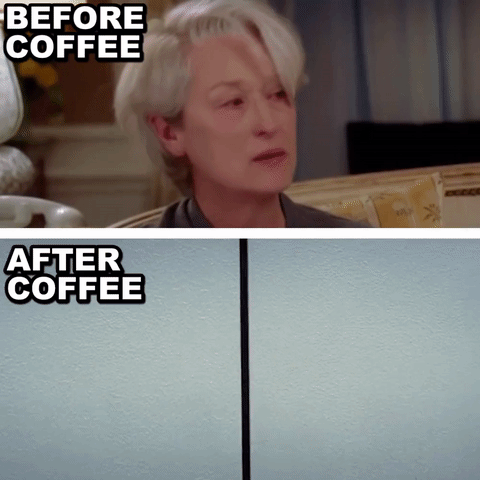 Open and read those company updates
Company updates and emails might not seem fun, but trust us – you want to open (and actually read) them. When you're in the know of what's going on in your business, you'll feel more supported in your role.
It's also a great way to bring up any issues or improvements to what's being said or done. Just imagine if you missed out on company events or celebrations because you didn't read the memo or RSVP by the due date.
So, if the thought of missing free food at a company event elevates your heart rate, it's time to start reading those emails so you can be informed – and get involved.
Looking for a job where you can jump in on all the remote culture action?
We're hiring for remote jobs! Check out our careers page to see our current vacancies or find out more about our remote company culture on LinkedIn.