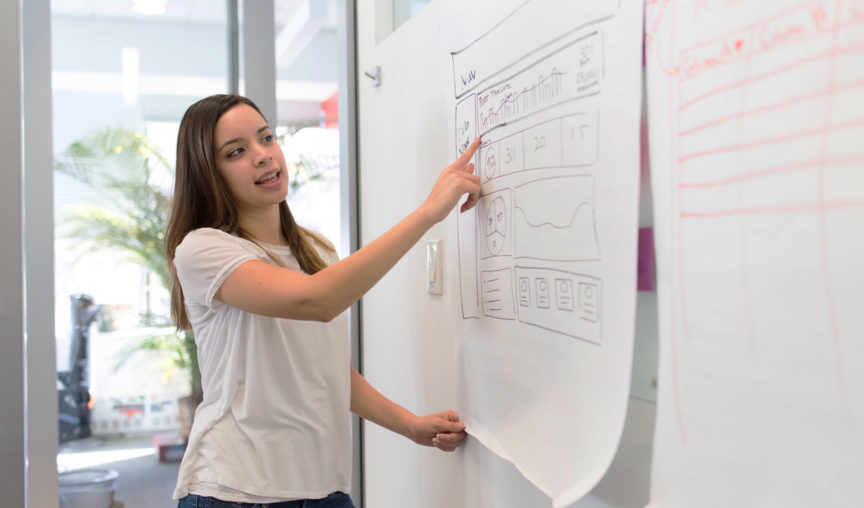 What is Employment Hero?
Employment Hero is a people management platform that covers HR, payroll, learning, recognition and benefits. Employment Hero's mission is to make employment easier and more rewarding for everyone – including employees.
Read on as we share some Employee launch FAQs.
Why do I need to use Employment Hero?
If your employer has chosen Employment Hero to manage your employment, you have to use Employment Hero too. The platform will manage your employee file, contracts, policies, leave management and payslips. Your employer may also use Employment Hero to manage other HR and payroll functions.
This can also include timesheets, rostering, time and attendance, performance reviews and other features.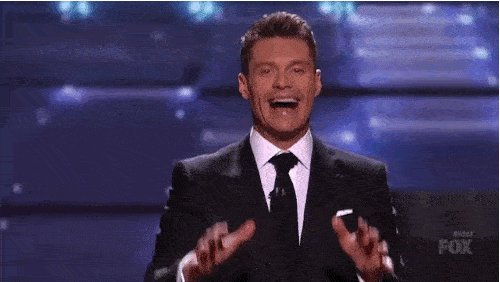 What features do I need to know how to use?
The most important interaction you will have with Employment Hero is managing your Employee File.
This includes all your personal details as they would appear on official documents (i.e. bank statements or your license) including:
Your full name
Email address
Phone number
Address
eTFN
Superannuation fund
Work eligibility
Bank account details
Birthday
These details are the same as those previously collected in new starter packs, but instead of being stored in filing cabinets which may or may not be locked, your employee data is stored using the same standard of encryption and technology that banks use. As an employee, it's your responsibility to ensure all this information is up to date.
By being in control of your own employee file, you can:
Be confident there are no errors on your file
Update your personal details as needed
Streamline HR functions by giving them more time to focus on improving your employee experience
Access your employee contract and policies discreetly
Download payslips
What features will make my life easier?
Be mentally, physically and financially healthier – Benefits is part of the Employment Hero subscription. It gives you access to features that will improve your mental, physical and financial wellbeing. Savings helps you identify where savings can be made in Discounts (Employment Hero's exclusive online store with savings on thousands of everyday items and Wellness helps you live a healthier life – mentally, physically and financially.
Stop using payday loans – InstaPay gives you access to a portion of your earned wages in real-time. You can access the lower amount of either 50% of your earned wages or $250 per week. Why? 21% of Australians don't have access to $500 in case of emergencies and rely on short-term, high-interest debt solutions to make up the difference, forcing them even further into debt.
24/7 leave requests and approvals – Download Employment Hero's app on Android or iOS and you'll never forget to submit leave again. Leave can be submitted 24/7 and you'll be notified as soon as it's approved.
Automatic timesheets – If your employer uses Payroll, all your timesheets are automatically submitted to payroll as you create them.
Cloud-based policies accessible on mobile – If you work off-site often, you'll have access to all your policies in your phone.
Easily divert pay to multiple accounts – If you have multiple bank accounts serving different financial needs (i.e. direct debit, savings and expenses), you can divert your pay in to each using either percentage (i.e . 50% of paycheck here, 30% here and 20% here) or amount ($500 in this account, $500 in this account and the rest in this account).
What are Hero Dollars?
Hero Dollars are points distributed either by your employer to reward and recognise excellent contributions to the business, as bonuses or holiday gifts. They can also be gifted by Employment Hero from time to time for various activities, like referring a friend to Employment Hero or writing a testimonial online.
Hero Dollars can be redeemed on any purchase made in Discounts, Employment Hero's online store with savings on thousands of everyday items, either as a partial payment or in full. You can read more about Hero Dollars here.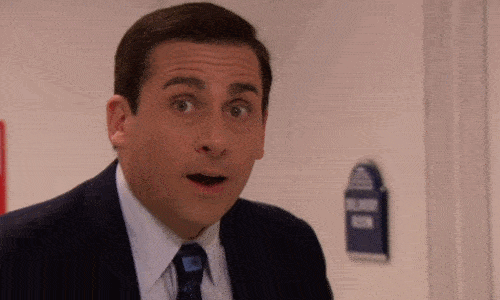 Me when I realise there's Hero Dollars in my account.
How secure is Employment Hero?
Very! Trust is a core value of Employment Hero, so we take protecting your data really seriously. We use the same level of encryption standards and industry-leading technology that banks use to manage the security and integrity of your data. You can find out more about what we do with your data here.