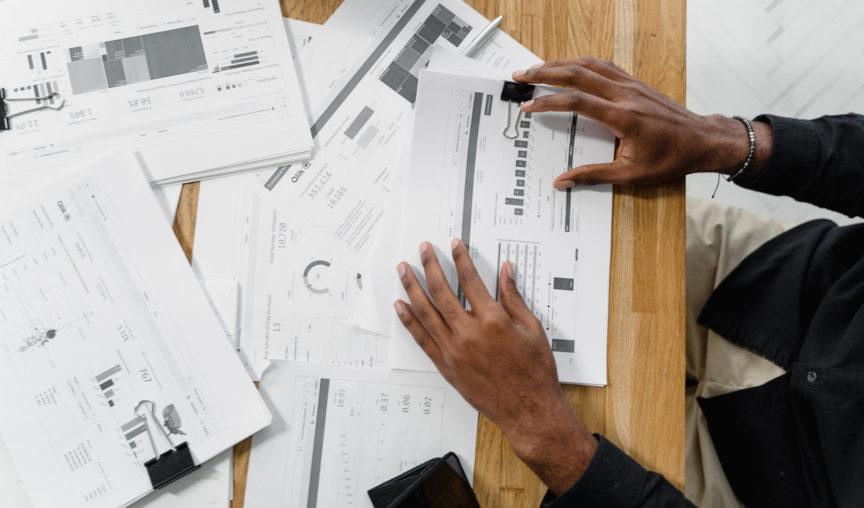 Ah. The ultimate question. When is the right time to invest in HR software (or a HRIS)? Having employees is a byproduct of having a successful business and if you're able to leverage them effectively, they can be the foundation of having an incredibly successful business. But whether you're a small business owner or a solo HR manager, knowing when to invest in HR software to help support your ambitions can be tricky. The first sign that you might need a little bit more support is how much time you're spending doing HR admin (like onboarding, contracts, managing payroll) rather than on the core activities to more the business grow. You should also consider if you're working considerably longer hours and losing the flow between work and life. If the above sounds familiar, then it's time to start analysing where you're spending your time when you're managing people; be it recruitment, onboarding, keeping up to date with legislation changes or chasing employees for information. I would recommend keeping track of your hours for a week then once you've seen where you're spending most of the time, take a look at your processes.
There are three most common places we see people spending their HR time:
Paperwork: Most people spend their time managing their people through a series of spreadsheets and calendars (or even more of a time suck – paper files). This means that it might take up to twenty minutes to collate information or errors in data entry as you put the form they've filled in into a spreadsheet and your payroll and your phone.

Researching: Australian employment law is one of the most complex in the world. There are constant updates from The Fair Work Ombudsman on how to pay and manage people. People can spend hours trying to interpret a Modern Award or what best practice is when someone has made a complaint.

Chasing people: Trying to get all the information from your employees or find out if timesheets have been approved is one of the most annoying and time-consuming parts of the people management process.
If you've reviewed your process and the majority of your time is on admin heavy processes like onboarding or chasing employees, it might be worth investing in HR software that will do that for you. Automated onboarding, automated reminders and automated data sharing can be some of the advantages that could save you hours by implementing HR software without investing in an additional headcount to help out. If you are spending time struggling with staying up to date with the legal side of employment or researching the right processes to follow, you've got a few options. Firstly, you could look at HR software. Using something like Employment Hero allows you to access compliant contracts, policies and HR documents that are constantly reviewed and updated by our HR specialists. If you're worried about paying correctly under the Modern Award, then HeroPay, our payroll platform, could also be an option as it automatically interprets the award for you and our payroll specialists update it with changes to the awards as dictated by Fair Work. If you're looking for more guidance and help to guide your people then it might be worth looking at other forms of HR support. You might want to start with HR software and ad hoc support (like our HR Advice Line) or you might want something a little more regular and proactive, in which case a HR Partner (like someone from our Hero Network) might be the right choice for you. For a guided set of questions to help you make the decision, download our FREE toolkit today.