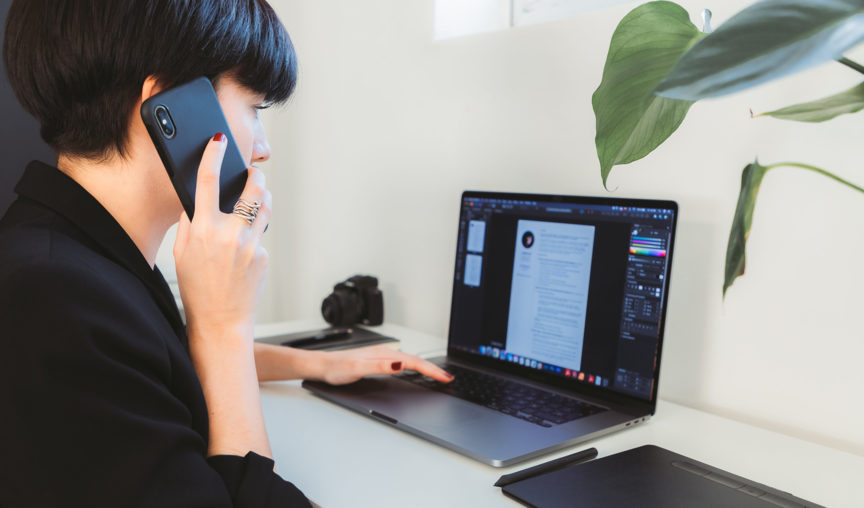 Not sold on the concept of distributed teams? Read this. Remote working. It's a concept many of us have become very familiar with in the past year, and one of the few silver linings of 2020. Although the concept and technology have existed for years, Covid forced us to adopt it -for better or for worse. And as many work futurists suggested, it was for the better. Nowadays, humans are busier than ever. Juggling work, social events, parenting responsibilities – it can begin to take a serious toll on employees. So as the world continues to recover from the pandemic, we're realising that many changes we had to make in the last year are actually making our world better, and are proving to have a positive impact on society. This is especially true when it comes to the workplace. After experiencing these positive changes, you might be thinking that adopting a distributed working model indefinitely could be for you. But how do you do it? The reality is that making the switch to a distributed team isn't as difficult as you might think, and the benefits – well after reading this, you'll see how clear they really are.
What's the benefit of a distributed team?
A distributed team is an approach to working that allows your team to work from wherever is best for them. It allows employees to be located away from each other, whether interstate, overseas, home, a local coffee shop, co-working space, or in the head office. The main benefit of a distributed workforce (or hybrid team) is empowering employees to choose where they work best. If 2020 taught us one thing, it's that remote working has endless benefits. Remote work can see employees spend less time commuting and more time with family, friends, or working on personal interests. It can empower people returning from parental leave, and make it easier for partners to give support and connect with their growing families. It can help carers and people with a disability stay employed, and redistribute wealth away from metropolitan areas and back into regional and rural centres. Our Remote Working Survey last year uncovered the commute as being the most disliked aspect of office working. Using our working hours more efficiently results in more fulfilling rest hours. It all adds up and can help you give your team the power to choose where and when they choose to work. When you weigh up the benefits against the challenges, it's hard to see why anyone would want to go back to the way we were before. Whether your team enjoys working from the comfort of their own home or some are missing the workplace buzz, one thing is for sure — many elements of remote working are here to stay. Many offices around the world are already transitioning to a distributed workforce. Our thoughts? We couldn't be happier. Oh, and not to mention that research shows it can give you a competitive advantage, bring greater profits, improve productivity and boost employee happiness.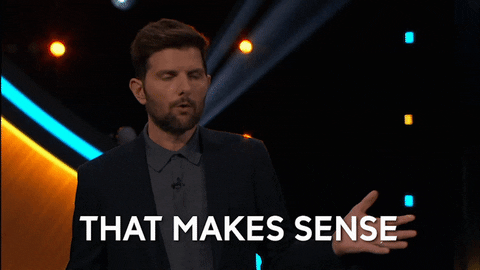 It's easier than you think to switch to distributed working
If one thing's for certain, it's that most businesses and employees can work effectively from home. At the end of the day, if your business managed to work remotely throughout the pandemic, chances are you're already set up to become a distributed team.
What's involved in setting up a distributed team?
Ensure everyone is set up with remote-first hardware and technology
Firstly, this includes a laptop and mobile phone. From here, you should ensure that they have a complete home office setup if they choose to work from home. This should include a desk, monitor, ergonomic chair, keyboard, mouse, laptop stand and all the required cables. This makes it easy to work from home or disconnect and move to a different working location without any major changes. Many businesses allocate a small budget to each team member so that they can source equipment that works for their personal space.
Introduce hot-desking or a desk booking system
In distributed teams, you need to understand that your office will never have 100% of your employees in on any one day (unless you specify they have to be). It's up to your team to choose when they will come into the office, so having a booking system is a good way to keep track of where everyone is. It also avoids situations where you have more people in the office than there are desks available. You can do this by creating a spreadsheet and asking your team to book a desk when they plan on coming into the office. Easy!
Have remote-ready software
With a distributed team, you could end up having employees all over the state, country or even the world. With everyone being apart, you need to have all files and documents in one place – and that's where the beauty of cloud-based software comes in. Using software that allows your entire team to access important files and information no matter where they're located is essential to the success of a distributed team. Not sure where to start? Take a look at our favourite remote-ready software tools here. What about cloud-based people management? With Employment Hero you can keep all employee information, communication and policies secure in the cloud with our all-in-one HR and payroll platform. Get in touch with one of our small business specialists to learn how our platform can take your distributed team to the next level.
The wrap-up
Do you think a distributed team is still unachievable for your business? With so many benefits attributed to this way of working, we suggest you give it a trial run (even for just one month!). If you don't find that your employees are more productive, more engaged and overall happier – revert back to your previous way of working. We'd love for you to give it a shot.

Still not convinced? Take a look at our distributed working playbook below for an in-depth guide on setting up your distributed team.