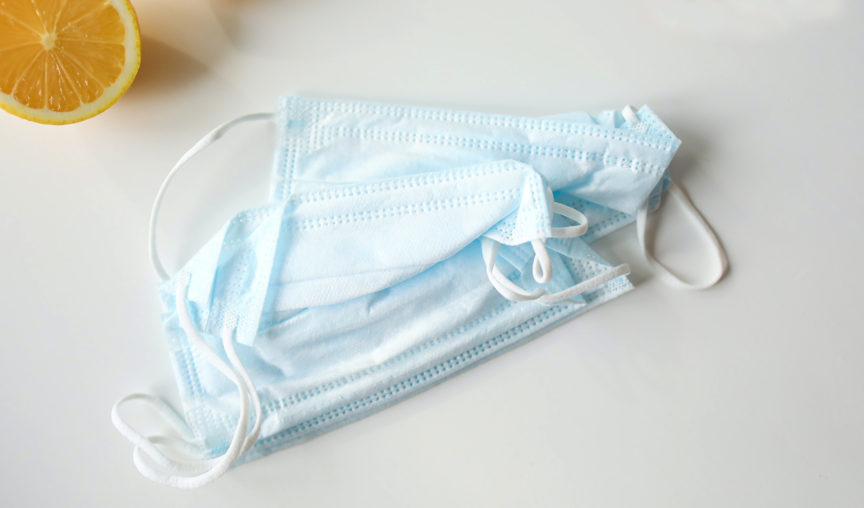 What should I be doing as an employer in response to COVID-19?
This will depend heavily on the type of business, the industry it operates in and the customers they serve. The reality is that there is a lot of uncertainty around what will happen tomorrow, next week or a month from now, but at the very least, these are the things you should have done yesterday.
Advise your employees of your current action.
Don't have one yet? Here's one in a nutshell: all staff who can work remotely should be.
Employees who have to work onsite should be provided with resources to protect themselves, including hand sanitiser and tissues. If they choose to wear a mask, they are welcome to. Make sure they know what to do should they or someone they know contract COVID-19. 
Connect separately with managers and leadership.
Ensure they know exactly what is being planned and what they should be relaying to their direct reports.
Keep in mind that with this much uncertainty, it might be better to rip the cord now than to delay your response. It will give you more time to iron out the processes you need to put in place to continue functioning as a business.
Cancel any upcoming events and move all meetings online
Limit any travel, whether it's public transport or interstate.
What should I be doing if my employee contracts COVID-19 or suspects they may be at risk?
Our guidelines for businesses reacting to COVID-19 can be found here.
My employees can't WFH – what should I do?
It is likely that in the next few days, you may not have an option to continue operating your business as usual, with some saying that restaurants and cafes could close from Sunday.
If your business is forced to close by a state, territory or federal government and your employees cannot perform their role or another role remotely, they may need to be stood down temporarily.
There are hopes that the government will provide assistance during this time. Full- or part-time employees can take paid, unpaid or long service leave (where applicable) at the employers discretion. Casual workers are not entitled to annual leave.
Employment Hero customers are encouraged to enable InstaPay to give employees access to a portion of their earned wages ahead of payday should they need it. Email info@employmenthero.com to learn more.
If your business is an essential service and continues to operate, provide your employees with as many resources as possible to protect them during this time, including hand sanitiser, tissues and protective masks.
Ensure they are aware of their responsibilities to others and that they know not to come into work if they are feeling unwell or could have recently been exposed to COVID-19.
If my employees have to take leave, what leave should they be taking?
Review this guide here. It will depend on the type of employee, the reason they need to take leave and the guidelines set by their employer.
Employee rights to leave and pay
What happens if my employees need to take care of their children?
If their child is unwell or at home as a result of a school cancellation, they are entitled to paid personal and carers' leave.
What happens if they don't have any? If they do not have this accrued, employers can offer them paid, unpaid or long service (where applicable) leave at their discretion If your employees would like to continue working remotely, but will also be supervising their children, provide them with flexible work hours; for example, starting work earlier, having a 3-hour break during the day and then working later in the evenings.
For WFH to be as productive as possible, employers need to switch their mindset to outcomes-focused rather than attendance focused. And finally, be realistic. This is a huge disruption to regular routines and it may take a week or two for everyone to adapt. Read our five myths about working from home here.
When can everyone come back to work?
This is unclear and will likely remain so for the foreseeable future. If you're lucky enough to be in a business that can continue to function during this time, you owe it to your employees to support them as best you can.
If your employees can work from home, provide them with the resources (including software and hardware) to do so effectively. We guarantee that in the long run, the businesses that invest in remote working will not regret it.
The Lockdown Business Bundle