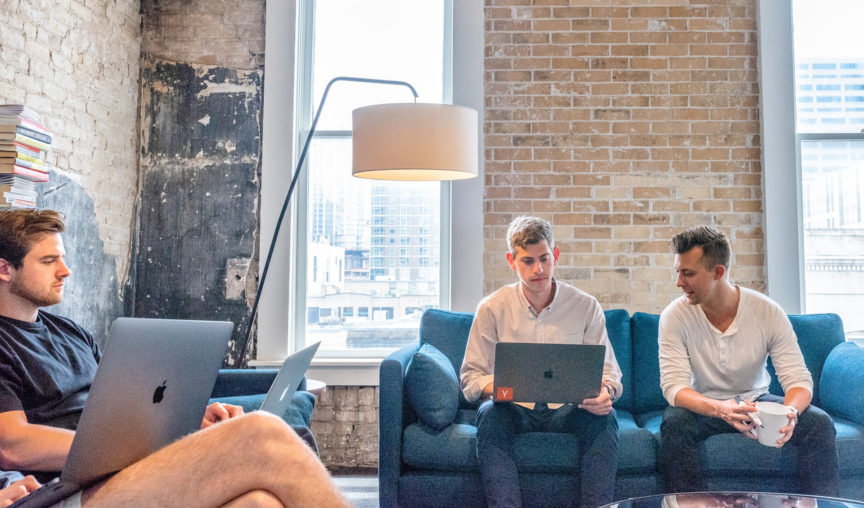 Picture this. Your interior design small business has just signed a big deal to revamp a large property (congrats!). You know that your small team will need to bring on lots of contractors to deal with the scale of the project. You find what seems like a great group of construction contractors for the renovation.
You meet them on-site, give them the project brief and say 'ok team, let's get star-' We're going to stop you right there. We're as excited as you are to get going, but before you start the project, you need to work through contractor compliance and safety.
It's not a super fun subject, but making sure you get this part of your project right could save you a lot of money and even protect you from scary legal ramifications down the track.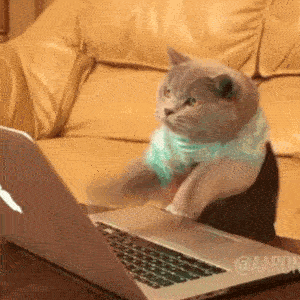 Safety first, friends.
Who is responsible for contractor safety?
The legal obligation for contractor health and safety falls to you, the employer. They may work independently, but if they are undertaking work on your behalf – it's all on you. This means you could be liable if anything goes wrong on-site.
What is contractor compliance?
Similar to contractor safety, contractor compliance will ensure the job is able to be done to the standards of both your company and the law.
From a legal perspective – your contractor may need one or several safety licences or qualifications to be working on a construction site, handling electricity or plumbing. If you're confirming these licences or qualifications, your contractor might be a liability.
They may complete a task incorrectly which may cause damage or even worse, serious safety risks down the line.
For example, you contract someone to install a new bathroom sink but forget to confirm if they have a valid plumbers qualification.
Their licence had actually expired last year, and therefore they are not capable of fitting the kind of sink you've chosen. You experience water damage as a result.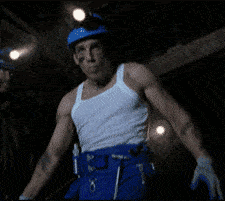 Some workers will be… more qualified than others.
From a business perspective – your contractors should work compliantly within your company policies. As your contractors will represent you amongst customers and clients, it's important they comply with your quality, behavioural and safety policies.
For example, you contract someone to assist you with installing kitchen fittings. They may be able to get the job done, but they don't follow your quality control measures. Your client witnesses the contractor poorly completing tasks and doesn't use your service again.
Do I need a licence to hire contractors?
In many countries and districts, you do require a licence to hire contractors. For example: In NSW Australia, if your organisation wants to contract, sub-contract and/or advertising for residential building or trade work, you'll need a contractor licence.
In your application, you're required to identify a nominated supervisor who must be an employee or supervisor of the organisation and hold an individual contractor licence or qualified supervisor licence.
Before you get started with hiring, search your local district to confirm if you need to apply for a contractor licence.
How do you manage contractors effectively?
There's a bit of organisation to do before you move forward with your project. Let's get into contractor management mode so you can greatly reduce the risk on your project and get back to doing what you do best.
Qualification and licence documentation
Before contractors sign on to your project, send them an email requesting all relevant documentation. After you've received the correct licences, keep them all on file in a safe place where they can be easily accessed. Remember, you may be audited by your local authorities at any time and asked to provide risk management paperwork on the spot.
☁️ Sound intimidating? Using a cloud based employee records software can help you feel prepared at all times. When you use Employment Hero, elected people from your business can access all employee documents and an audit trail in a matter of seconds.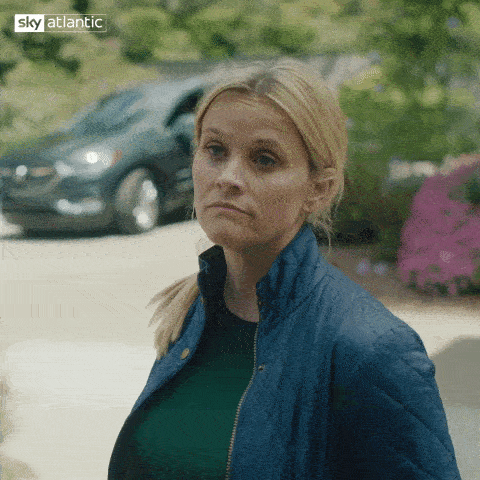 The cloud is a magical place ✨
Safety and compliance policies
A workplace policy is a statement which outlines an organisation's practices and procedures concerning part of its business. These can cover anything from day-to-day operational matters to compliance with employment legislation.
Policies and procedures in the workplace play an important role in expressing an organisation's values, and there are a few essential policies you should implement. A well-written and clearly communicated policy will protect your business from a range of situations.
For your interior design and construction business, you might consider putting in place a Code of Conduct, Drug and Alcohol Policy, Anti-Discrimination Policy and, perhaps most importantly, a Workplace Health and Safety (WHS) Policy.
When formatting, make sure to provide an overview of the policy first, then describe how it operates. It may also be helpful to provide examples of the policy in action. Finally, include a section that details how the policy interacts with your other policies and procedures.
🔏 Contract management is easy when you use Employment Hero – you can keep all of your policies in one place and track if and when your contractors sign the policies. The platform will also send your contractors an email if there are outstanding policies to sign.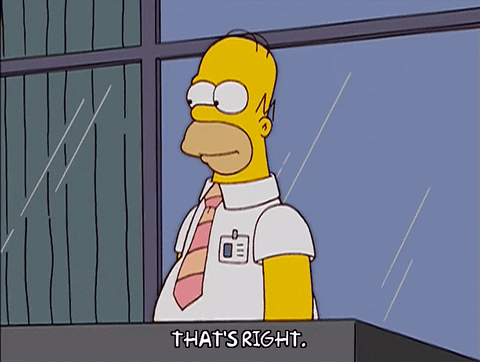 Contractor safety management plans
We think it might have been Shakespeare that once said, 'Behind every great project is an even greater safety management plan.' Smart guy, ahead of his time. A great safety management plan will be an essential reference for your safety processes throughout your project.
Your plan should clearly lay out all safety requirements and systems to ensure contractors and the rest of your team avoid risks as much as possible.
Let's walk through what your safety management plan might include;
Daily inductions, where your team is walked through any risk assessments of the day, developing information about the project and advised of that day's supervisor
Detailed information about the processes your contractors must follow in case of an accident or emergency, including an incident report sheet to fill out in case an accident occurs
Any site-specific safety rules or systems
All of the contact details of the supervisors, site workers and project managers, plus anyone else that may need to be contacted in the event of an accident
You're ready to go!
Now you can go forth and smash that project, knowing that you're taking care of contractor safety and compliance.
Employment Hero can help you easily stay compliant across your business in all areas, giving you time back to run your business! Book a demo with one of our small business specialists today.