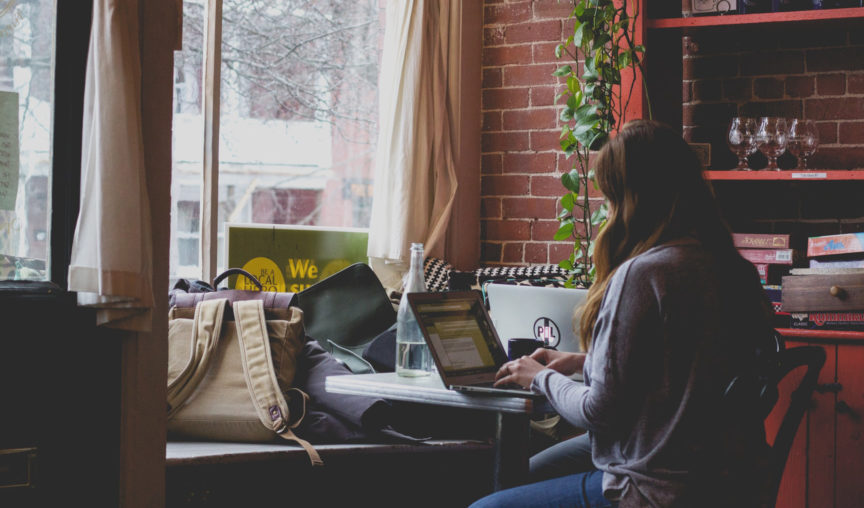 If you haven't heard already, there are some big changes around the corner for workers covered by modern awards, which are has kicked in at the start of August 2016. Importantly, there are some big changes in the way employees can cash out annual leave.
The changes are more-or-less the same across most awards, however there are some differences for some specific awards. We would recommend that you review the actual changes made to the awards that apply to your workplace.
This may also be the time to have your employment contracts and leave policies reviewed and updated to ensure they are legally compliant in the wake of these changes, and to ensure that you can proactively take steps to protect yourself in the event of any future workplace dispute. Broadly speaking, the changes apply to the following three aspects of annual leave.
1. Excessive leave
There are now very detailed rules in awards where a worker has excessive amounts of leave. "Excessive leave" means more than 8 weeks of accrued annual leave.
Interestingly the new rules not only apply to when an employer directs a worker to take leave, but also when a worker demands to take it. If a worker has excessive leave accruals, and their employer wants to direct them to take leave, the employer must confer with the worker, and genuinely try to reach agreement on how to reduce or eliminate the excessive leave accrual.
If agreement cannot be reached, then the employer may direct the worker to take annual leave, subject to the following conditions:
The remaining balance of the worker's leave accrual must not be less than 6 weeks. So if a worker has 8 weeks of leave (the minimum to constitute "excessive leave"), then the maximum the employer may direct them to take is 2 weeks. If they had 10 weeks, it would be 4 weeks etc.
The employer cannot require the worker to take a period of less than a week of leave
The worker must be given 8 to 52 weeks' notice of when the leave is to be taken (no more, no less).
If such a direction is given to the worker, the worker may nevertheless request to take the leave in some other way (such as a different amount of leave, or at a different time – like a time that suits their preference for a holiday arrangement etc). If such a request is made, the employer must not unreasonably refuse it. What constitutes "unreasonable" will depend on the circumstances.
If a worker has an excessive leave accrual (that is, over 8 weeks of leave), and has had this excessive balance for at least 6 months, they may confer with their employer and genuinely try to reach agreement on when to take leave.
If agreement cannot be reached, the worker can force their employer to let them take leave, subject to the following conditions:
The worker must still have a balance of at least 6 weeks of accrued leave after the leave is taken
The worker cannot request to take more than 4 weeks leave in any 12 month period
The worker may not take leave for less than a one week period
The employer must be given between 8 and 52 weeks notice by the worker of when the leave will be taken (no more, no less)
Importantly – these new rules regarding worker requests do not commence operation until August 2017 (whereas all other changes take effect from August 2016)
2. Cash out on annual leave
Cashing out of annual leave has long been a feature of the federal workplace laws. Under the current version of the laws, however, cashing-out is only permitted for award-covered workers if their award specifically permits it. Until now, few modern awards did so.
That has now changed, and leave may be cashed-out in accordance with the new rules, which allow:
Cashing-out of annual leave with the genuine agreement of the worker and employer
The maximum amount of leave to be cashed out in any 12 month period is 2 weeks
The worker must always retain a leave balance of at least 4 weeks after any cashing-out
3. Annual leave paid in advance
Awards now specifically permit workers to take annual leave in advance of accrual – but only if their employer agrees. The changes make it clear that if a worker takes leave in advance but has not returned to a positive leave balance by the time their employment ends, the employer can deduct the outstanding amount from their termination pay.
Record keeping and under 18 year olds
Importantly, if any of the above occurs in a workplace, the employer has an obligation to create a record documenting it, and retain it as part of their employee records. Failure to do so may result in a fine.
The awards now contain model forms for making such records – but if you have any concerns our legal team can assist you with preparing them.
We also highlight that if any of the above occurs in a workplace involving a worker who is younger than 18 years old, the employer must obtain written agreement from their parents (and retain it as an employment record as well).
Changes to the way employees can cash out annual leave is going to affect every business, so make sure to download your annual leave cashout template courtesy of the team at Employment Hero.
Employee rights to leave and pay